East Midlands Website : DIRECTORS TROPHY 2021
DIRECTORS TROPHY 2021 SCOREBOARD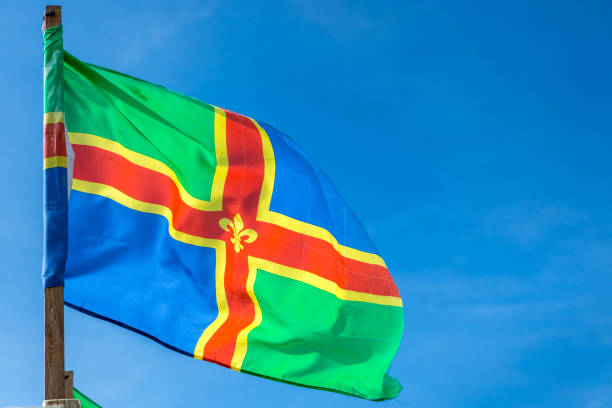 | | | | | | | | |
| --- | --- | --- | --- | --- | --- | --- | --- |
| | ESP | DTL | AR | SKT | FIT | ABT | TOTAL |
| BEDS | 5 | 0 | 7 | 0 | 0 | 0 | 12 |
| CAMBS | 3 | 8 | 5 | 6 | 5 | 7 | 34 |
| LEICS | 6 | 3 | 0 | 0 | 6 | 0 | 15 |
| LINCS | 8 | 6 | 8 | 8 | 7 | 6 | 43 |
| NORFOLK | 0 | 5 | 0 | 0 | 0 | 8 | 13 |
| NORTHANTS | 0 | 0 | 6 | 7 | 0 | 0 | 13 |
| NOTTS | 7 | 7 | 4 | 6 | 8 | 5 | 37 |
| SUFFOLK | 4 | 4 | 3 | 0 | 0 | 0 | 11 |
2021 - Lincolnshire
2020 - NO EVENT
2019 - Suffolk
2018 - Suffolk
2017 - Cambridgeshire
2016 - Nottinghamshire
2015 - Suffolk
2014 - Suffolk
2013 - Nottinghamshire
2012 - Suffolk
2011 - Suffolk
2010 - Suffolk
RULES
This event will take place over the six Inter Counties Team shoots in the Seniors Category (See Rule change for 2011); these shoots will be shot as normal, this is not an additional event merely reward for the most successful or consistent performing County.
Each event will see points awarded accordingly;
1st – 8 Points, 2nd – 7 Points, 3rd – 6 Points, 4th – 5 Points, 5th – 4 Points, 6th – 3 Points, 7th – 2 Points, 8th – 1 Point, Counties failing to enter a team will be awarded 0 Points.
If two or more Counties tie in an event they will be awarded equal points, e.g. if two Counties tie for third place they will both be awarded 6 points, the next placed team will be awarded 4 points being deemed to have finished in 5th place, of course if teams tie for first or second place they will as normal be resolved by way of a team shoot off according to the rules of the specific discipline. In the event of a shoot off the result will be used as a way of determining points allocated to Counties.
The County that finishes with the most points will be declared winners, in the event two or more Counties finish on the same points total, the County with the most first place finishes will be declared the winners, in the event there is still a tie the County with the most second place finishes will be deemed winners or so on until a winning team can be declared.
RULE CHANGE
The Regional Committee have decided that this year's event (2021) will be run as follows;
Rather than only Senior shooters scores counting to the overall team score, this year team totals will be decided from the top scoring EIGHT shooters of persons who are entered as part of the official team from that county. The top eight scores can be taken from any of the four category classes e.g. Seniors, Ladies, Juniors & Vets. In the disciplines of FITASC & ABT the number will be the top SIX shooters scores.
Hopefully this will encourage Counties to field more individuals in Ladies, Juniors & Vets teams even if they do not have enough entrants to compete for the Intercounties trophies.
I would like to stress that this rule change in no way effects the Intercounties team scoring system of best 6 Senior scores from 8 count, or 2 Ladies scores from 4 etc, this system will remain in place and be run the same way as normal as a standalone competition.
Can I please ask you to make your Team Captains & Managers aware of this change?
If you need any clarification of this rule change please contact me.
The winning County will be presented the Trophy at the Regional AGM; this trophy was jointly donated by the Regional committee and former East Midlands Director Colin Butler.
There will be no individual medals awarded in this event.