Cheshire CPSA Website : Welcome
Welcome to the Cheshire CPSA Website:
The Cheshire CPSA is run and managed by a committed team of clay shooters for the benefit of clay shooters. Our aim is to not only run county teams in all clay shooting disciplines but to introduce and welcome new shooters to our sport.
Please browse our website as it is packed full of useful information and where we aim to share all of the latest news, fixtures, updates and results for Cheshire.
You can also view our committee details and how you can get in touch whether you're interested in shooting for your county or you're interested in picking up a shotgun for the first time, we're here to help.
If you're interested in shooting just for fun, want to improve your shooting skills or shoot at the highest level with the Cheshire Shooting Teams, please contact us for more details!
Please also keep checking back for latest updates and exciting things we've got planned for 2018!
We're also very proud to have been voted 'County Committee of the Year' at the National CPSA Awards held in 2017 and 2018, this is England's top honour for a CPSA committee and we feel very privileged to have received this on behalf of our amazing county.
Contact details:- club@cheshire.cpsa.uk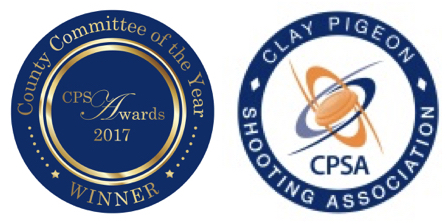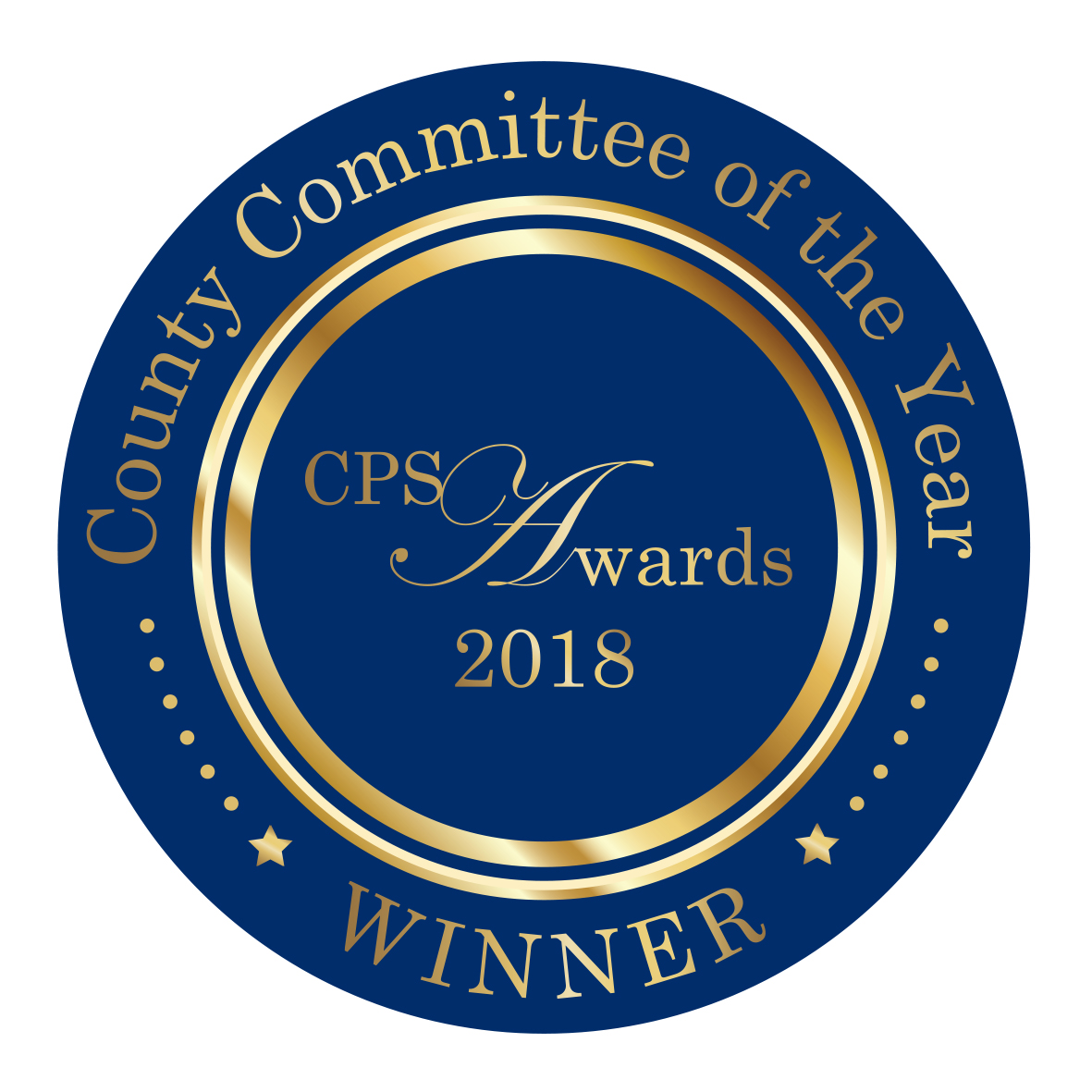 Cheshire Shooters supporting the CPSA Stand at the Cheshire Game Fair, Cheshire Showground 26th-28th August 2017
(Photo courtesy of Roy Jones, top ESK shooter and good friend from the county of Shropshire)
  (function(i,s,o,g,r,a,m){i['GoogleAnalyticsObject']=r;i[r]=i[r]||function(){
  (i[r].q=i[r].q||[]).push(arguments)},i[r].l=1*new Date();a=s.createElement(o),
  m=s.getElementsByTagName(o)[0];a.async=1;a.src=g;m.parentNode.insertBefore(a,m)
  })(window,document,'script','//www.google-analytics.com/analytics.js','ga');
  ga('create', 'UA-73430999-1', 'auto');
  ga('send', 'pageview');