DORSET Website : Welcome to the Dorset CPSA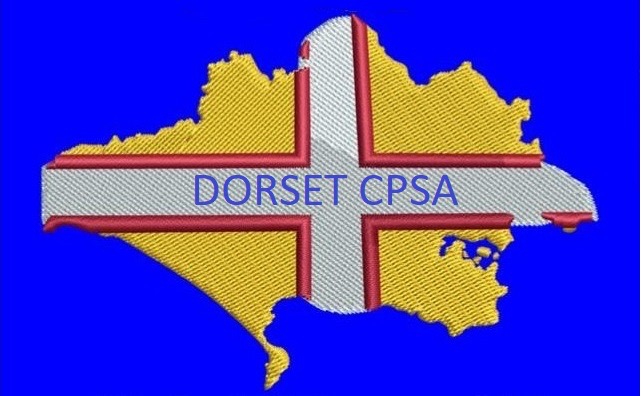 Welcome to the Dorset County Website.
Use the menu bar on the left-hand side of the screen to take you through the various pages.
The Dorset CPSA web site covers everything from news items, the members of the Dorset Committee and how to contact us to fixtures, dates, venues and team selection processes for the different Championships. Of course, key results and historical Championship winners are also featured.
We aim to bring all Dorset shooters together as a single community and also to let other Counties know what's happening in Dorset.