East Midlands Website : News
East Midlands Olympic Trap 2021
EAST MIDLANDS OLYMPIC TRAP CHAMPIONSHIP
HELD AT
EAST YORKSHIRE CLAY SHOOTING GROUND
SUNDAY, 13TH JUNE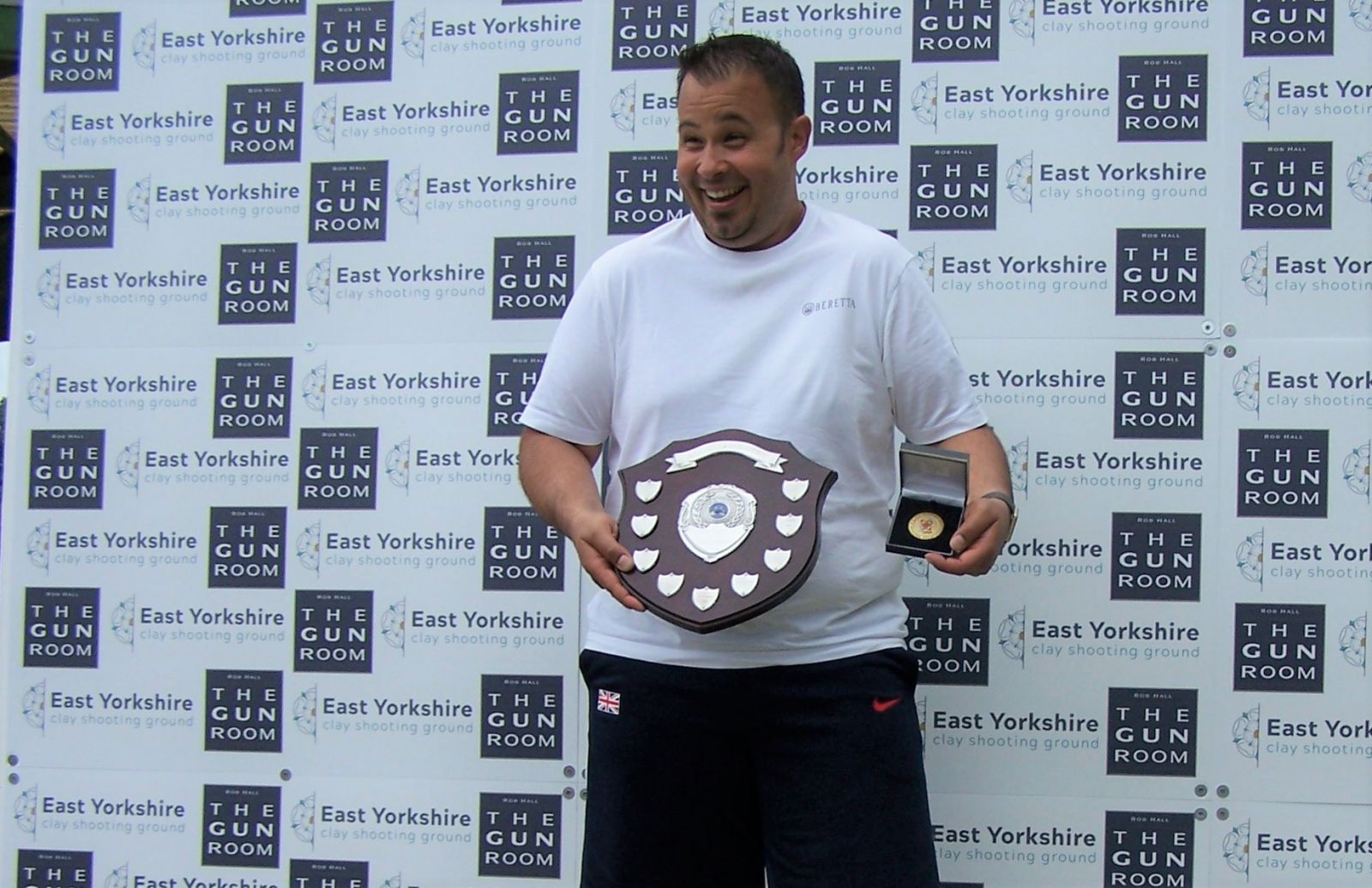 A gloriously warm and mostly sunny day awaited us at East Yorkshire Clay Shooting Ground for this year's Olympic Trap championship which always helps to put everyone in a good mood. The quality of the targets at this world class shooting venue also ensured that everyone in attendance was in for a treat, albeit a challenging one, for even the most dedicated OT shooter. For many in our region a trip to Yorkshire is a fairly long way but such is the attraction of Olympic Trap particularly at this ground that it drew entries not only from Lincolnshire, who are on the doorstep, but also from Norfolk, Leicestershire and Bedfordshire.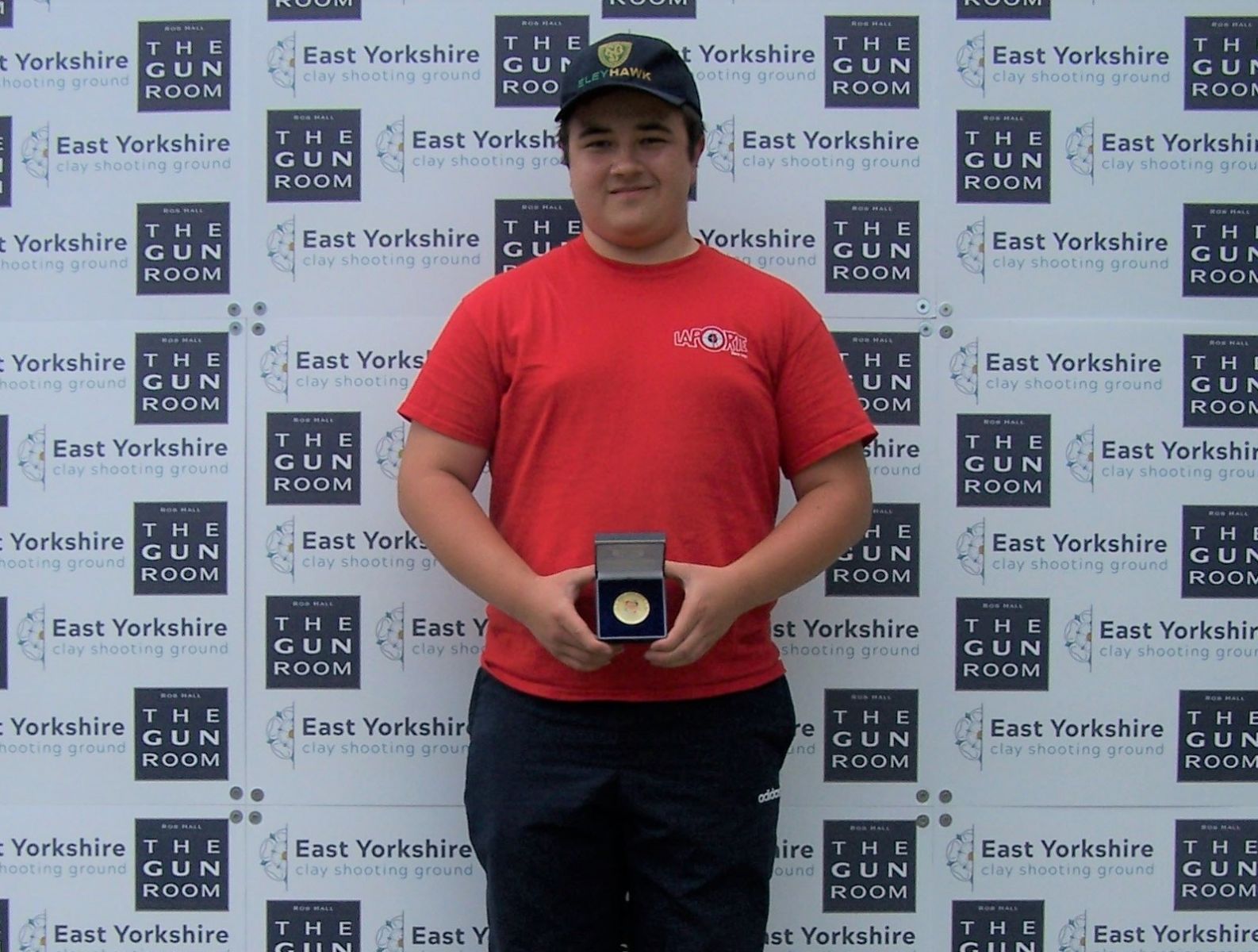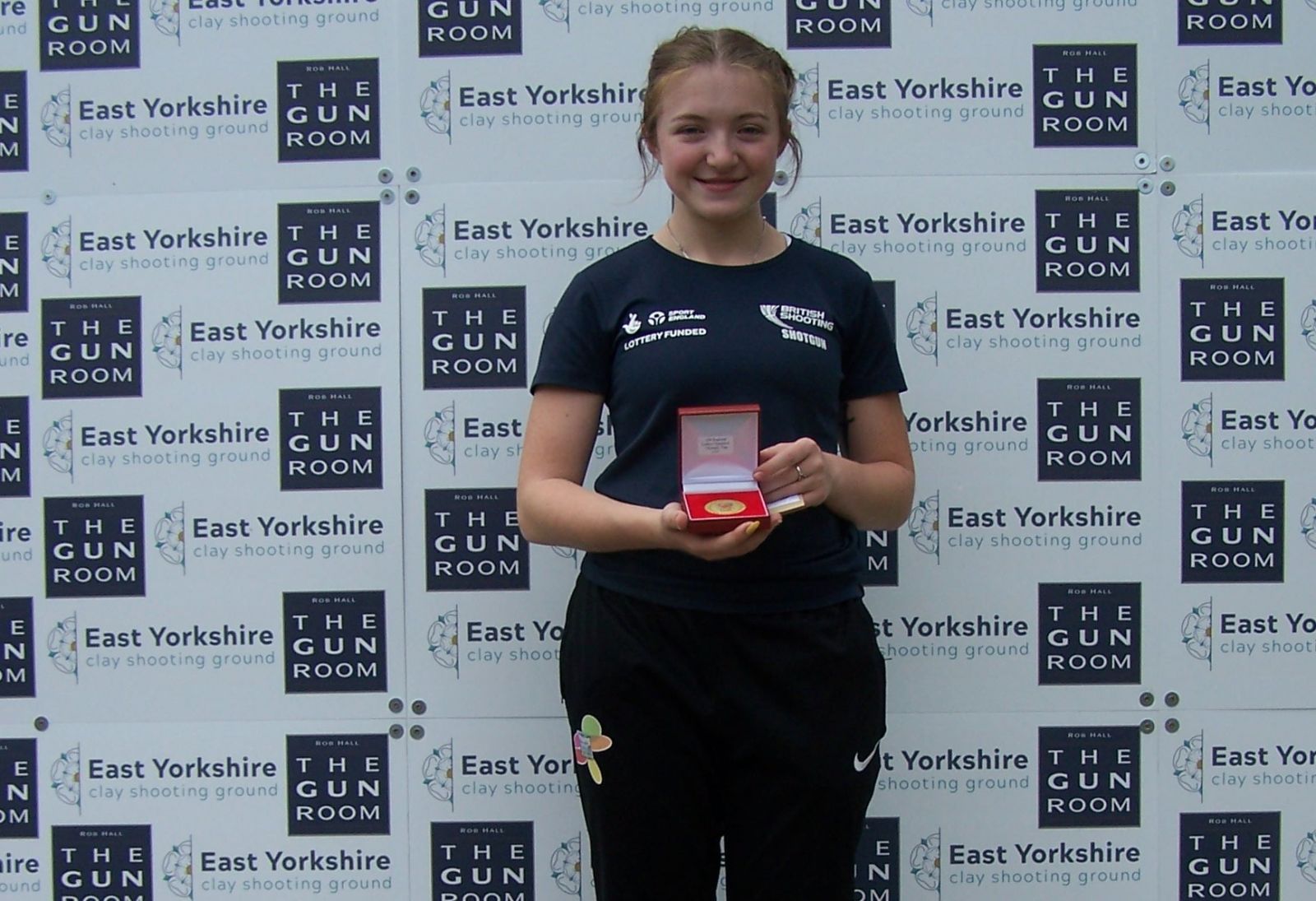 For some it was well worth the trip as Leicestershire's David Wright walked away with the veteran title with a score of 86 just one point ahead of Lincolnshire's Nigel Watson. Norfolk shooters, William Gilbert and Elise Dixon took home the junior and ladies medals with their respective scores of 85 and 79 but the biggest prize of the day went to Aaron Heading who showed just why he has been selected for the Olympic Trap team for this year's Olympic Games with a superb score of 97. Aaron dropped two targets on his first line but followed this up with 25, 24 and a final 25 to take the title this year. Chasing Aaron all the way was Lincolnshire's, Dave Sipling, who is also well capable of putting in a big score but finished just two points back on 95, so on this occasion had to be content with second place.
Thanks as always to all at East Yorkshire Clay Shooting Ground for a very enjoyable and well run shoot.