East Midlands Website : Welcome to the East Midlands CPSA Website
E

A

S

T

M

I

D

L

A

N

D

S

C

P

S

A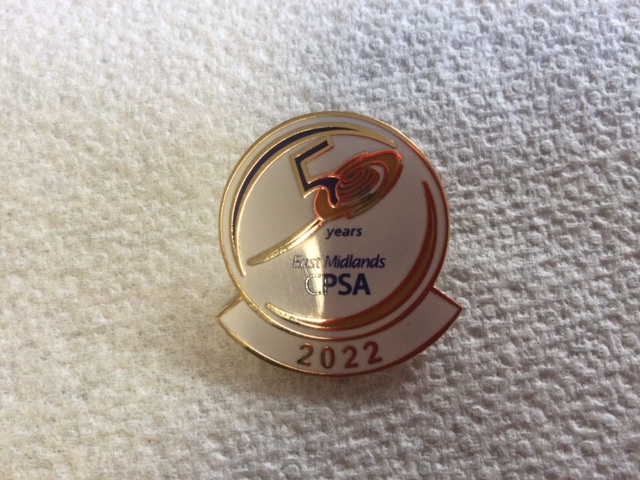 Above is a specially commissioned lapel badge to mark the 50th Anniversary of the East Midlands CPSA which will be presented to winning team shooters in our East Midlands Intercounties shoots for 2022.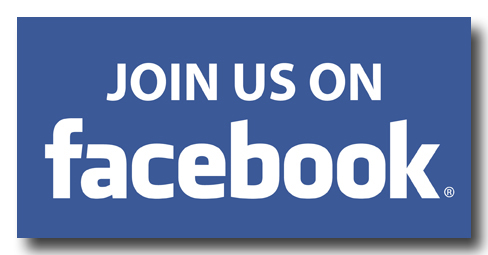 NEXT EVENTS
IC & REGIONAL SPORT TRAP
EAST OF ENGLAND - 6th & 7th AUGUST
REGIONAL OT CHAMPIONSHIPS
EAST YORKSHIRE - 7th AUGUST
LATEST NEWS - Just Click on a Clay to see the News Item
REGIONAL SKEET TEAM FOR BRITISH OPEN -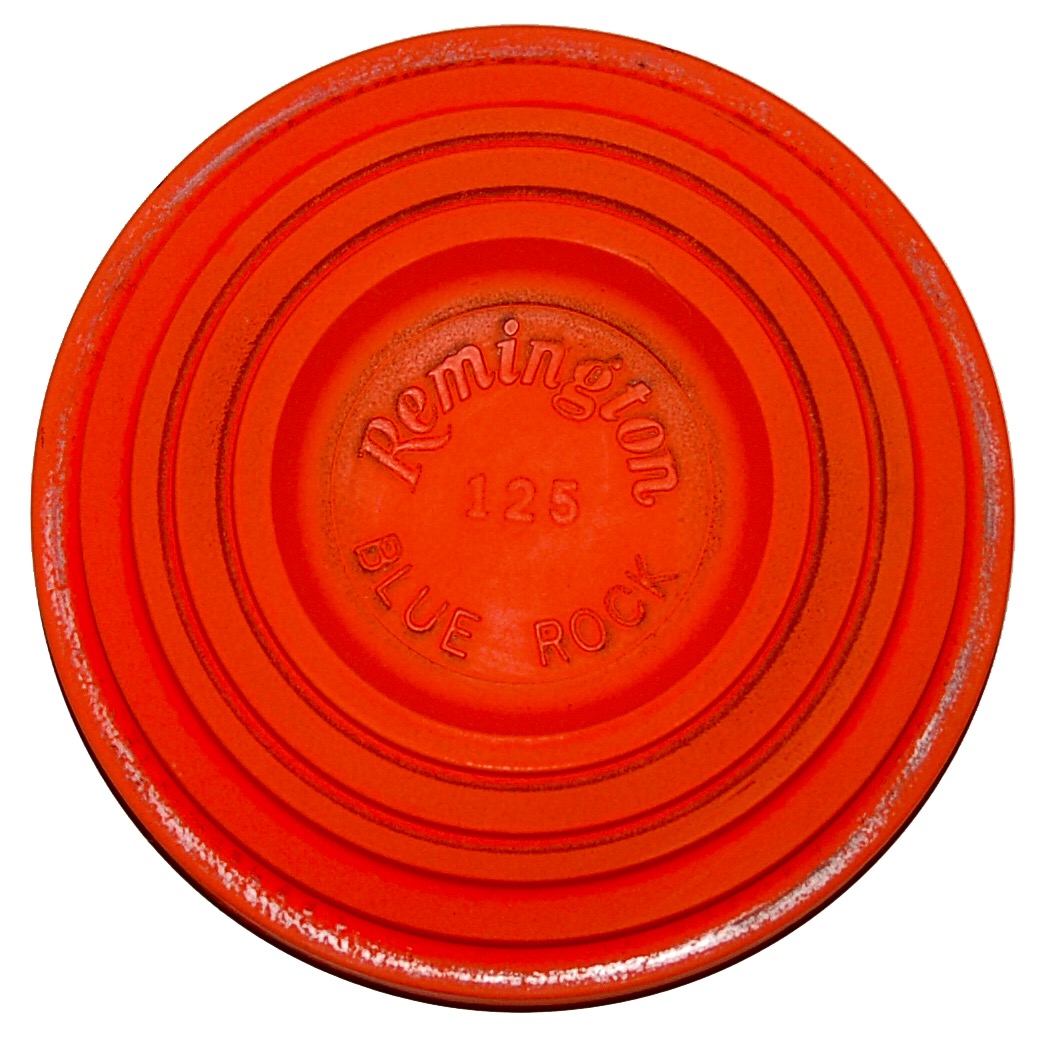 REGIONAL ABT RESULT & REPORT -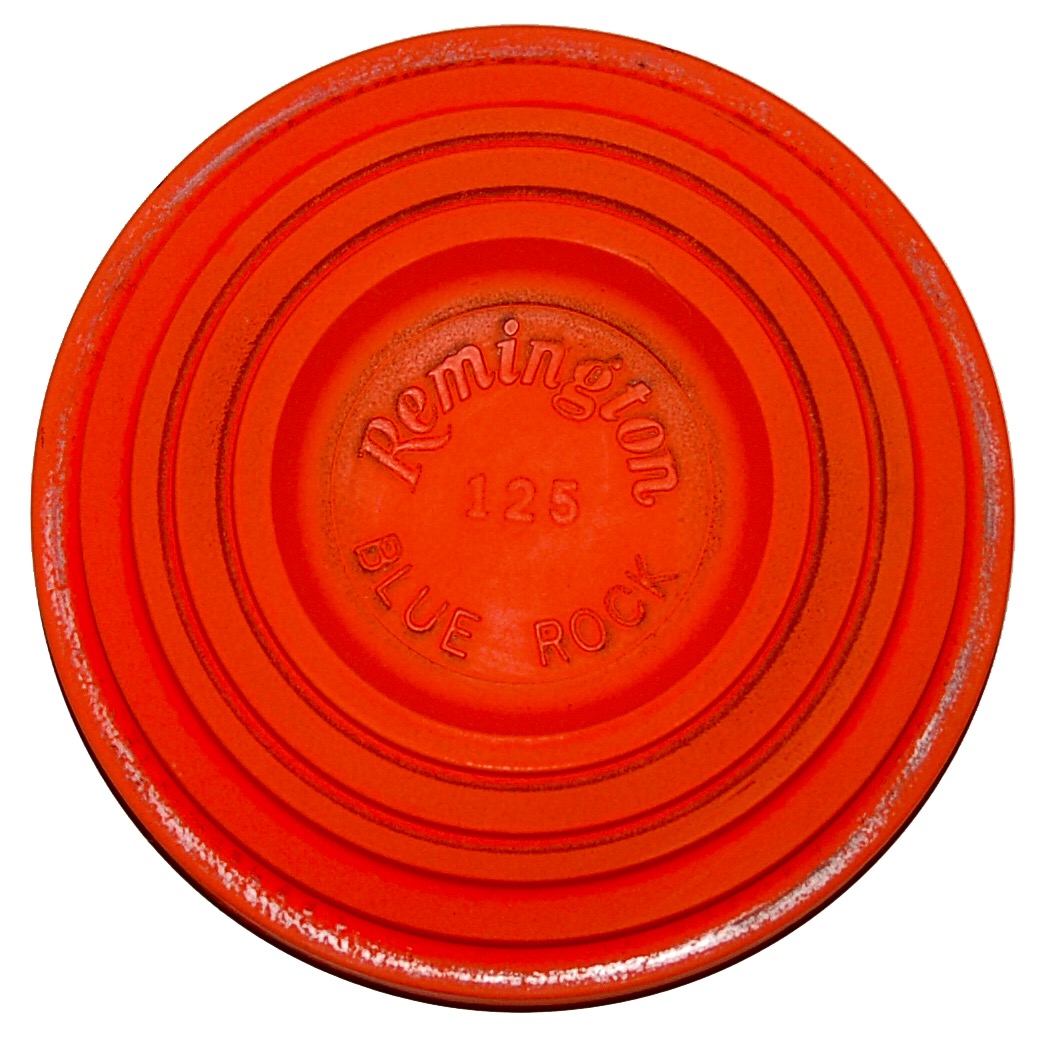 REGIONAL UT CHAMPIONSHIPS RESULT & REPORT -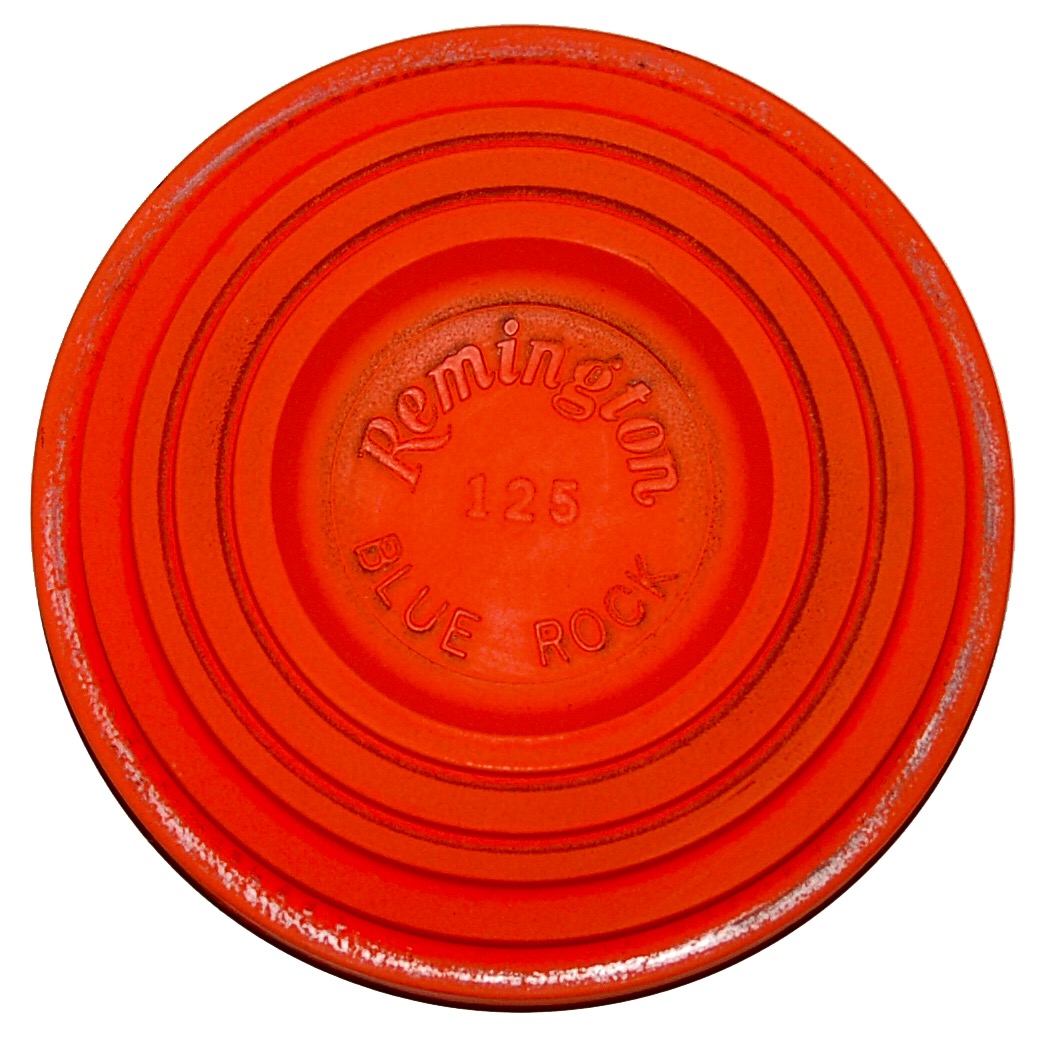 50th ANNIVERSARY LAPEL BADGE -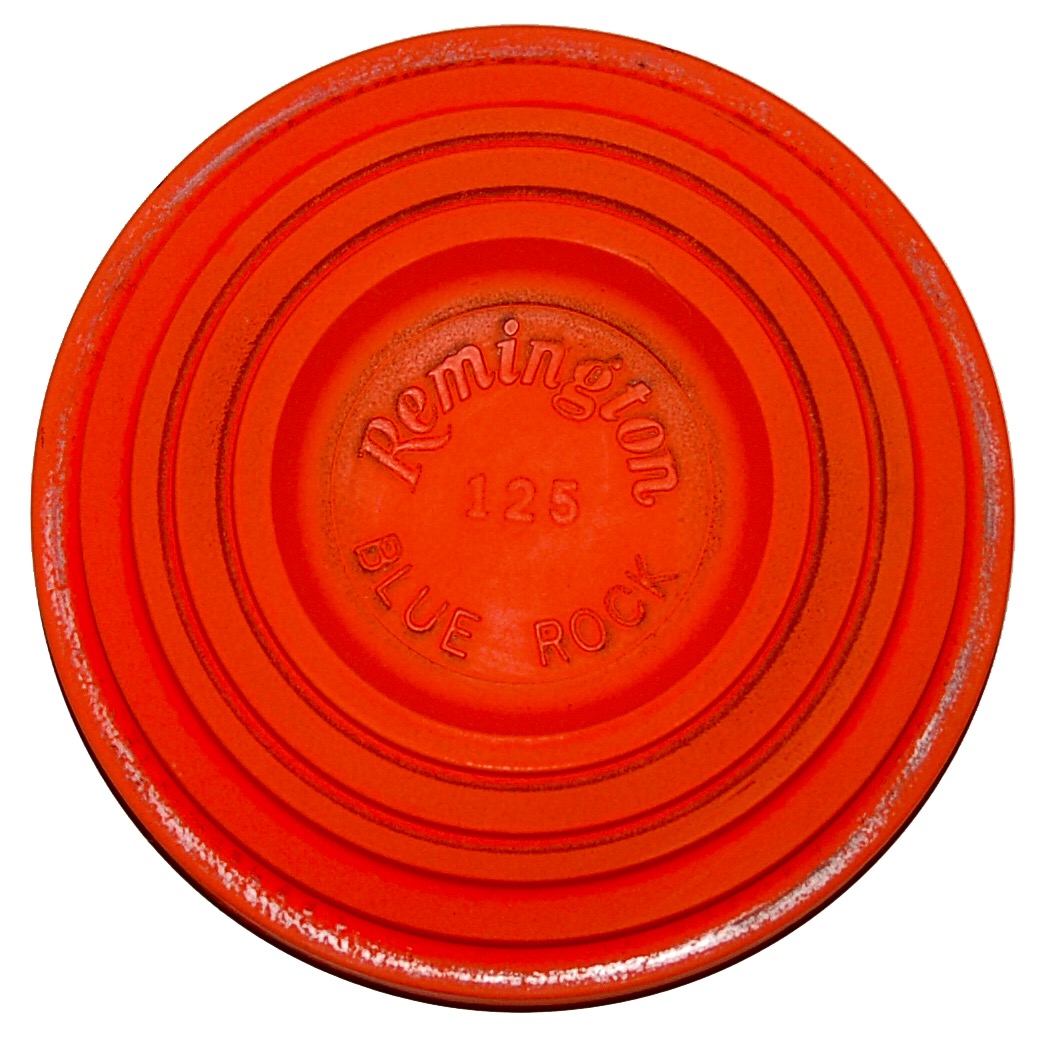 REGIONAL ENGLISH SKEET RESULT -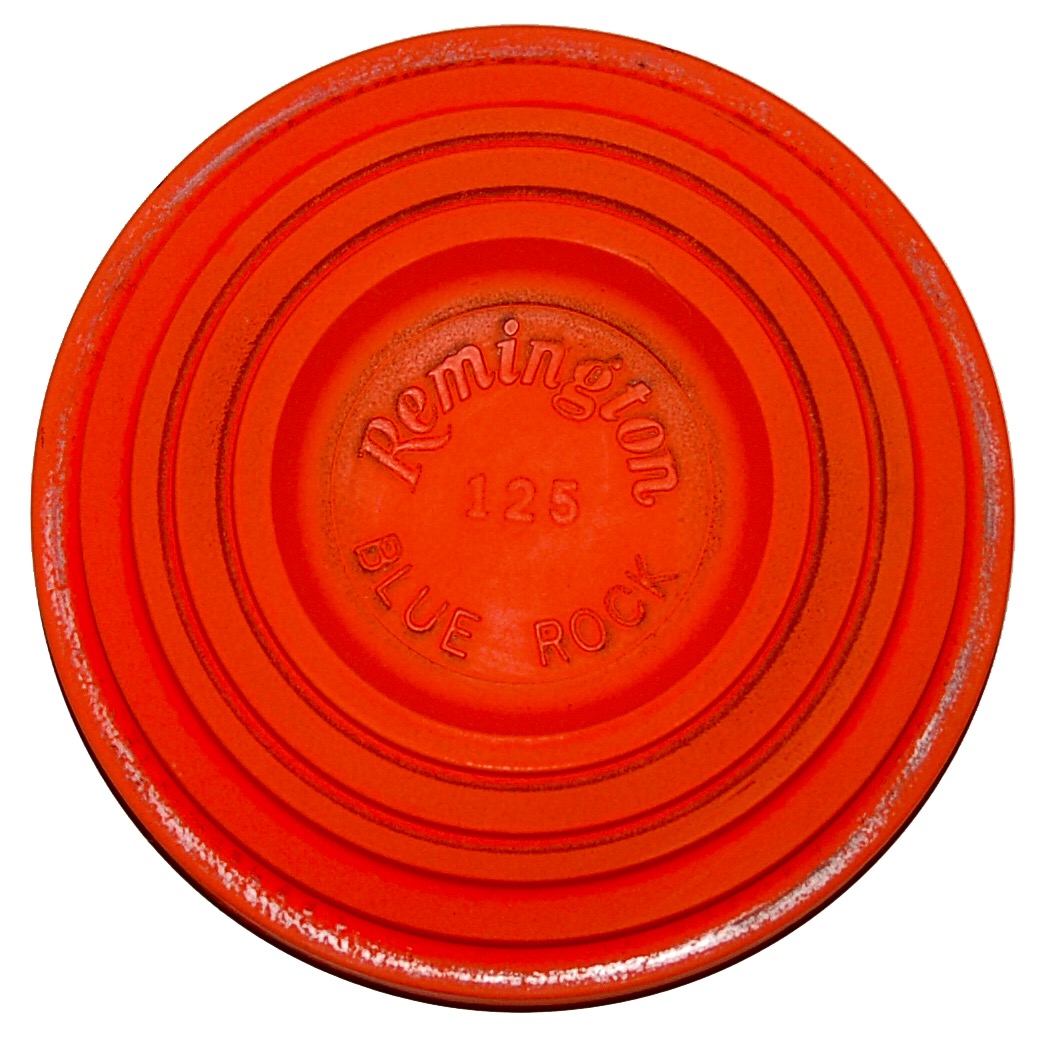 REGIONAL SINGLE BARREL RESULT -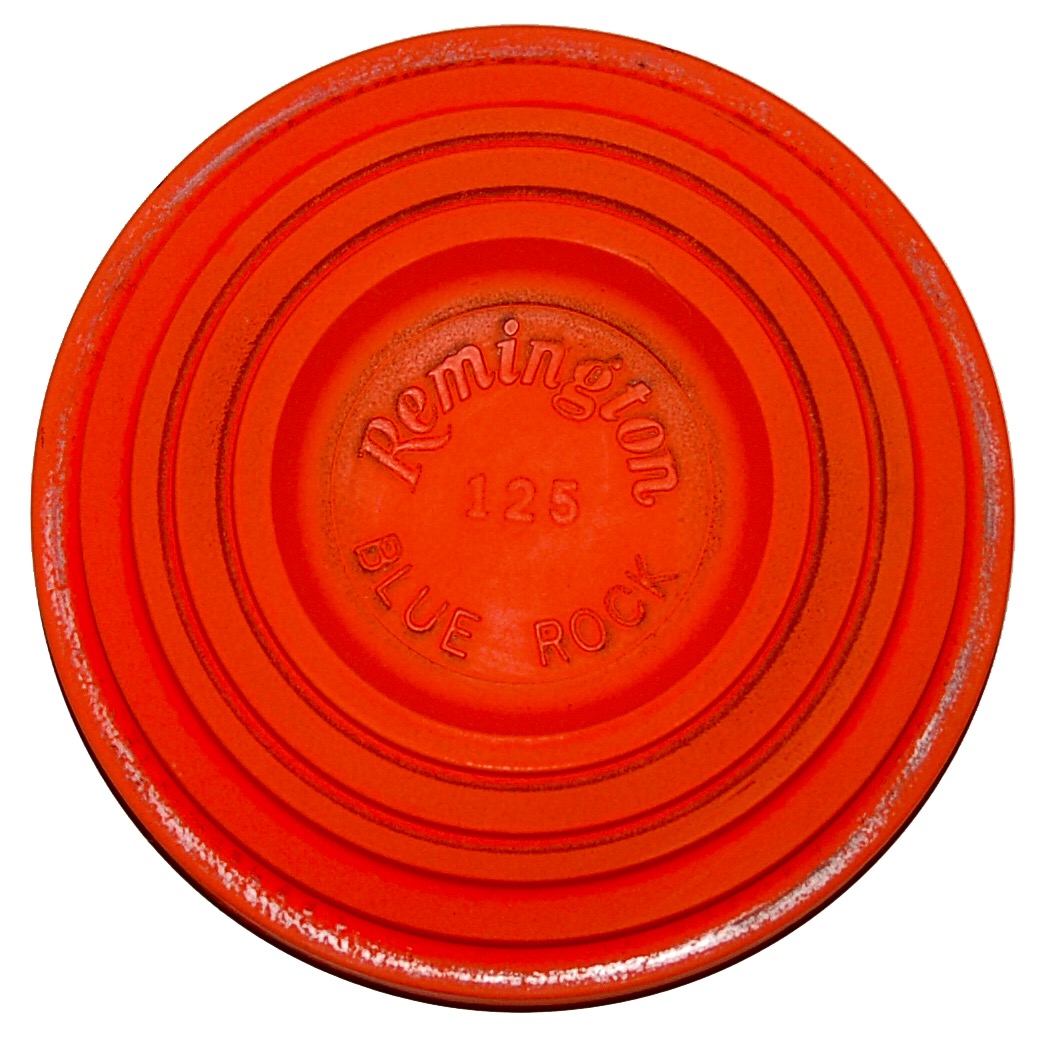 REGIONAL SUCCESS AT THE ENGLISH OPEN DTL -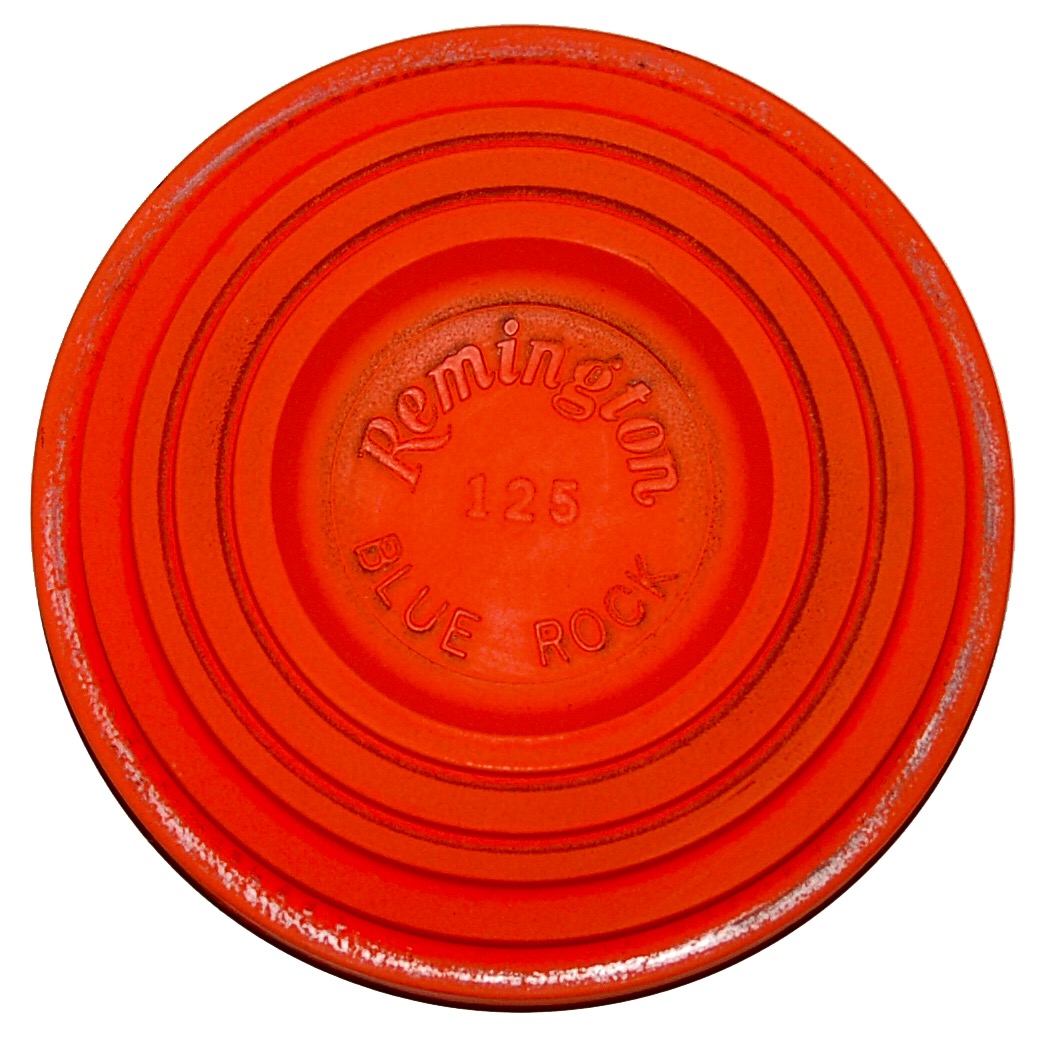 ZZ HELICE CANCELLED -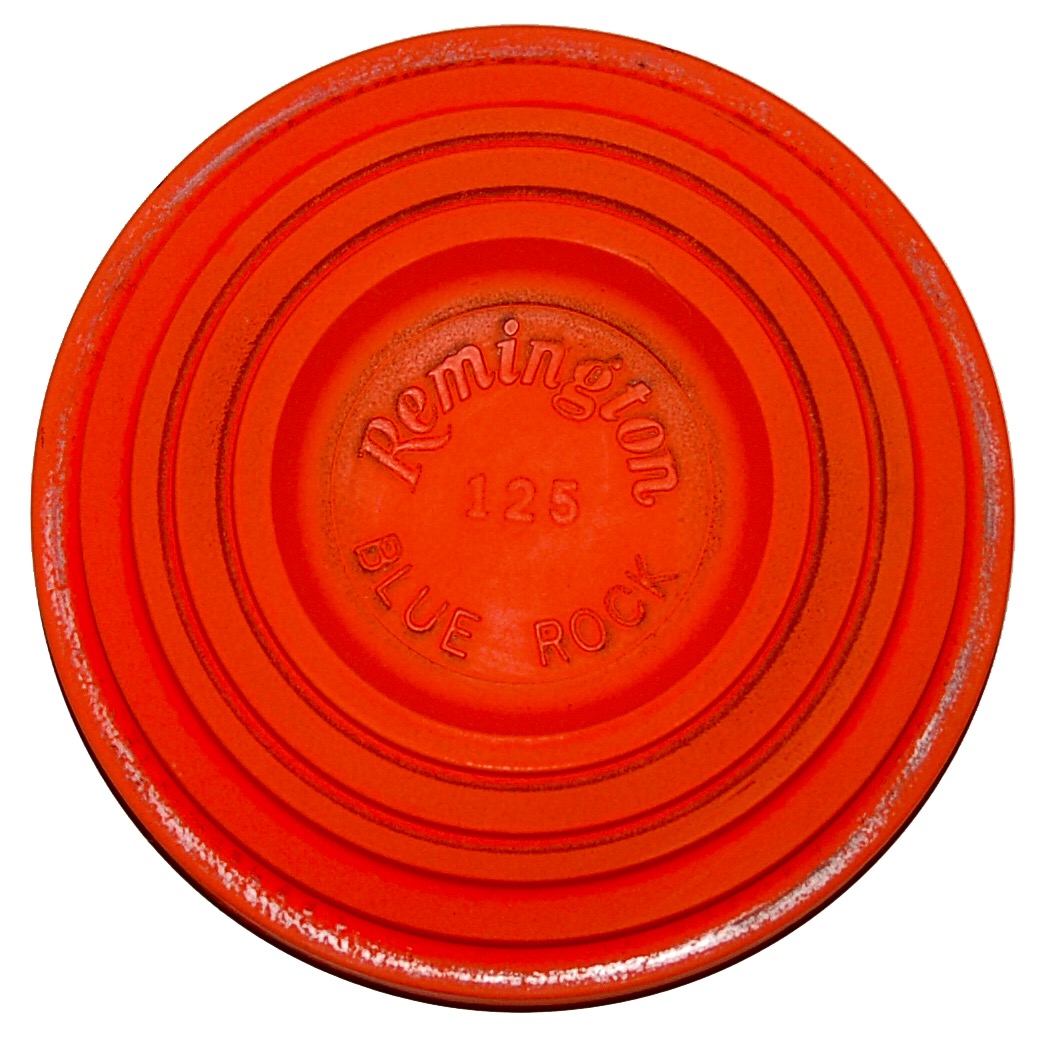 EAST MIDLANDS DTL TEAM -
REGIONAL ALL ROUND RESULT -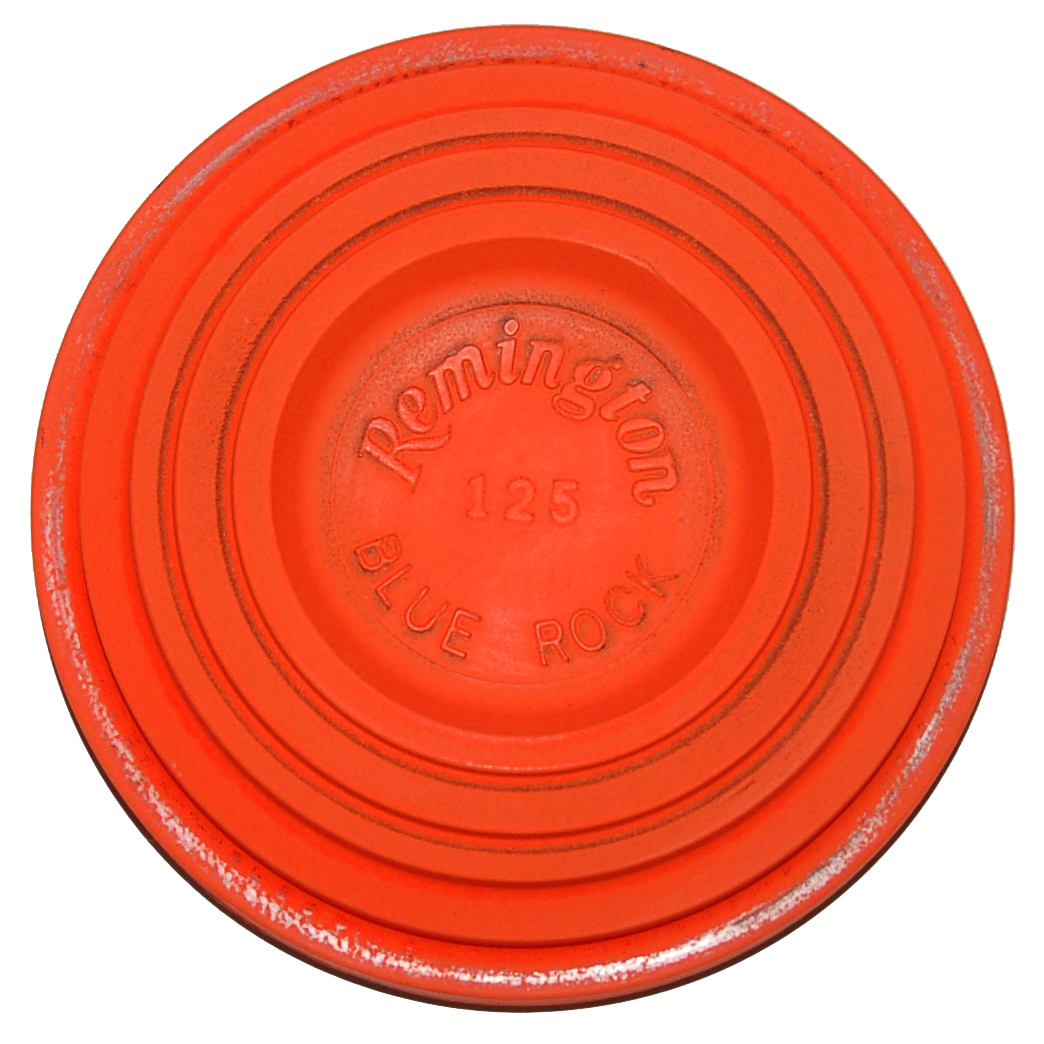 REGIONAL SPORTING RESULT -
REGIONAL DTL RESULT -
REGIONAL SKEET DOUBLES RESULT -
REGIONAL FITASC RESULT -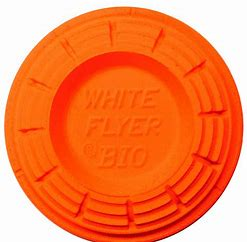 EAST MIDS FIXTURES 2022 -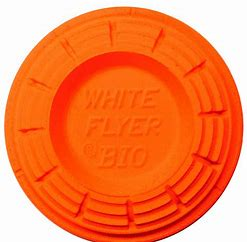 DIRECTORS TROPHY CHAMPIONS LINCOLNSHIRE -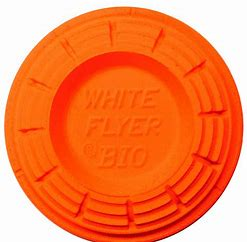 DIRECTORS TROPHY FINAL STANDINGS -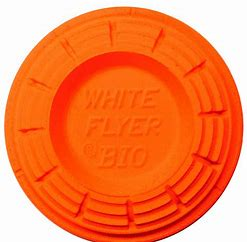 NEWS ARCHIVE -To look back at every news item from the last 12 years click on News in the left hand toolbar.
NEXT REGIONAL COMMITTEE MEETING
The next General Meeting for the East Midlands CPSA Committee will be at the Bell Inn, Stilton, Monday 19th Sept 2022 at 7-30pm.
Great North Road,Peterborough,PE7 3RA.
This site offers a wealth of information about the East Midlands Clay Pigeon Shooting Association by using the menu page on the left hand side of the page.
If there is something you can't find or would like to see included please contact the General Secretary colincpsa@yahoo.co.uk