East Midlands Website : Welcome to the East Midlands CPSA Website
E

A

S

T

M

I

D

L

A

N

D

S

C

P

S

A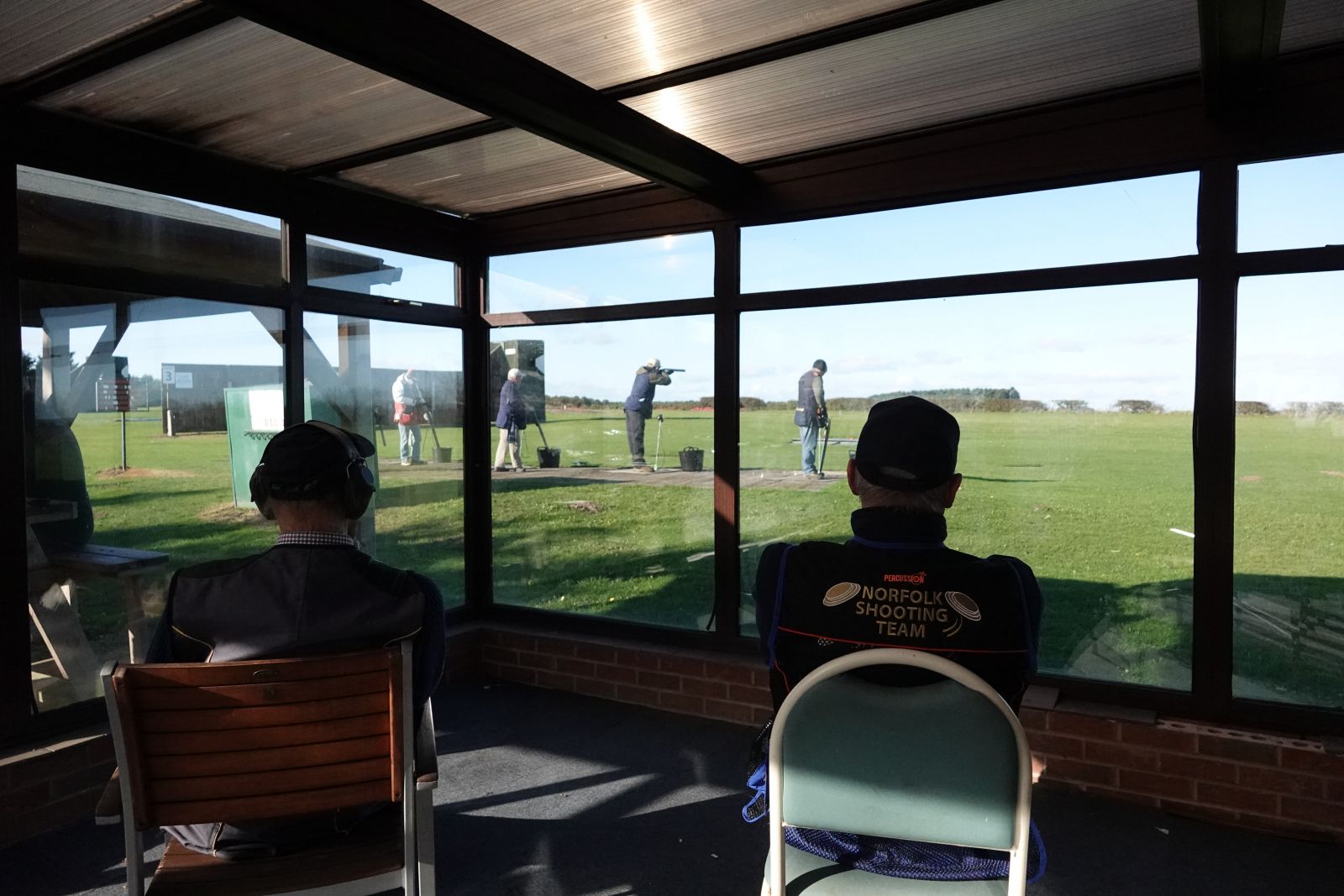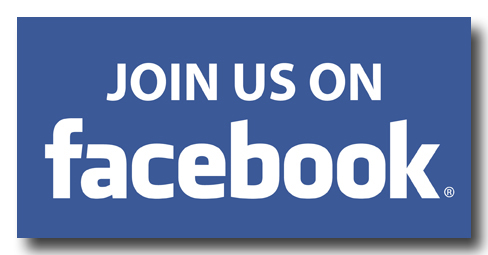 All East Midlands shoots are postponed until further notice.
LATEST NEWS - Just Click on a Clay to see the News Item
Grounds Re-Opening / CPSA Latest Statement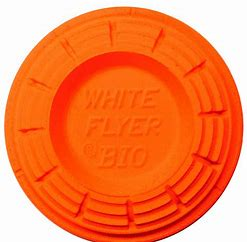 Directors Trophy Final Standings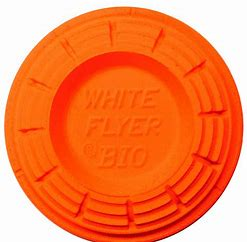 NEWS ARCHIVE -To look back at every news item from the last 11 years click on News in the left hand toolbar.
NEXT REGIONAL COMMITTEE MEETING
The next General Meeting for the East Midlands CPSA Committee will be at the Bell Inn, Stilton, Monday March 16th 2020 @ 7-30pm
Great North Road,Peterborough,PE7 3RA.
This site offers a wealth of information about the East Midlands Clay Pigeon Shooting Association by using the menu page on the left hand side of the page.
If there is something you can't find or would like to see included please contact the General Secretary colincpsa@yahoo.co.uk