East Midlands Website : News
Intercountie Skeet 2021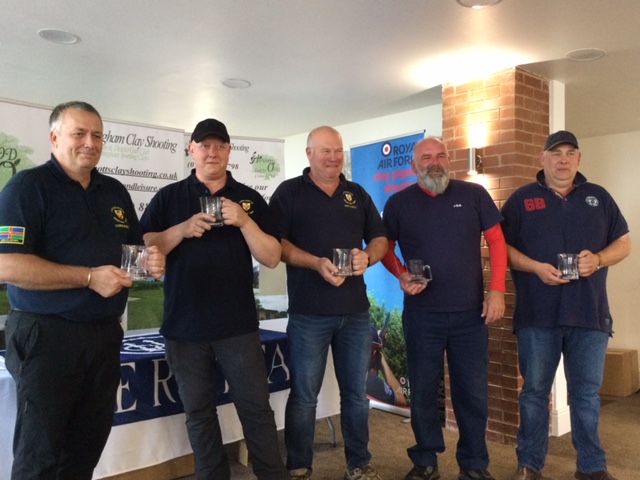 LINCOLNSHIRE TAKE A STEP CLOSER TO GLORY
There is no doubt about it, something has happened in Lincolnshire this season as their shooters regardless of class or category have shot out of their skins, and once again in a discipline they wouldn't normally be fancied to figure.

Some will argue that not every county could muster a team, but that's far from the point as you can only beat what is in front of you, and I would further argue that the depth of the Lincolnshire scores in the Open Team Championship would have given any full-strength team a run for its money it was so good.
Team Lincolnshire have really set their hearts on winning the Directors Trophy this season, and they should really be applauded for their application, and determination to succeed, it seems like every Lincs shooter has embraced the challenge and raised their game to pull off some superb results, and I will be one of the first to congratulate them if it is to be mission accomplished.
Lincs Team Captain Chris Bone led the way with a PB equalling score of 99 which was also the highest score recorded on the day and was superbly backed up with a host of 90+ scores. Mark Porter, Pete Atkin, and Andy Harvey all scoring 98. Doug Moore came next on 95, followed by Matthew Robinson 94, Kallum Burrell 91, and Phil Porter 90 to give Lincs the title on 582/600.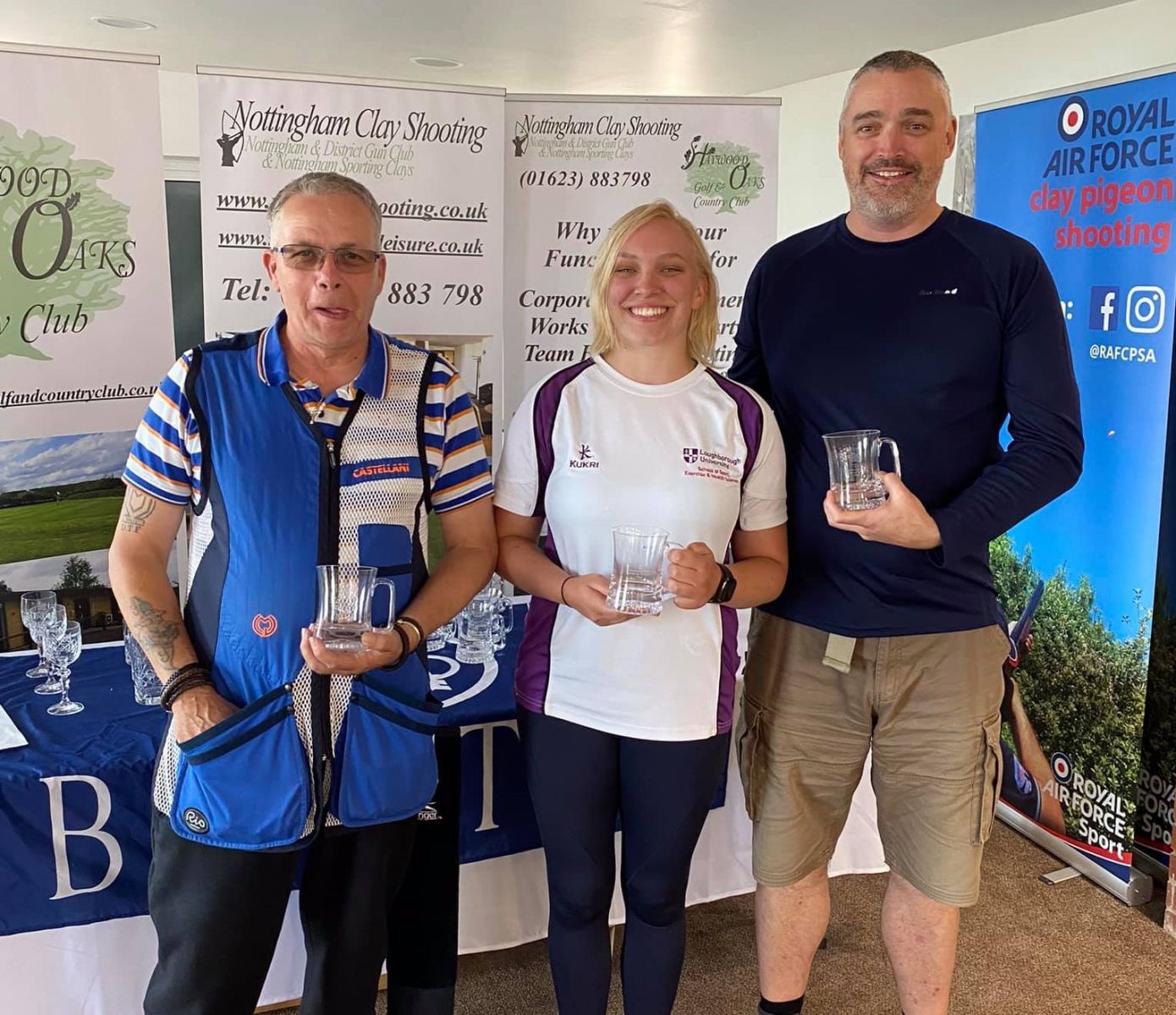 Northants were Runners Up with a hardly recognisable side as some of their more well-known skeet shooters had a prior engagement, and the team also suffering a late cancellation from a shooter with Covid that forced them to cobble together a team of Vets, Juniors, and Ladies, but the makeshift team responded well and were only denied in the end by 7 points. So many congratulations to Mick Russell, Sonny Bowman, and Simon Vogel all on 97, Mick Rolstone and Bruce Bulmer on 95, Kirsten Vogel 94, Andrew Lea 92, and Colin Butler 90.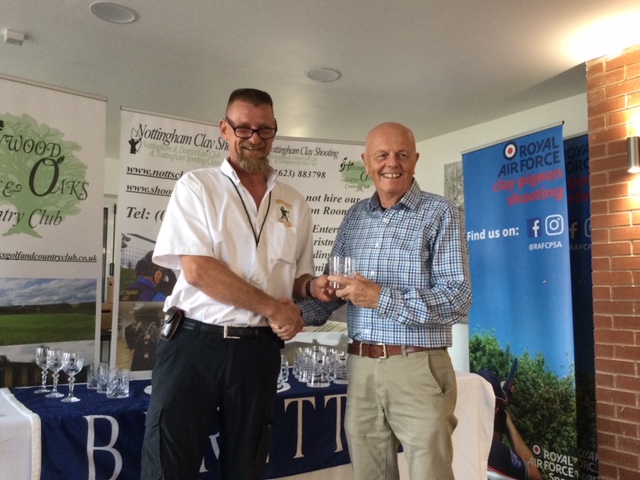 In Veterans it couldn't get any closer with Lincolnshire, Cambridgeshire and Nottinghamshire separated by a single target, with Lincolnshire coming out on top with a team score of 191/200. Again, it was all 90+ scores from the Lincs quartet with Brett Aisthorpe leading the way on 96, and Eric Cundall on 95 to give them the team title, Richard Bird 92 and Mike Burton 90 completed the winning Lincs team.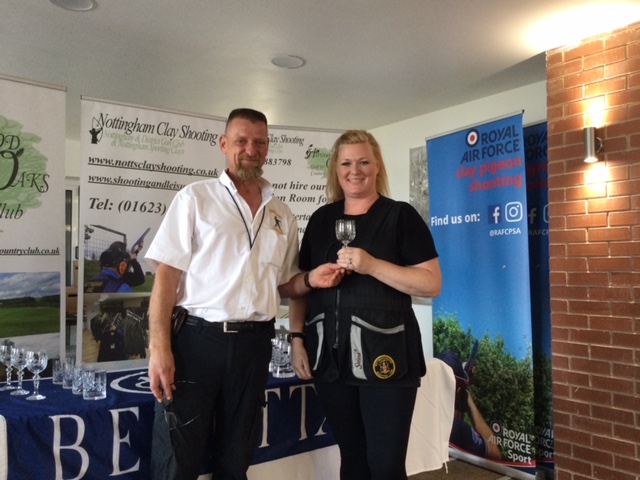 In the Ladies Team competition, it was a close-run thing with the Nottinghamshire trio of Hayley Denoon and Cat Smalley both finishing on 93 and Alix Gregory on 81 to give them victory on 186/200, 6 clays in front of second place finishers Cambridgeshire.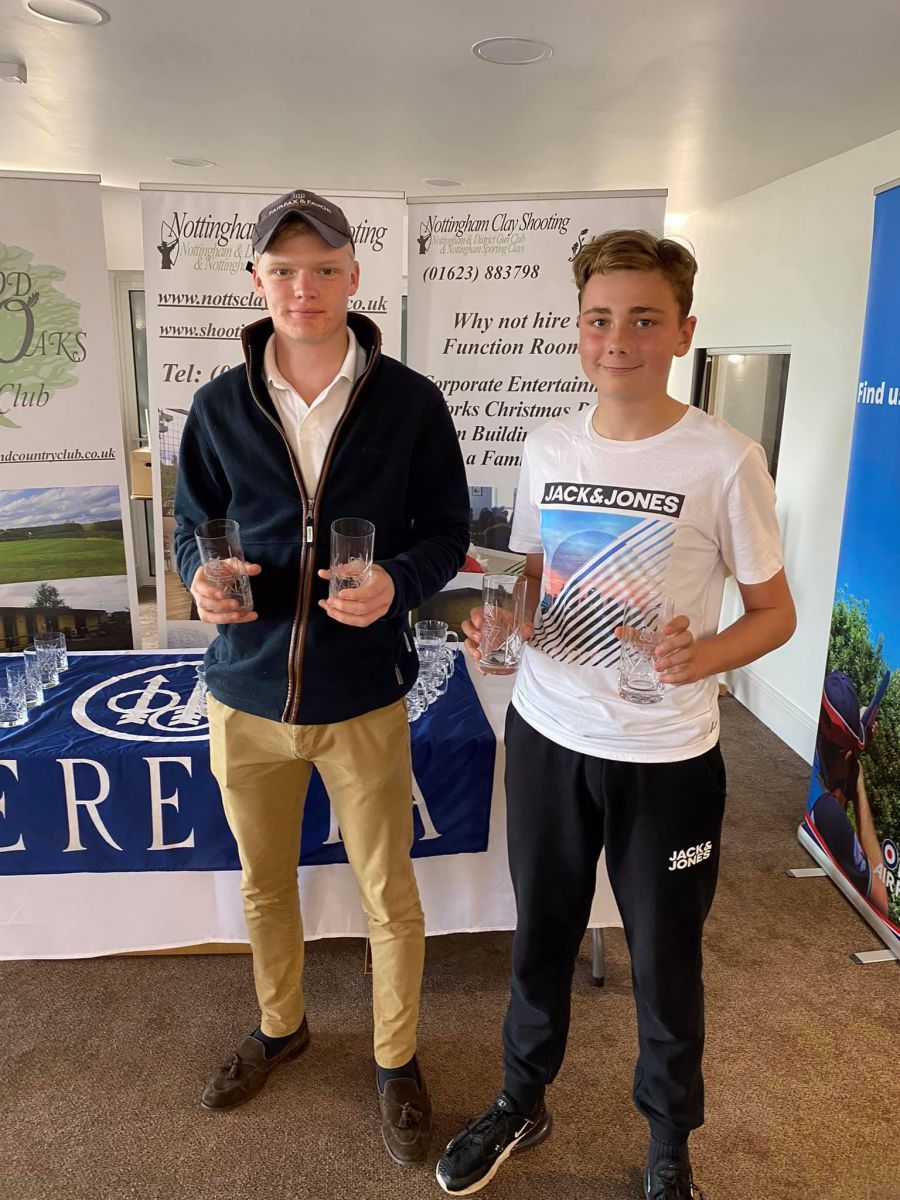 In the Junior team event Ethan Lord from Cambridgeshire was the Junior High Gun on 93, with Henry Sperring one clay behind to give the Cambs lads a comfortable victory on 185/200.
Many thanks to all shooters that turned out for their county and did them proud, and as always, we save our last thanks to Team Nottingham & District who once again looked after us in style.
Next East Mids. Shoot – Sunday 3rd October, Olympic Skeet and Double Rise at Priory CTC.