HAMPSHIRE Website : Welcome to the Hampshire CPSA
Its the Hampshire Compak Championships next Sunday (6th August) at Southdowns
You need to pre book onto the event, start times left as follows:
8.54, 9.12, 11.36, 11.54, 2.18, 2.36
The Hampshire Double Rise Championships
have changed date to the 20th August but will still be held at FCTC
The new 2017 team Polo's have arrived!!!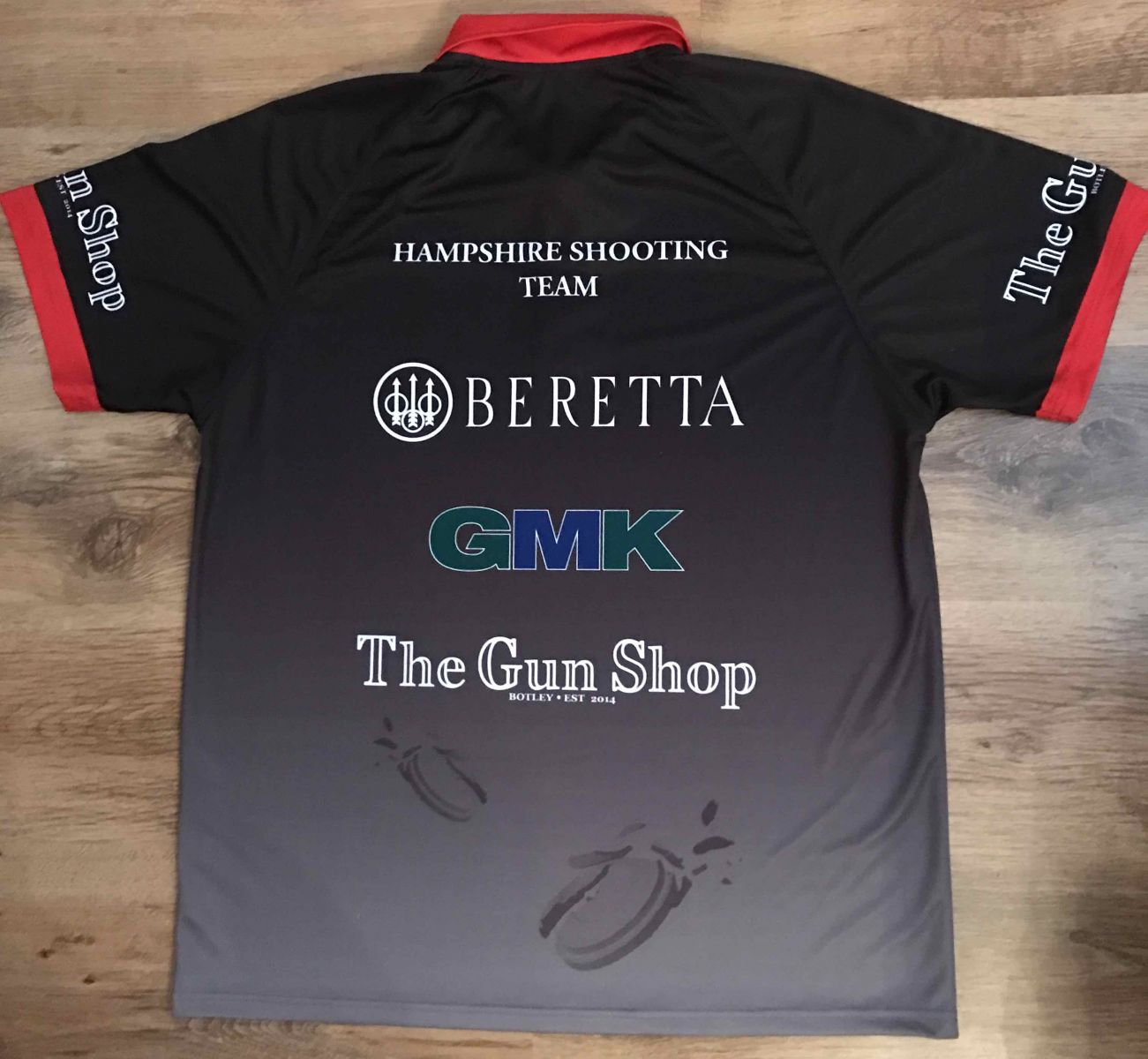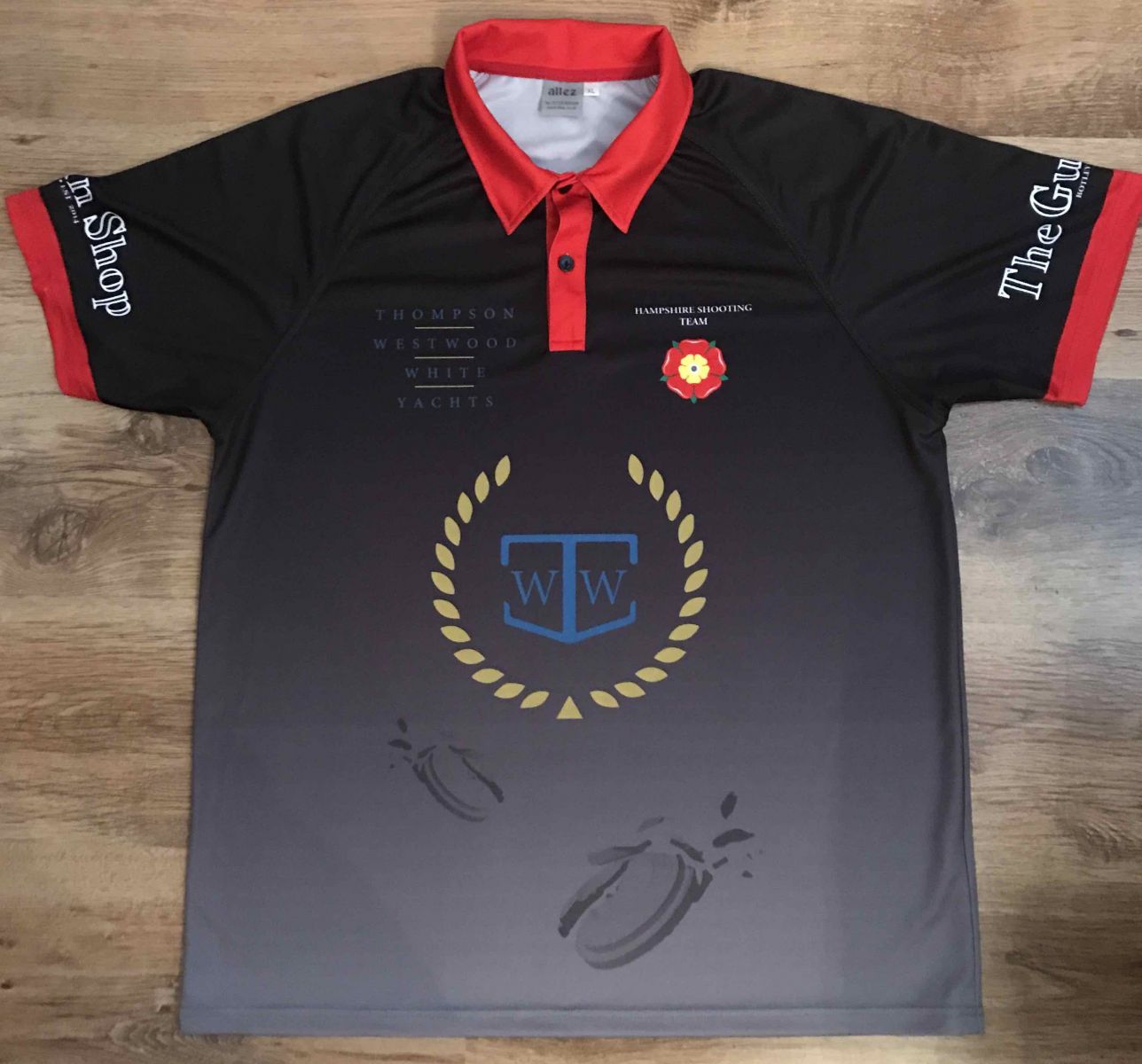 Thank you to our very kind sponsors for making this happen:
The Gun Shop Botley Mills
Thompson Westwood White Yachts
Mal Grant takes Silver at the Cairo World Helice Championships 2016
with a new club record of 28/30 against 411 competitors!!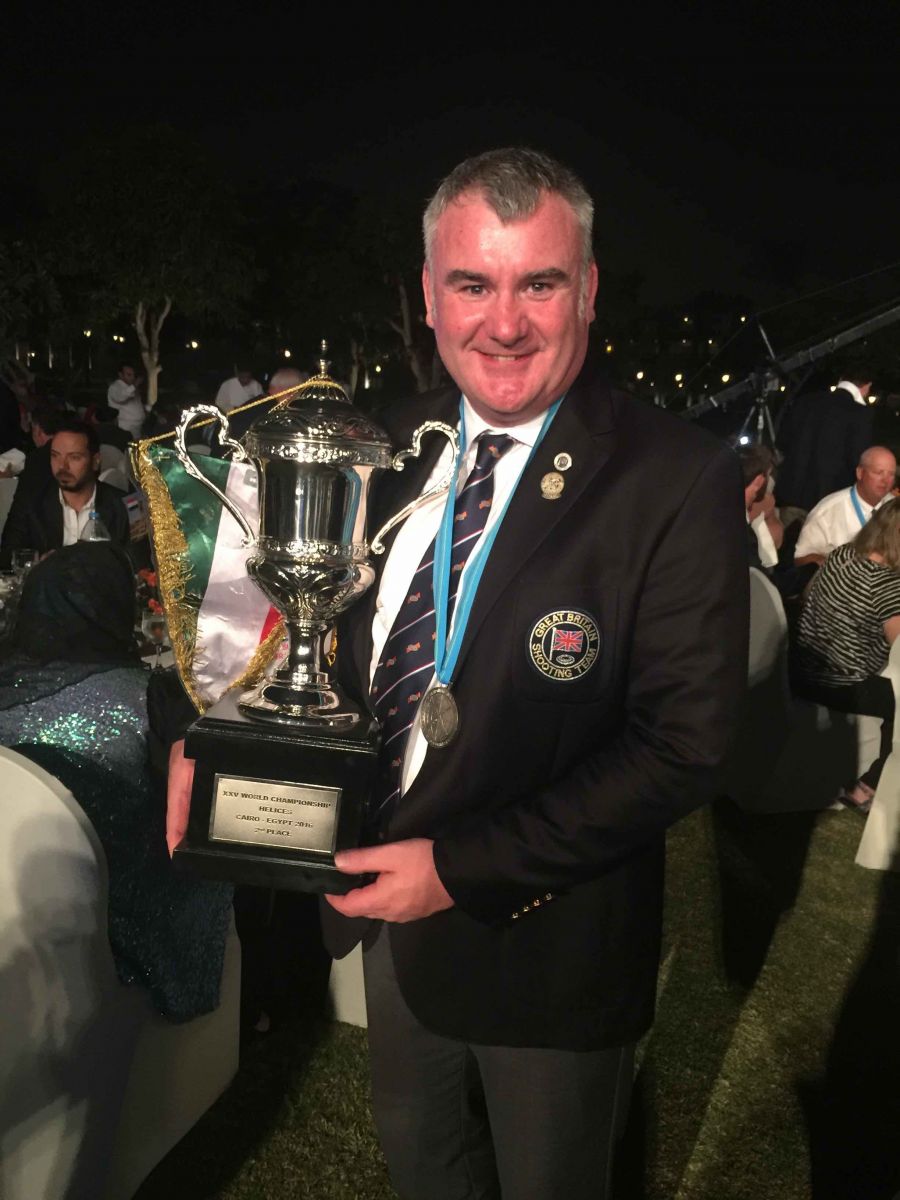 ---
Ben Gordge wins the Hampshire Supreme Championship 2016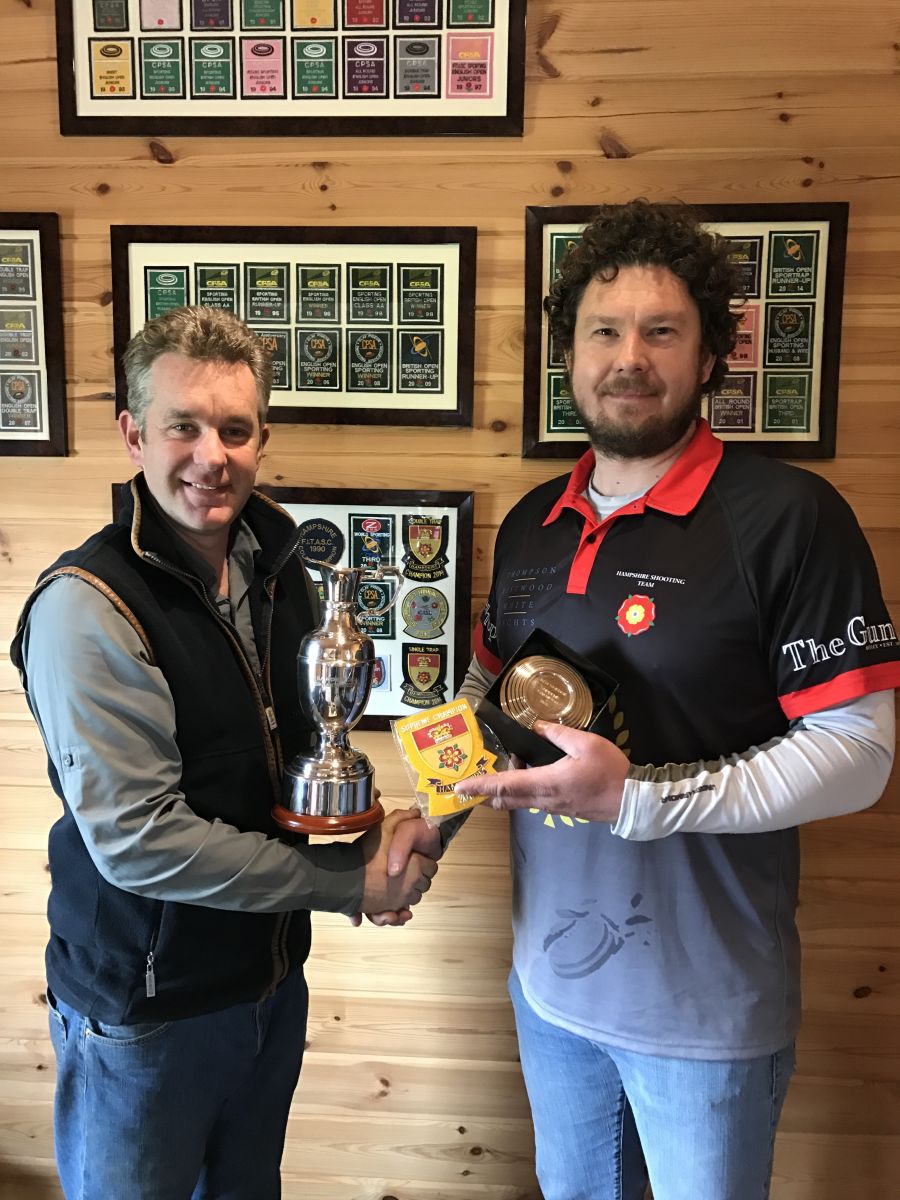 ---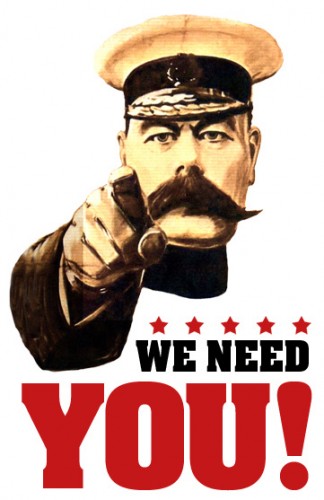 Please use the website contact form to forward us with your details as without them we can't contact you if you make an Inter-Counties Team. Please include which disciplines you would like to be considered for so that the relevant managers can contact you.
---
THE 2017 MANAGEMENT TEAM LED BY BEN GORDGE ARE HERE TO FORM TEAMS FOR THE
INTER-COUNTY CHAMPIONSHIPS AND FOR GENERAL INFORMATION TO HELP YOU IMPROVE YOUR SHOOTING.
The Hampshire committee are as follows. Ben Gordge as Chairperson, Diana Gordge as Secretary, Richard Faulds as Vice Chairperson, Brian Coupe as Treasurer, SW Reps Jane Rowland & Ben Gordge with Andy Gordge as reserve.
Committee: Neil Lockton, Chris Bloxham, Jordan O'Donnell,
Derek Turner, Mal Grant, Sean Fox, Lauren Goodman, Alfie Oldring and Andy Gordge as committee members