HAMPSHIRE Website : Welcome to the Hampshire CPSA
Welcome to the Hampshire CPSA Website
---
The Hampshire Senior FITASC team win the Inter-counties for a 10th consectutive year!!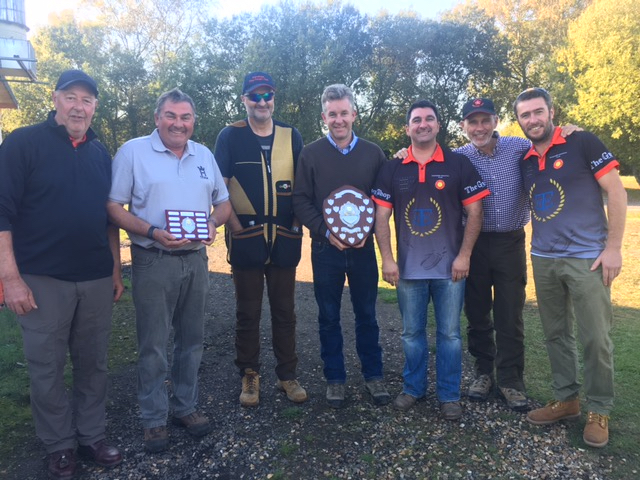 Richard Faulds wins the 2018 SW Champion Fitasc title on 98/100
Des Sturgess takes the SW Veterans title once again!
---
Ron King wins The Hampshire
Supreme Championship 2018!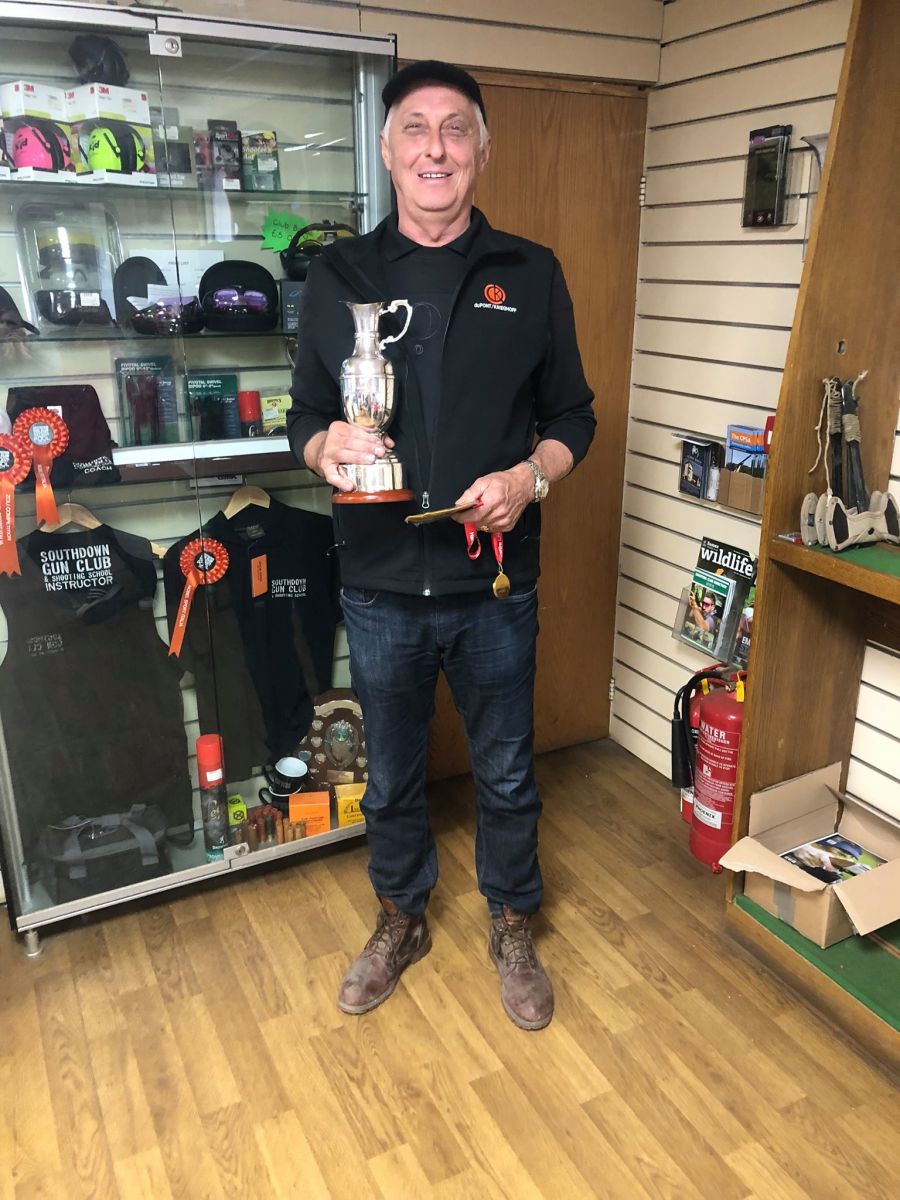 With the competition concluding its 5th year it see's yet another different name engraved on the cup
---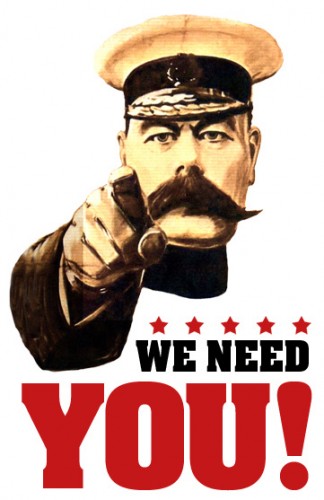 Please use the website contact form to forward us with your details as without them we can't contact you if you make an Inter-Counties Team. Please include which disciplines you would like to be considered for so that the relevant managers can contact you.
---
THE 2018 MANAGEMENT TEAM LED BY BEN GORDGE ARE HERE TO FORM TEAMS FOR THE
INTER-COUNTY CHAMPIONSHIPS AND FOR GENERAL INFORMATION TO HELP YOU IMPROVE YOUR SHOOTING.
The Hampshire committee are as follows. Ben Gordge as Chairperson, Diana Gordge as Secretary, Richard Faulds as Vice Chairperson, Brian Coupe as Treasurer, SW Reps Jane Rowland & Ben Gordge with Andy Gordge as reserve.
Committee: Neil Lockton, Chris Bloxham, Jordan O'Donnell,
Derek Turner, Mal Grant, Sean Fox, Lauren Goodman, Alfie Oldring and Andy Gordge as committee members