LINCOLNSHIRE Website : News
East Midlands Olympic Trap
EAST MIDLANDS OLYMPIC TRAP
HELD AT EAST YORKSHIRE CLAY SHOOTING GROUND
ON SUNDAY 13TH JUNE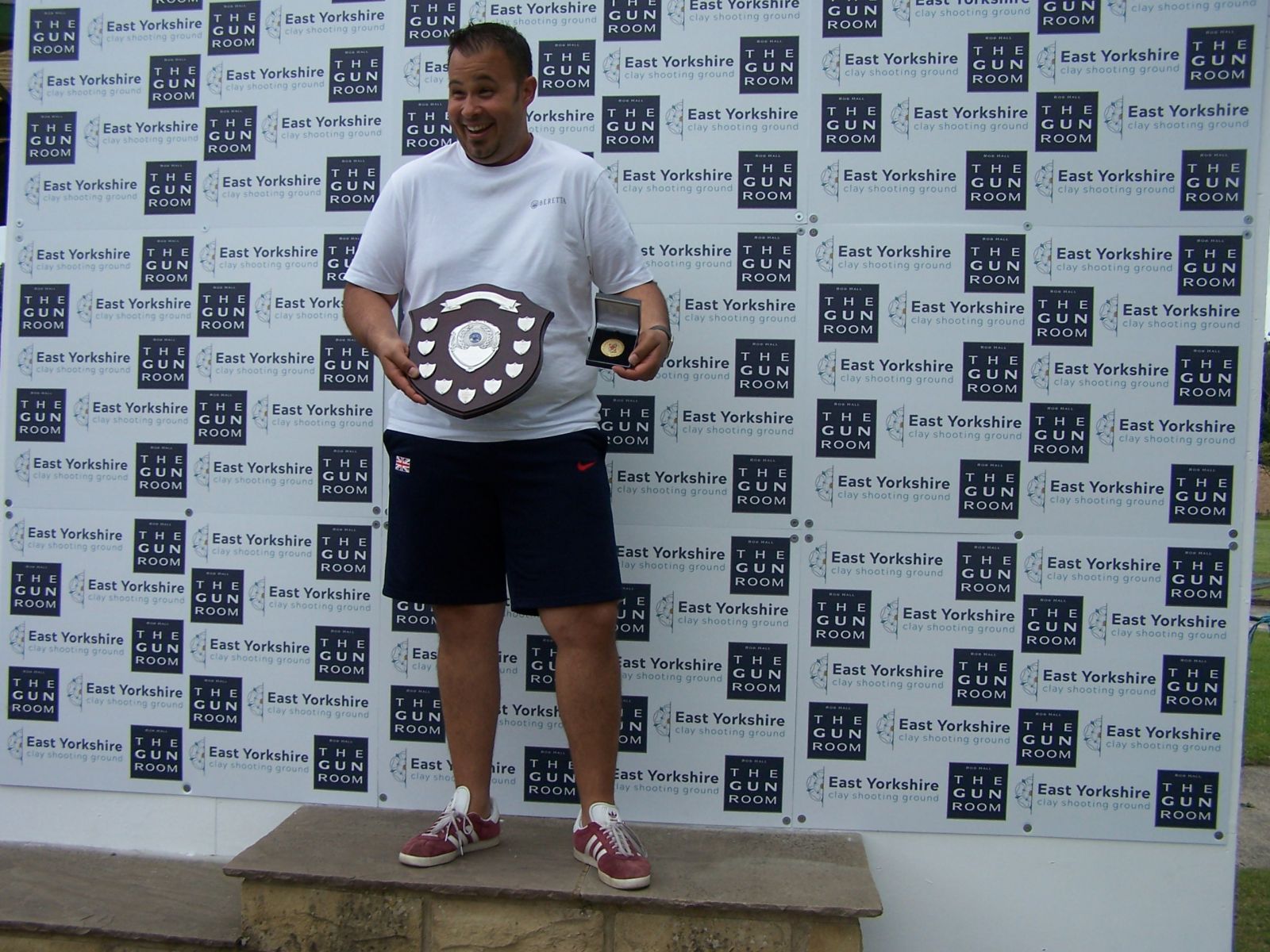 With so many other major competitions on at the same time it was pleasing to see an entry of 44 shooters for the East Midlands OT championship. Just 6 of those were from Lincolnshire with Lincolnshire's Aaron Heading picking up both the overall high gun and the East Midlands title with a magnificent score of 97/100. Just 2 points back was Dave Sipling, who scored 23, 24, 24, 24 but had the irritation of losing the very few targets he had dropped in the first few targets of each round.
Nigel Watson had a "nearly" day finishing on 85/100 just 1 point behind the veteran winner, Leicestershire's, David Wright.
The weather was glorious, the ground immaculate, the targets well presented as was the food making, all in all, a very pleasant way to spend a Sunday.