LINCOLNSHIRE Website : Welcome to the Lincolnshire CPSA
A

2018 championship season
Click here for the all the dates and venues of our 2018 championships.
THE FIRST LINCOLNSHIRE CHAMPIONSHIP OF THE SEASON WILL BE:
ENGLISH SPORTING
to be held at
GRIMSTHORPE SHOOTING GROUND
on
22ND APRIL
for those that can't wait that long don't forget Grimsthorpe's Open weekend on 17th/18th March
*
followed by:
SINGLE BARREL
to be held at
NOTTINGHAM & DISTRICT GUN CLUB
on
29TH APRIL
*****************
Next Safety Officers Training Course - 17th May for details click here
******************
LINCOLNSHIRE SUPREME CHAMPIONS
Norman and Steve Smith were not able to attend the AGM to collect their awards but were able to do their own presentation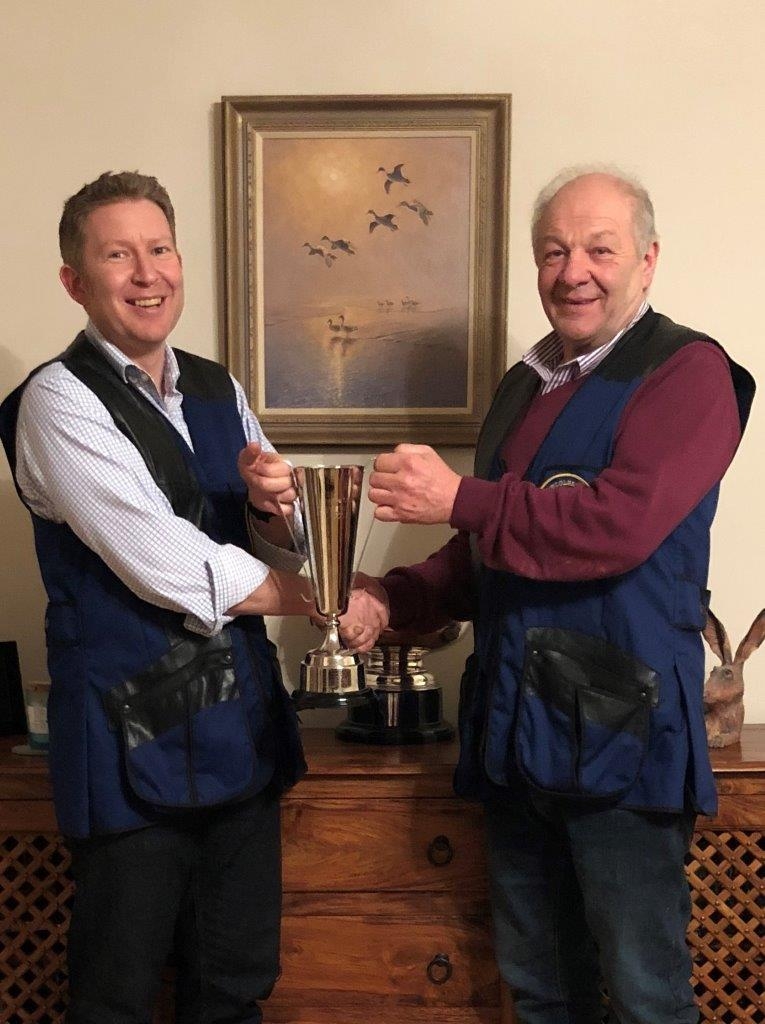 .
Norman is this year's Supreme Champion, taking the award for the third time (2005, 2006 and 2017) with last year's Supreme Champion, Steve taking the 2017 award for the senior category.
*******************
TEAM LINCOLNSHIRE
Click here for 2018 team shoots - dates and venues of East Midlands and National Intercounty events
Download a team application form - click here
Merchandise now available for team and non team members - click logo
Follow us on Twitter - @Lcpsa
&
_____________________________________________________________________________________________________________
____________________________________________________________________________________________________________________
You can find out about:
• the representatives on your county committee
• the names of our various discipline Team Managers
• a list of the committee's meeting dates
• dates and venues for our county Championships
• reports on how the Championship shoots have gone
• up to the minute news items
• contact details

by clicking on any of the options on the left hand side menu bar