LINCOLNSHIRE Website : Welcome to the Lincolnshire CPSA

LINCOLNSHIRE CPSA
FOR ALL THE NEWS AND REVIEWS ON OUR COUNTY CHAMPIONSHIPS, TEAM EVENTS, SUPREME CHAMPION LEAGUE TABLES AND MORE FOLLOW THE ICONS BELOW
THE FINAL CHAMPIONSHIP OF THE 2021 SEASON
HANDICAP BY DISTANCE
TO BE HELD AT
THE PRIORY CLAY TARGET CENTRE
ON SUNDAY, OCTOBER 24TH
to book on ring Natasha on 01406 351451
*********************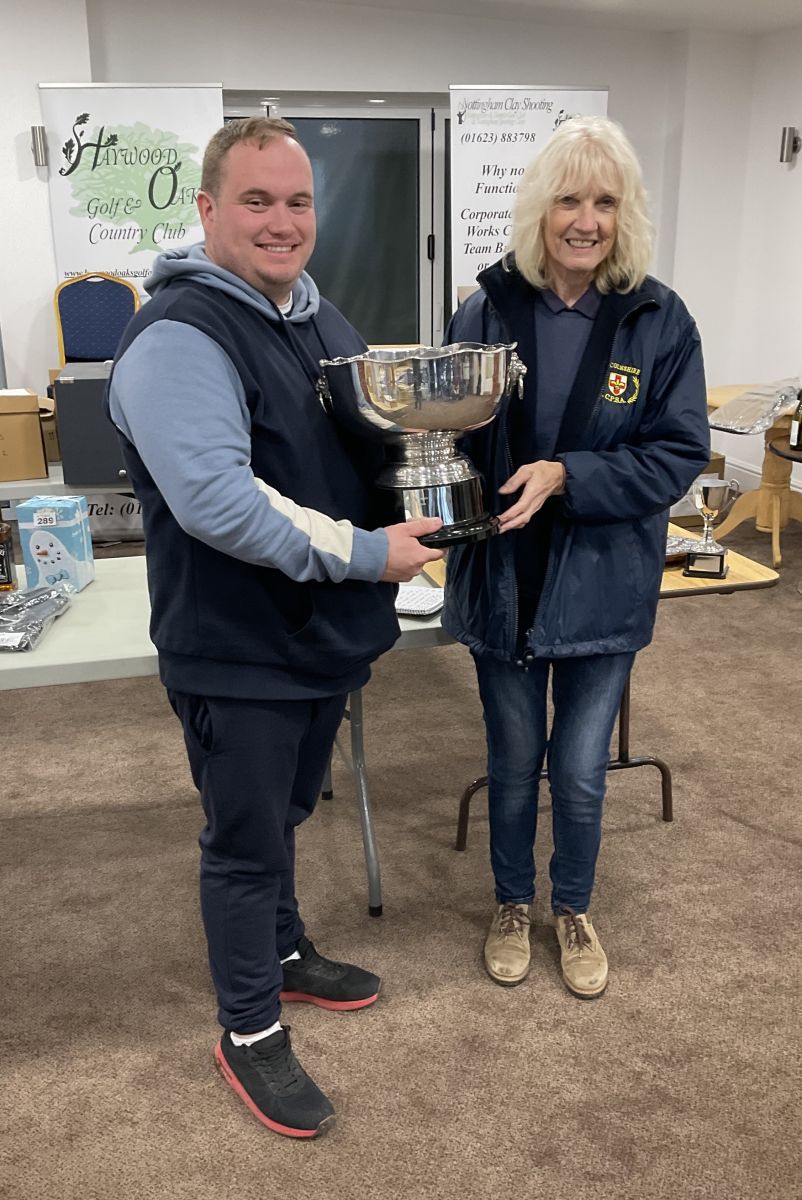 Jack Wilkinson - winner of the Derek Olivant Memorial ABT trophy. For full report and more photos click on the "charity" icon below.
****************************
LINCOLNSHIRE ABT TEAM
The Lincolnshire ABT Team will be in action again next Sunday, 24th October for the final East Midlands Intercounties competition of the season. We have enjoyed more team success this year than ever before as we have picked up various team awards at every one of the East Midlands intercounty shoots so far so we are looking to make it a full house with this final shoot.
For details of the team selected and squad times follow the "Lincolnshire Teams" icon below
GOOD LUCK & SHOOT WELL
*********************
WE JUST CAN'T STOP WINNING AS A LINCOLNSHIRE TEAM TAKES ANOTHER SCALP AND ROSIE PARKINSON PICKS UP JUNIOR HIGH GUN AT NATIONAL I/C ALL ROUND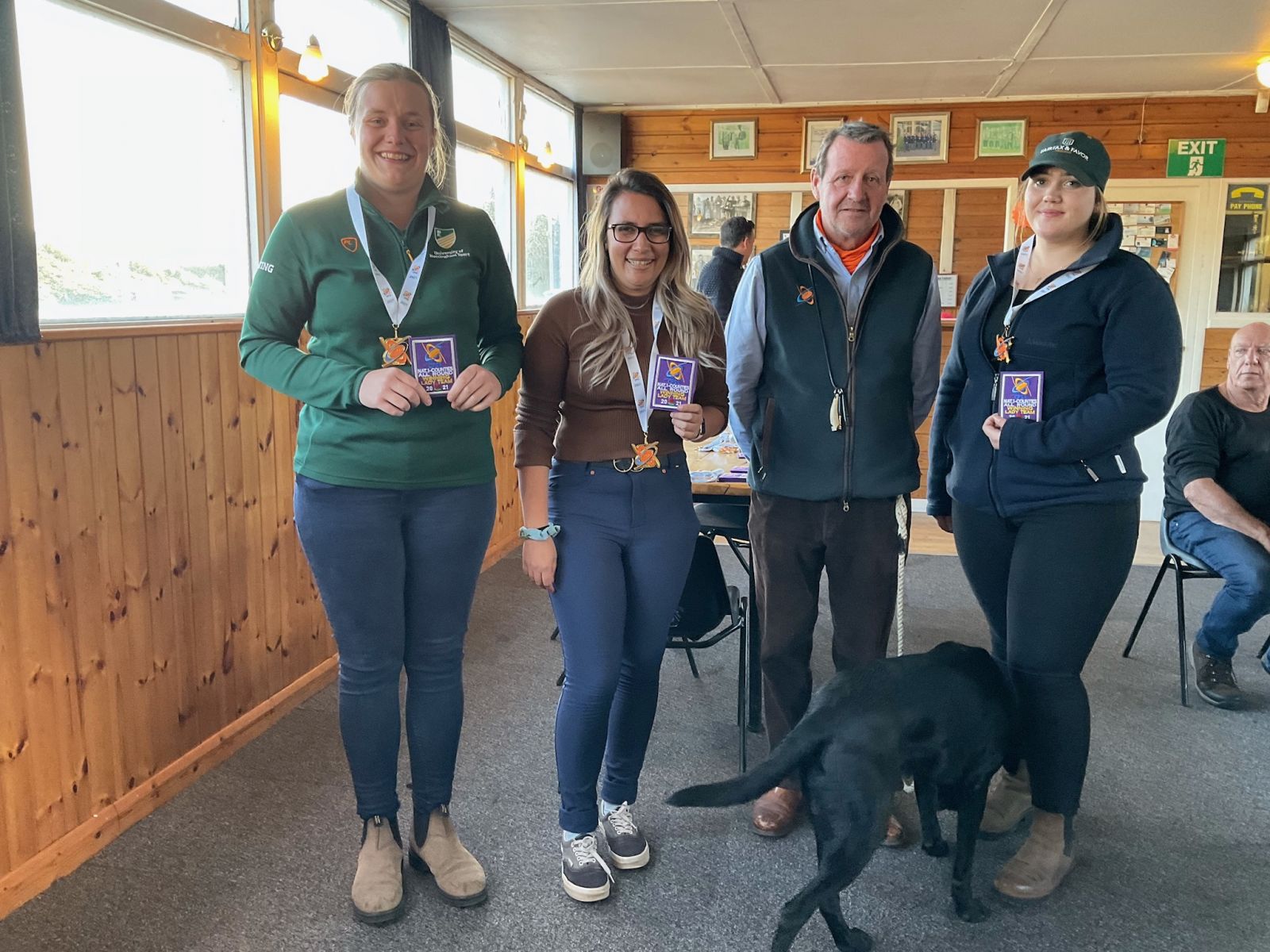 Georgina Barratt, Saira Boardman, CPSA Chairman John Martin and Rosie Parkinson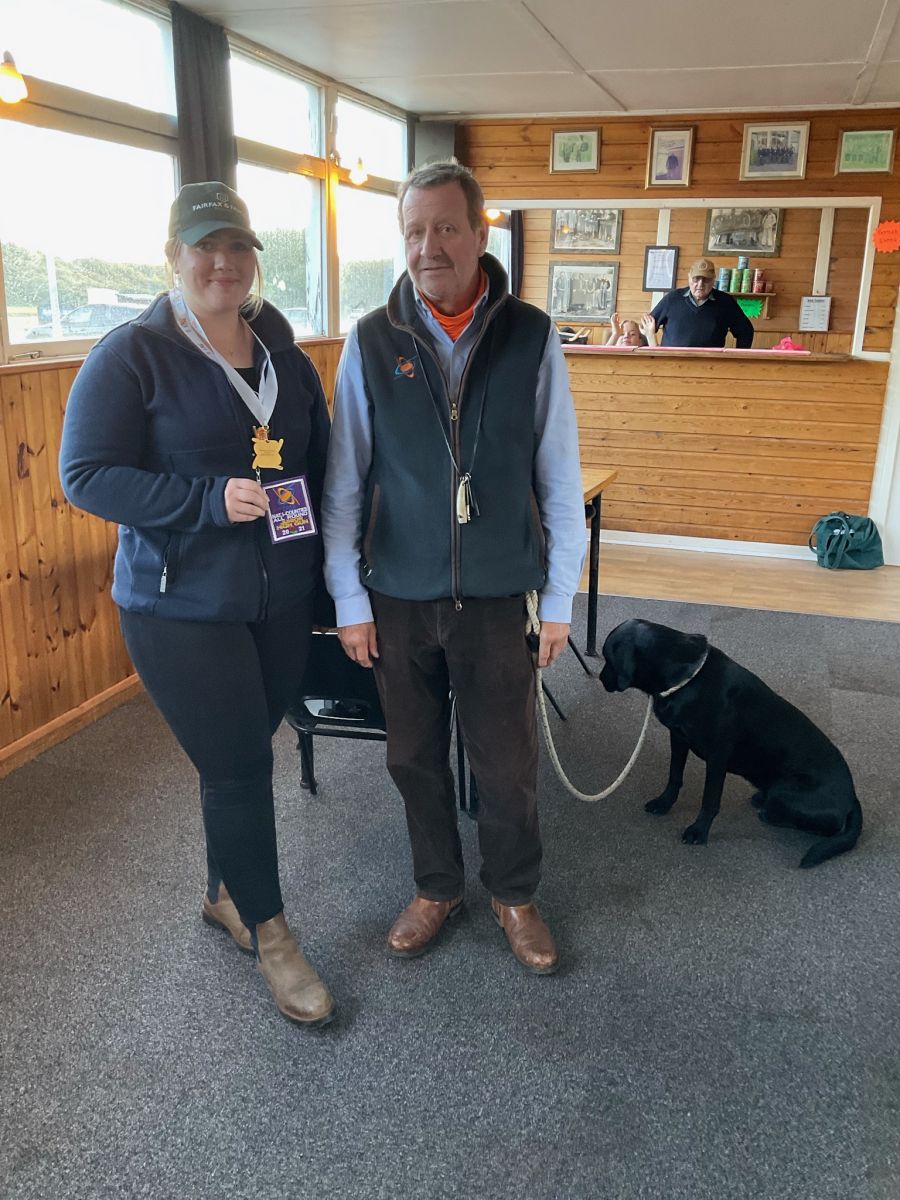 Rosie Parkinson, Junior High Gun with CPSA Chairman John Martin (& Kenji)
*****
ANOTHER WIN FOR LINCOLNSHIRE TEAMS
NATIONAL I/C DTL - VETERAN TEAM RUNNERS UP
Nigel Lovatt representing the Lincolnshire Veteran team of Nigel, John Winn and Mike Burton who took second place at the National Intercounties DTL.
For report follow "Team Lincolnshire" icon
*****
ANOTHER WINNING LINCOLNSHIRE TEAM - EAST MIDLANDS I/C ALL ROUND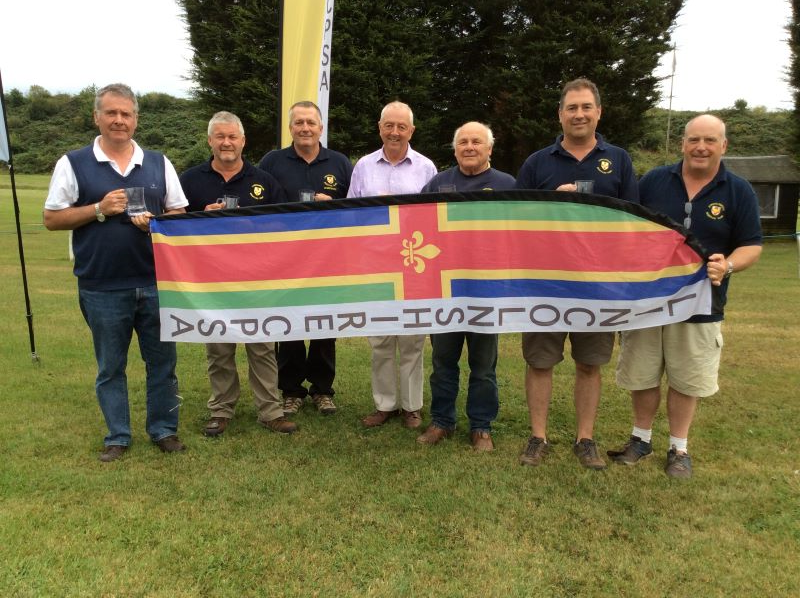 Lincolnshire senior team runners up & winning veteran team - East Midlands I/C All Round
L-R Donovan Jenkin, Phil Porter, Chris Bone, Richard Gray, John Winn, Pete Atkin, Phil Thomas
********
ANOTHER WINNING LINCOLNSHIRE TEAM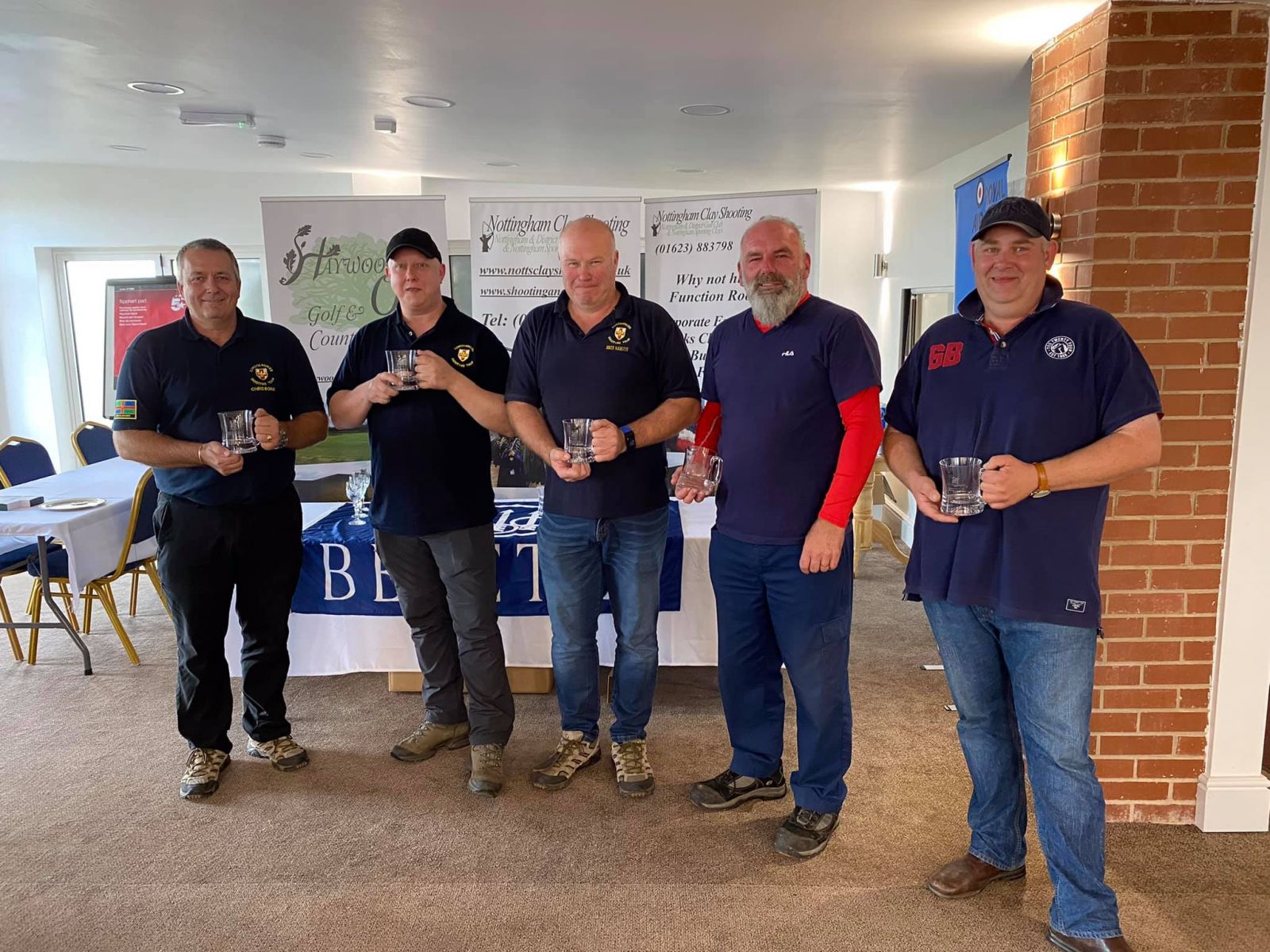 Lincolnshire skeet team take top honours at East Midlands I/C skeet
L-R Chris Bone, Mark Porter, Andy Harvey, Doug Moore & Matthew Robinson
***********************
***********
2021 Calendar of championships & events

Championship results

Team Lincolnshire




Calendar of 2021 Lincolnshire championships

For reports & photos from all our county championships

All Round results published

Join Team Lincolnshire - see how here.

EM I/C ABT squad times

Nat I/C All Round report & photos published

Nat I/C Skeet team & squad times

Director's Trophy leaderboard - Lincs in pole (still)
East Midlands

Charity Events & County Fairs

East Midlands Calendar of regional championships and calendar of intercounty championships

Regional Sporting team for British Open Sporting announced

Thanks to the efforts of our members and friends of Derek Olivant we raised a record amount of £750 for Prostate Cancer this year. Total now raised for this charity £3,095. For a full report click on the icon
Lincolnshire Supreme champion

Merchandise - Lincolnshire Shooting Team

Merchandise - Lincolnshire CPSA

Join the best in the county. Compete for the title of Lincolnshire Supreme Champion

SUPREME CHAMPION 2021 -

WINNERS NOW ANNOUNCED

2021 results updated after all 5 disciplines.

Available merchandise for past and present members of any Lincolnshire Shooting Team

Also available for non team members
Follow us on Twitter - @Lcpsa
&
_____________________________________________________________________________________________________________
____________________________________________________________________________________________________________________
You can find out about:
• the representatives on your county committee
• the names of our various discipline Team Managers
• a list of the committee's meeting dates
• dates and venues for our county Championships
• reports on how the Championship shoots have gone
• up to the minute news items
• contact details

by clicking on any of the options on the left hand side menu bar