LINCOLNSHIRE Website : News
East Midlands ABT championship
EAST MIDLANDS ABT CHAMPIONSHIP
HELD AT NOTTINGHAM & DISTRICT GUN CLUB
ON SUNDAY 11TH JULY
A lovely warm day greeted the competitors for the East Midlands ABT championship but although warm, the skies were grey and overcast thereby adding challenging visibility to an already challenging discipline.
There was some superb scoring from Lincolnshire shooters, Richard Gray and Andy Jackson, who both finished on 95. Unfortunately Andy had left the ground so only Richard joined the remaining 3 in the shoot off. A very solid 24 gave him 2nd place overall 2nd place in veterans.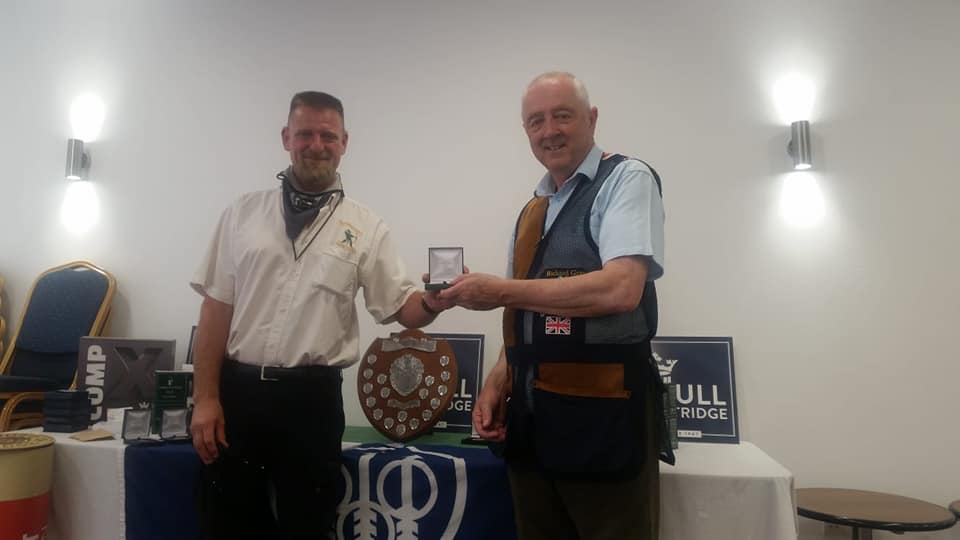 Richard Gray
Lincolnshire's Lena Taylor picked up the ladies gold medal with a very well shot 84.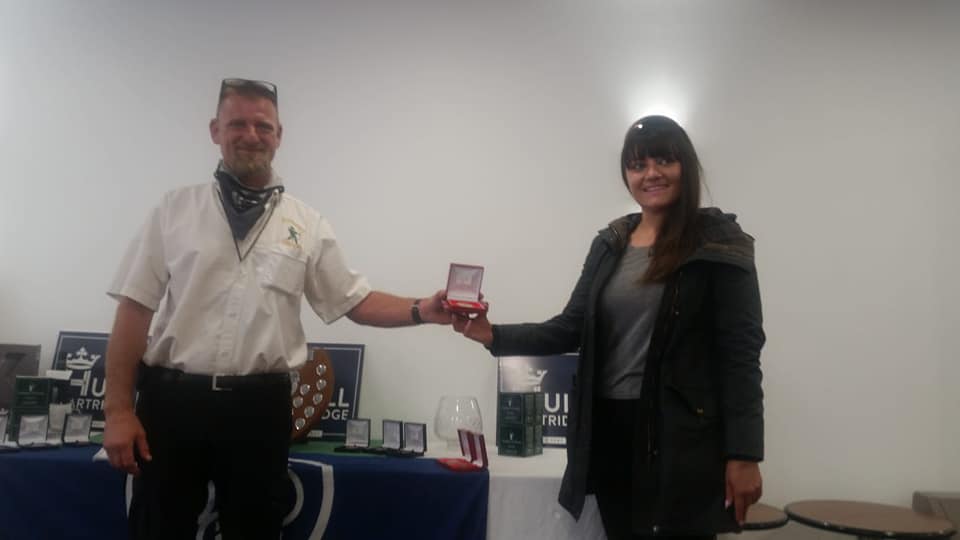 Elena Taylor
Congratulation and well shot to all.
The final results were:
| | | |
| --- | --- | --- |
| Regional Champion | Robert Flowers | 96 |
| 2nd overall | Richard Gray | 95 + 24 |
| 3rd overall | Kev Warner | 95 +23 |
| Veterans Champion | Robert Flowers | 96 |
| 2nd Veteran | Richard Gray | 95 + 24 |
| 3rd Veteran | Russ Hufton | 95 + 22 |
| Ladies champion | Elena Taylor | 84 |
| 2nd Ladies | Hazel Whiten | 80 |
| 3rd Ladies | Janet Stennett | 67 |