OCKBROOK GUN CLUB Website : Welcome
OCKBROOK GUN CLUB IS A PRIVATE MEMBERS CLUB MAINLY SHOOTING SPORTING CLAY'S.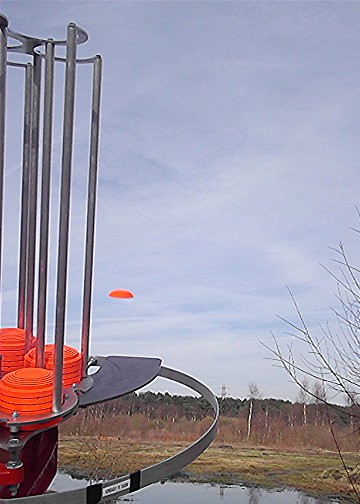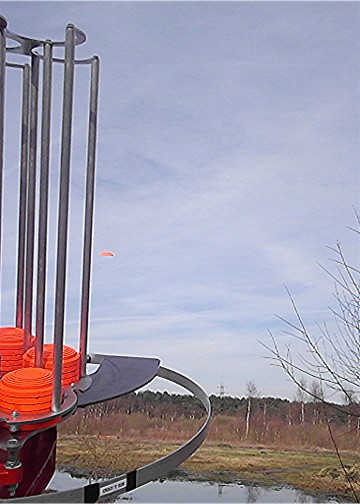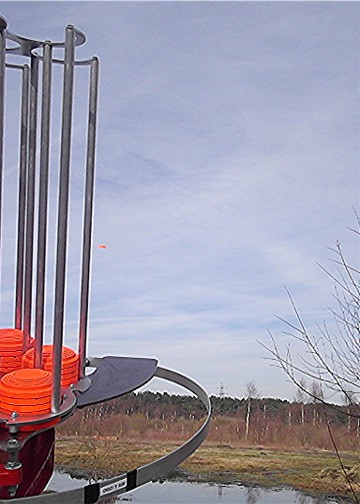 The club is Owned and Run by its members, for its members.
The club was formed in 1971, in the village of Ockbrook. In October of 1972, we moved to a new ground at Aston Lock, Aston on Trent, which was a much larger ground, which was needed due to the expansion in our membership, where we remained until December 2001.
This is when, due to land development, we moved to our current location, just outside the village of Egginton.
New members and guest are very welcome, both shooters and non-shooters,
but please note this must be by prior arrangement with the club secretary.
STRICTLY FIBRE WADS ONLY PLEASE
PLEASE CONTACT THE CLUB SECRETARY, FRANK WOODWARD, FOR FURTHER INFORMATION
VIA THE CONTACT US PAGE, OR TELEPHONE EVENINGS AND WEEKENDS 01773 714731