South East Website : Photographs 2018
Intercounties Automatic Ball Trap
held Sunday 28th October 2018 at N.C.S.C.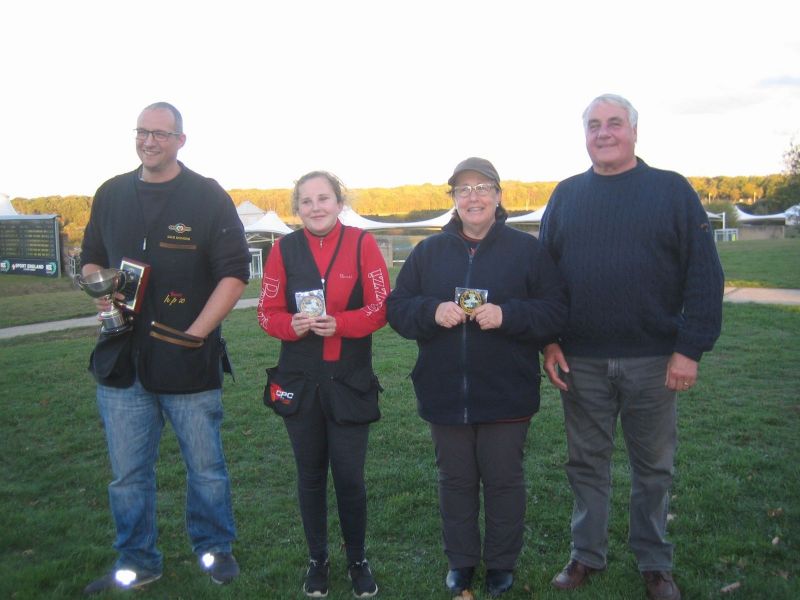 The Champions
Champion Dave Simmons, Colt Champion Maddie Purser, Lady Champion Michelle Rowe and Veteran Champion Dick Fletton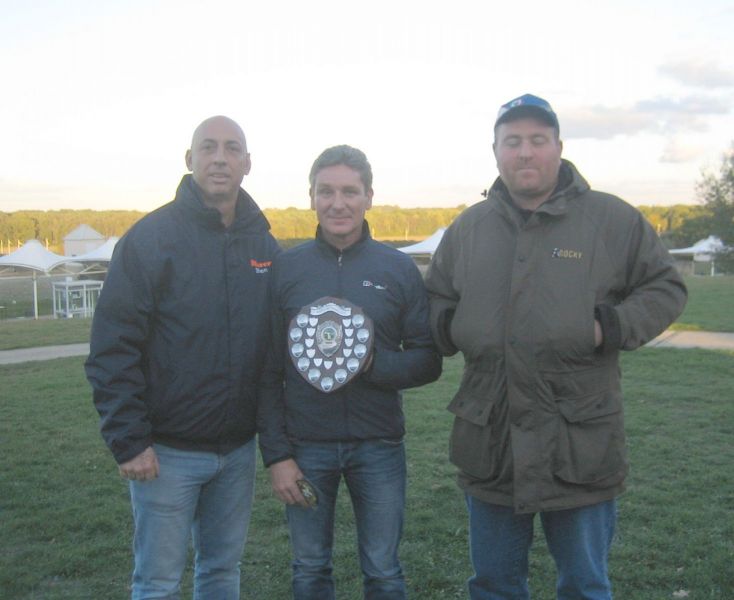 Kent the Winning Team. Senol Tas, Andy Martin and Tony Coulstock
(Mike Wensley and Howard Batt not present for photographs)
Intercounties Olympic Trap
held Sunday October 21st 2018 at N.C.S.C.
Callum Thomson Junior Champion, Mike Wensley Champion and Veteran Champion,
Dorothy Fleri Lady Champion and Hermione Burns Colt Champion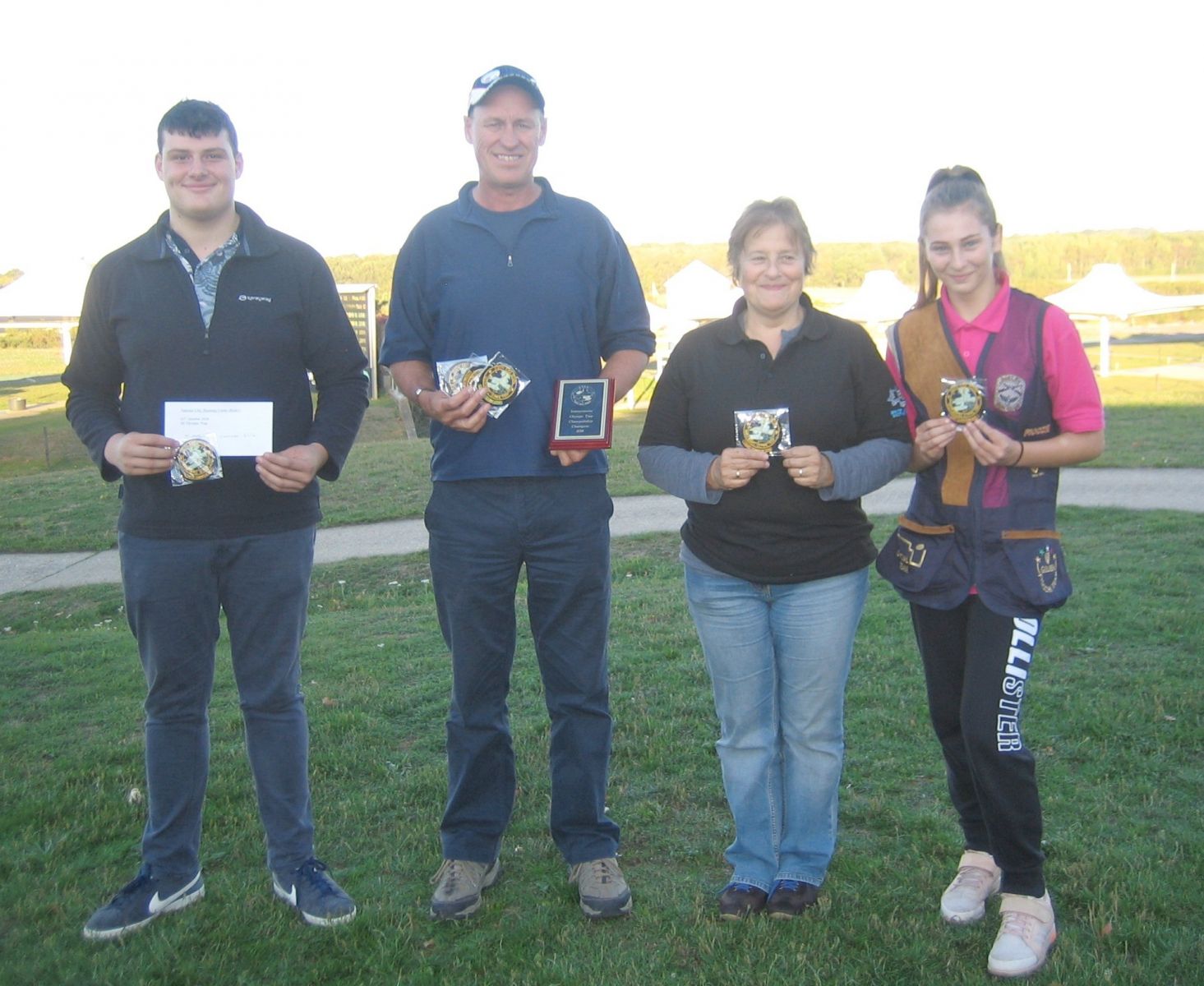 Winning Team, Kent
Mike Wensley, Senol Tas, Tony Coulstock, Ruben Bowyer Substitute !!
(Michael Bovingdon in disguise) and Andy Martin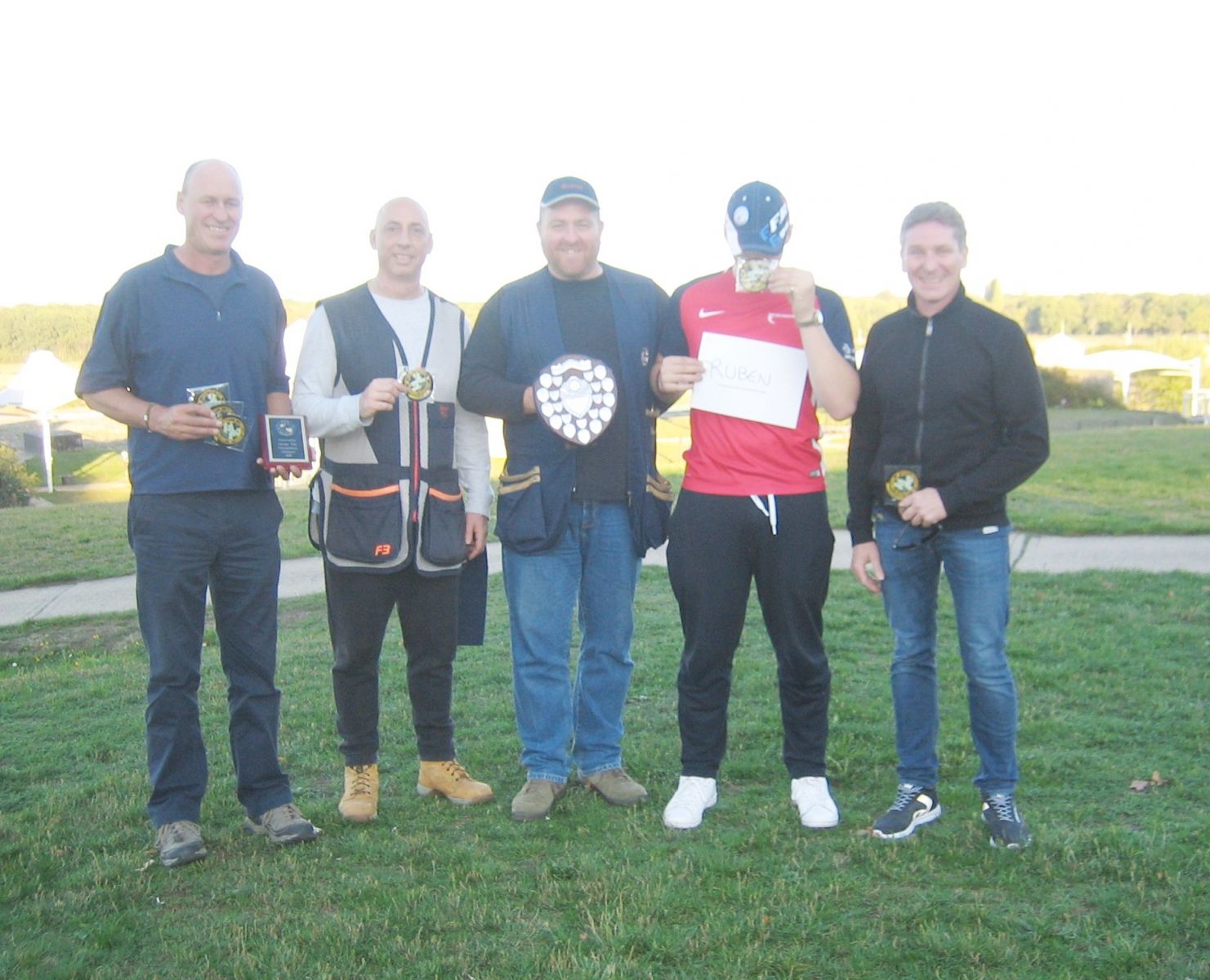 Intercounties FITASC Sporting
Held Southdown Gun Club on October 20th/21st 2018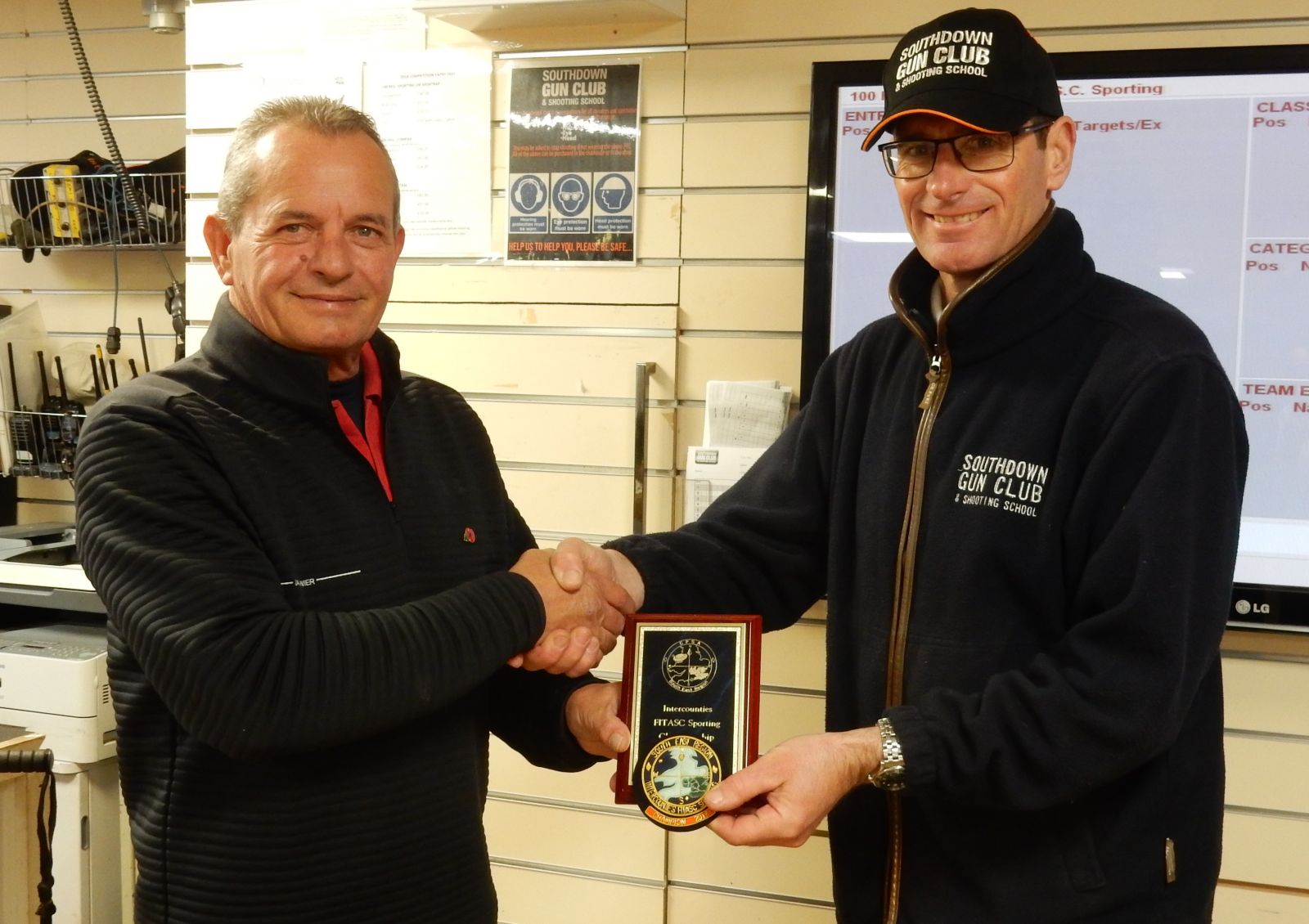 Intercounties FITASC Sporting Champion Ian Schwier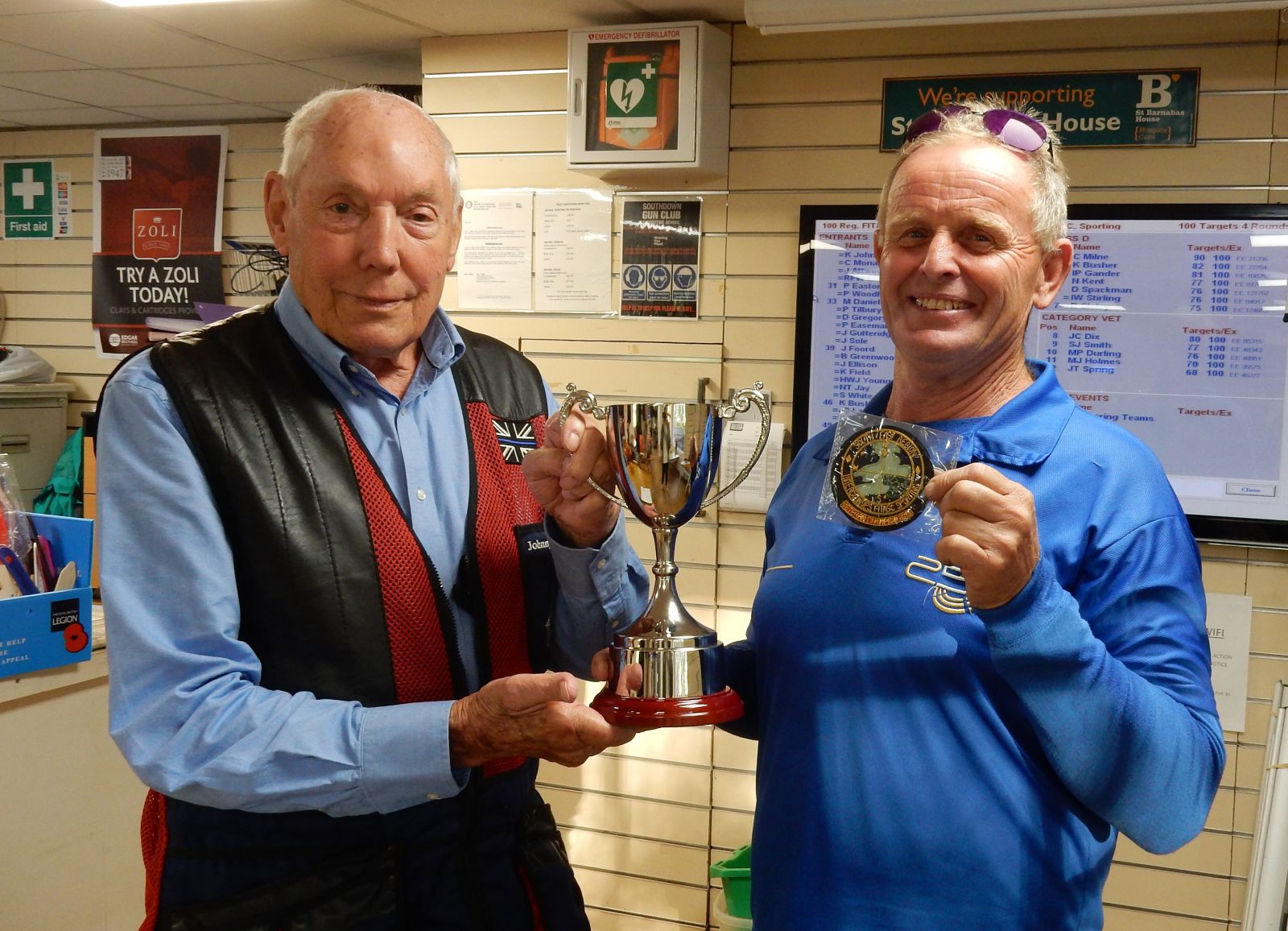 Intercounties FITASC Sporting Veteran Champion Kenny Bennett (Sussex)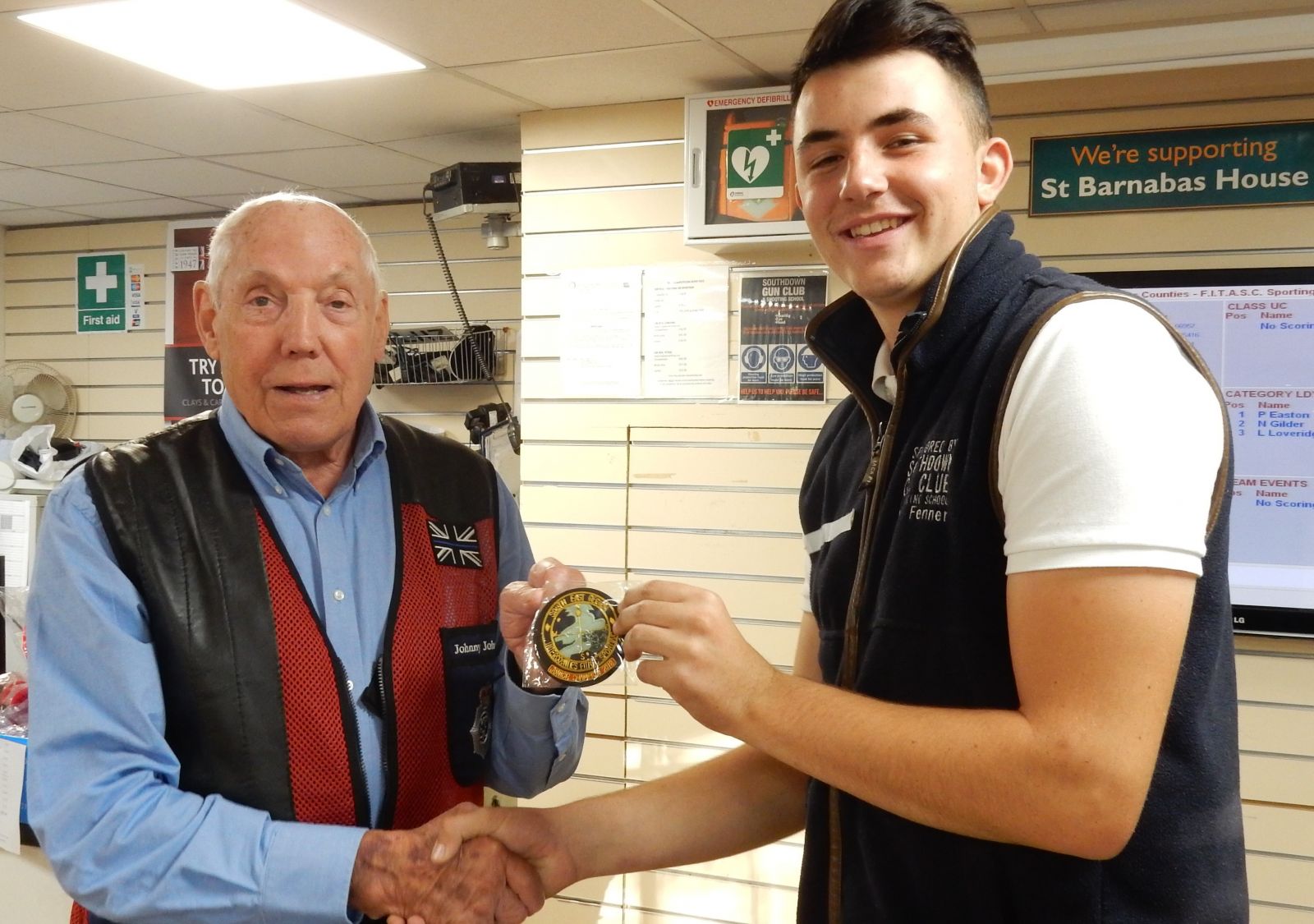 Intercounties FITASC Sporting Junior Champion Will Fenner (Sussex)
Intercounties Down the Line Championship
Held Mayland Gun Club on September 30th 2018

Champion with 100/300 Tony Coulstock (Kent)
(Sadly this did not include the Mercedes !)

Lady Champion Hermione Burns (Greater London)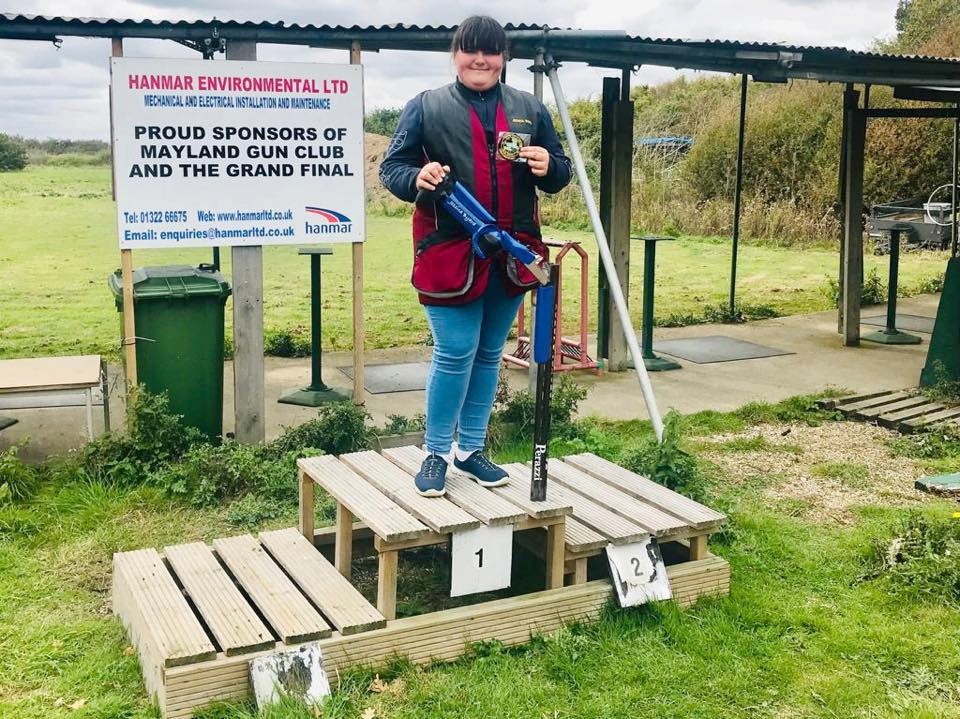 Colt Champion Jessica Byard (Essex)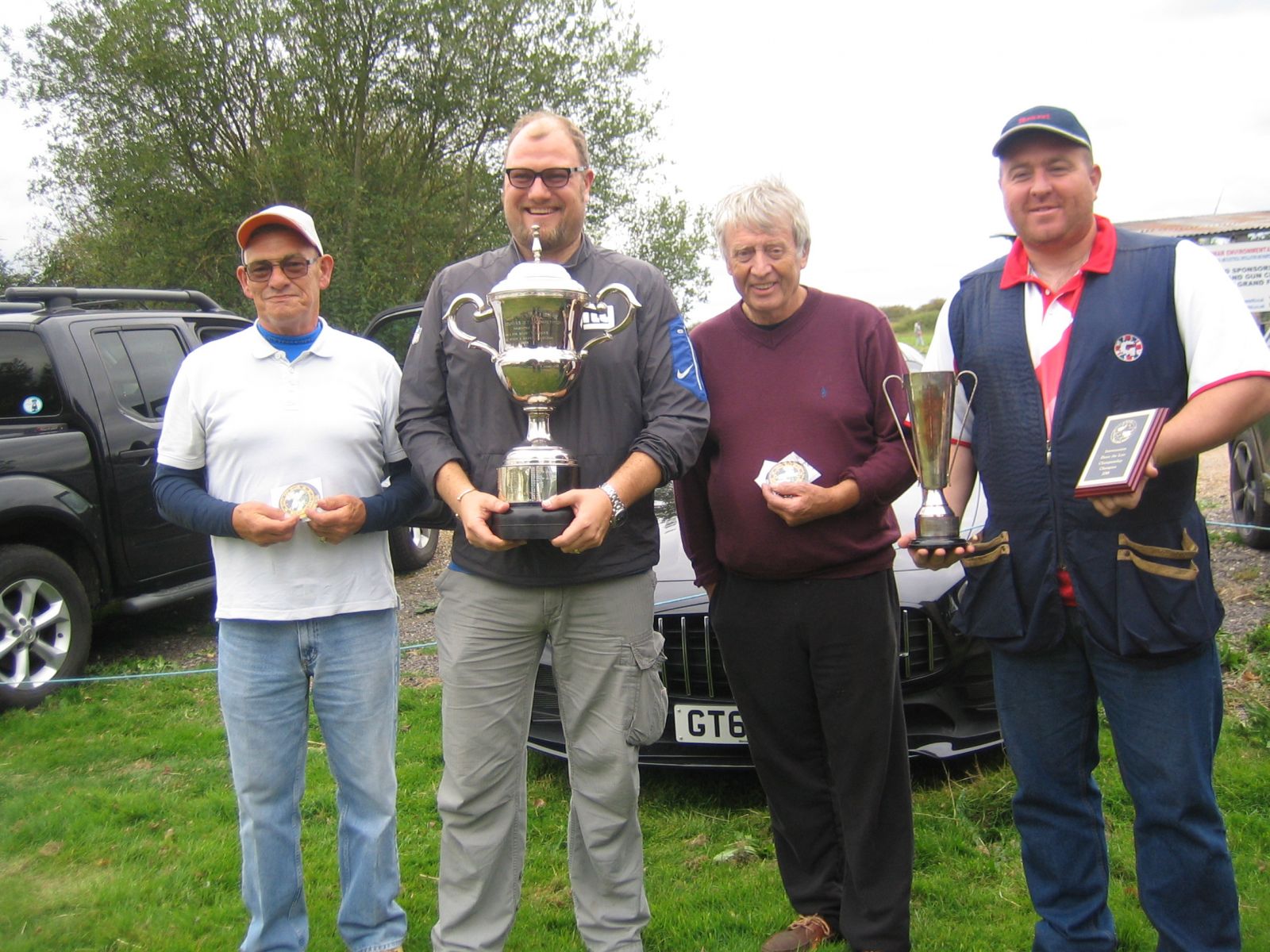 The Winning Team Kent
Tom Beer, Nicky Waghorne, David Amos and Tony Coulstock
(Richard Blinch had gone home)
Intercounties English Skeet Championship
Held N.C.S.C. on September 23rd 2018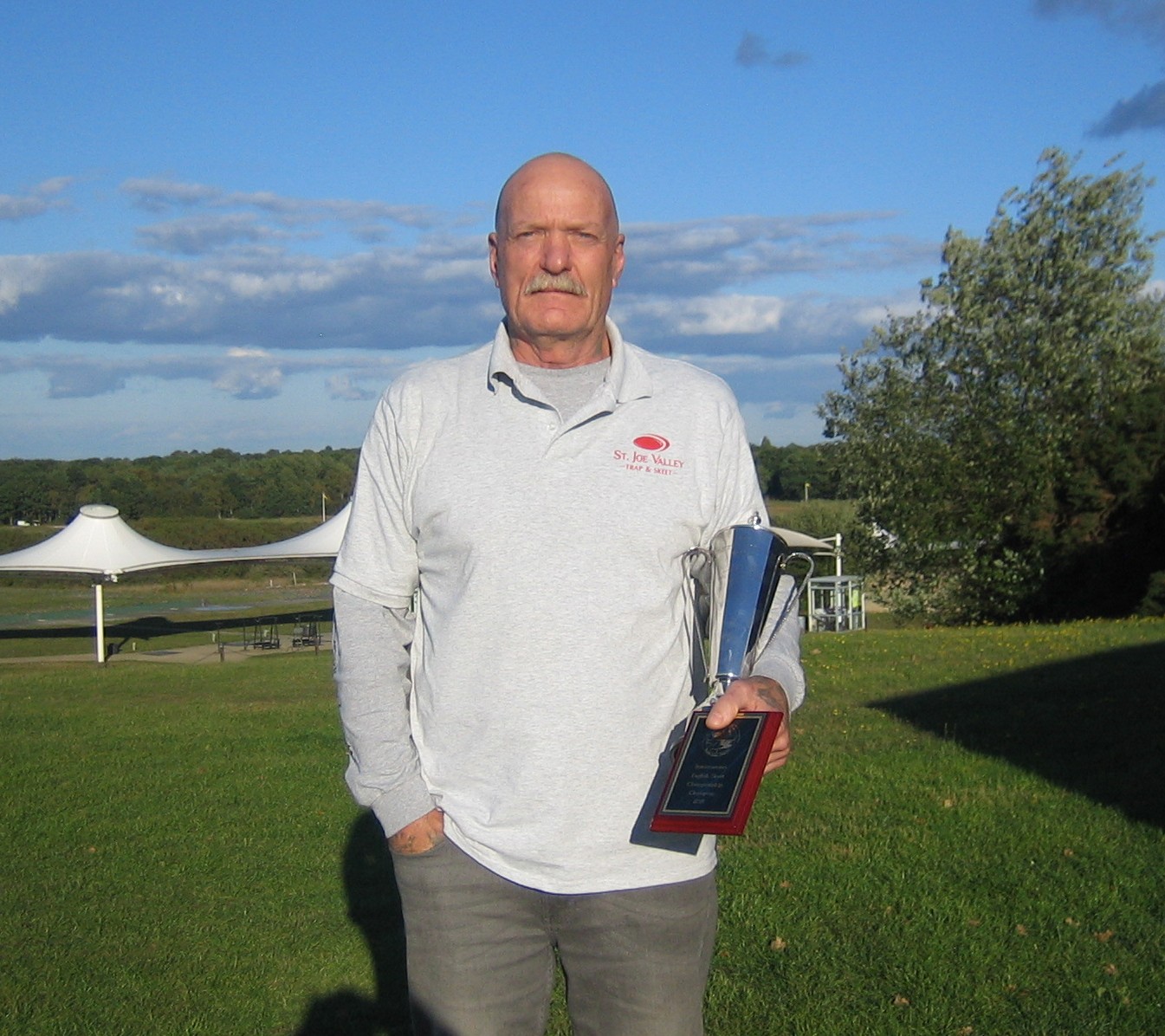 Intercounties English Skeet Champion Peter Stanton-Hope (Essex)
100/100
Luke Twigger Colt Champion, Josh Ollerenshaw Junior Champion,
Marilyn Kingsnorth Lady Champion,
Champion Peter Stanton-Hope,
Winning Team Essex and Ray Simmons Veteran Champion
Intercounties Helice Championship
held September 2nd 2018 at Invicta Gun Club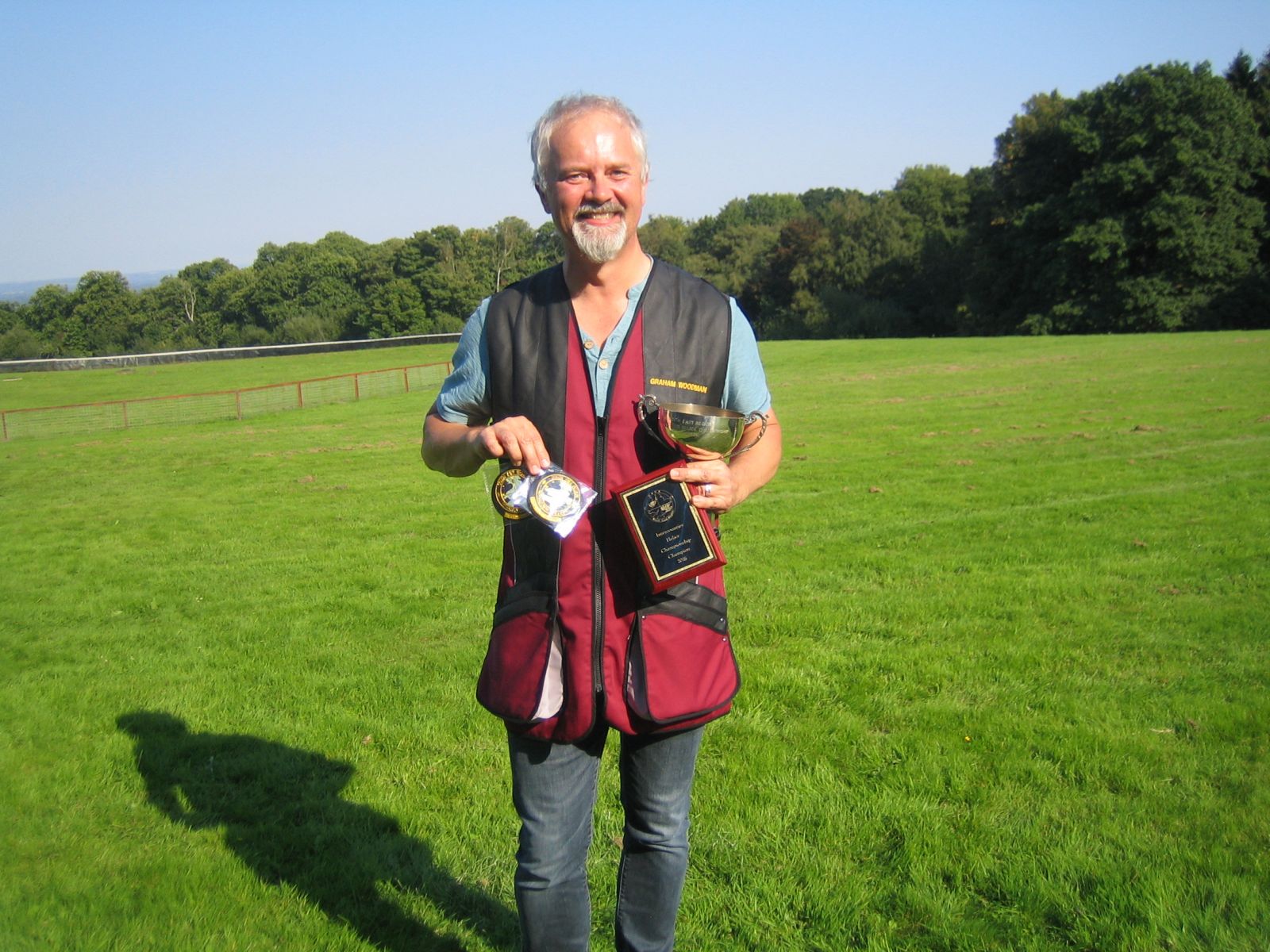 Champion Graham Woodman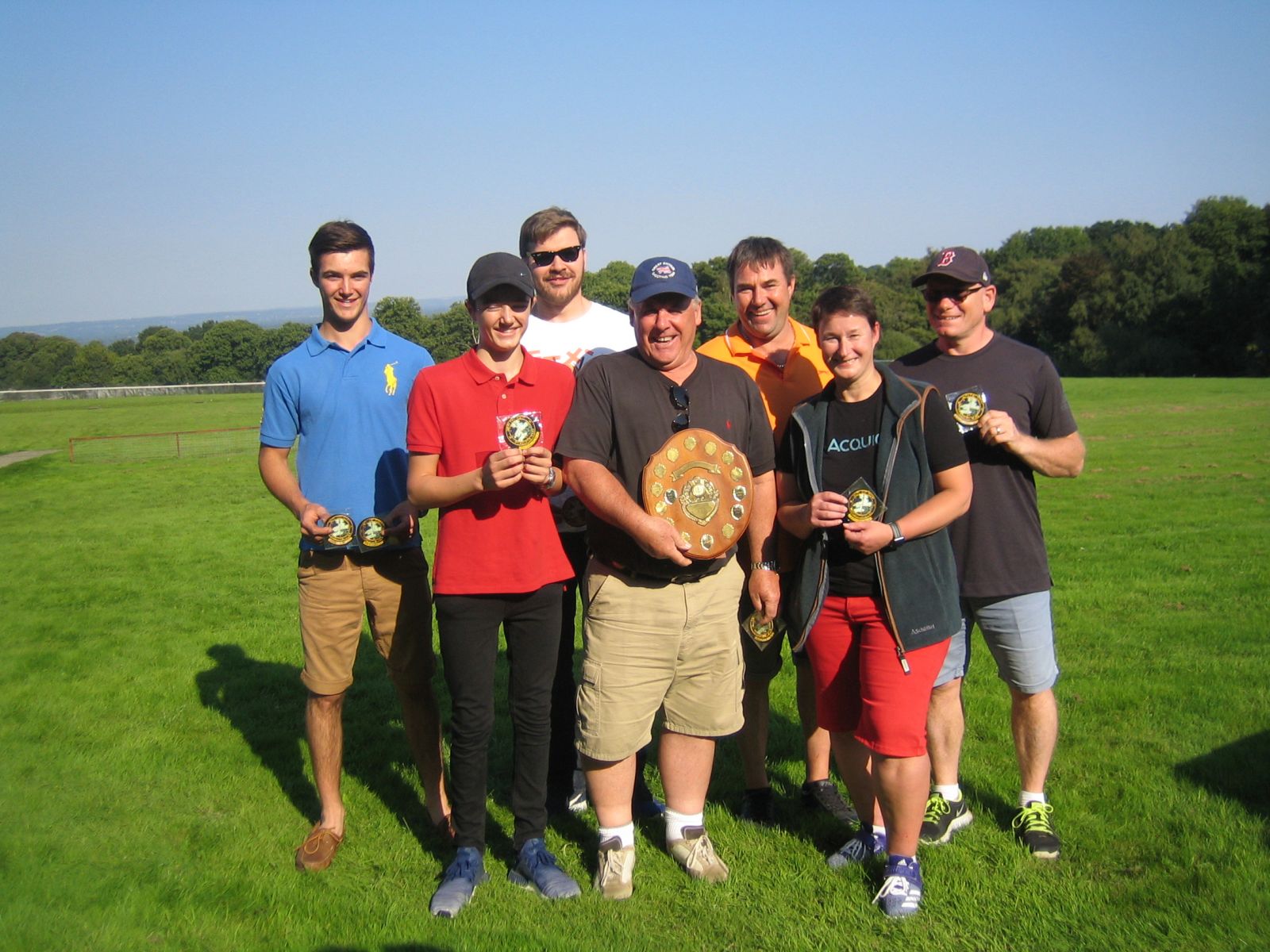 Winning Team, Surrey
Fletcher King, Jensen King, Jack Tucker, Steve Cole, Paul King, Jo Watson-Hopkinson
and Fergus Watson-Hopkinson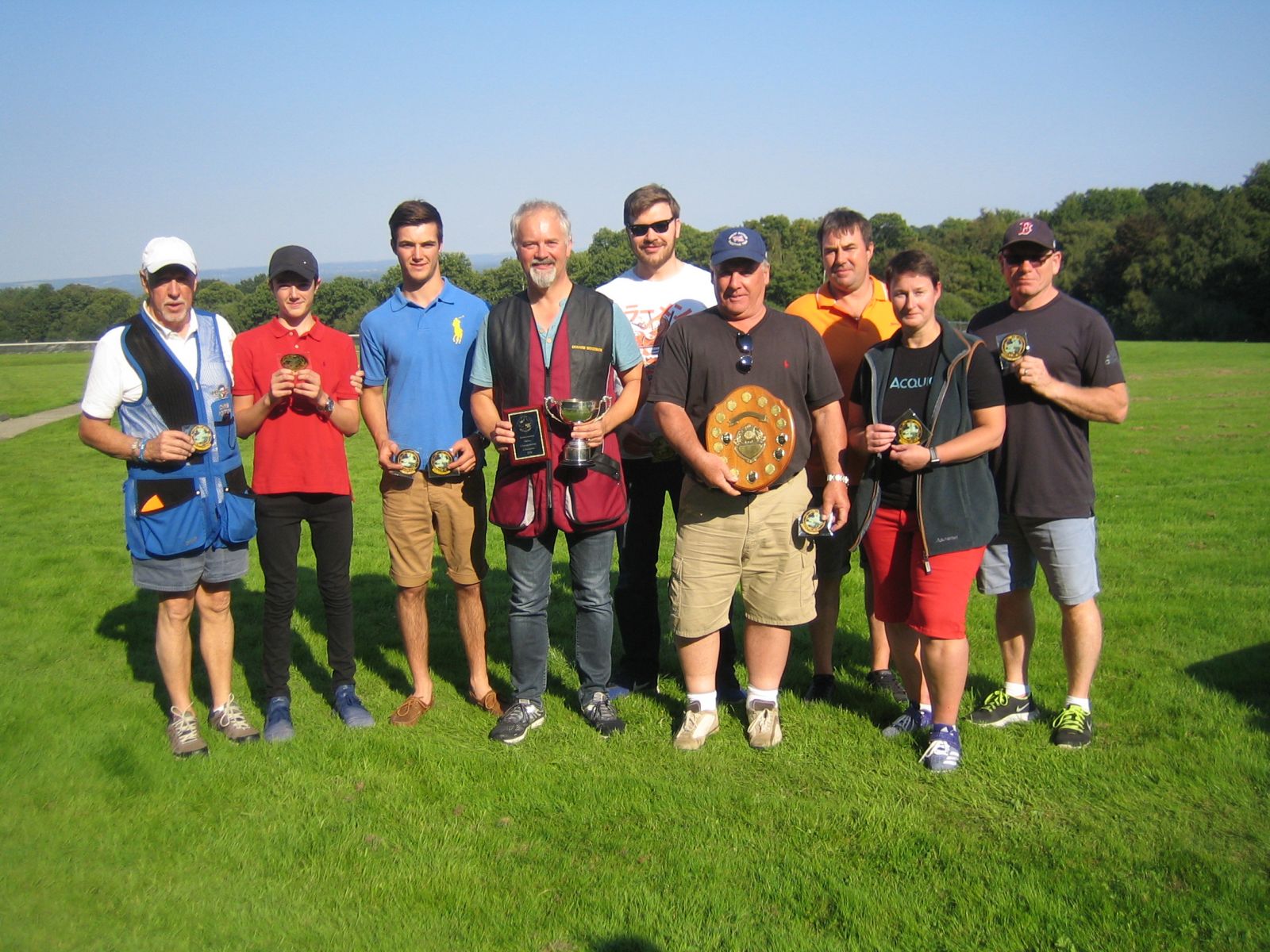 Intercounties Universal Trench
held at Nuthampstead Shooting Ground
on July 29th 2018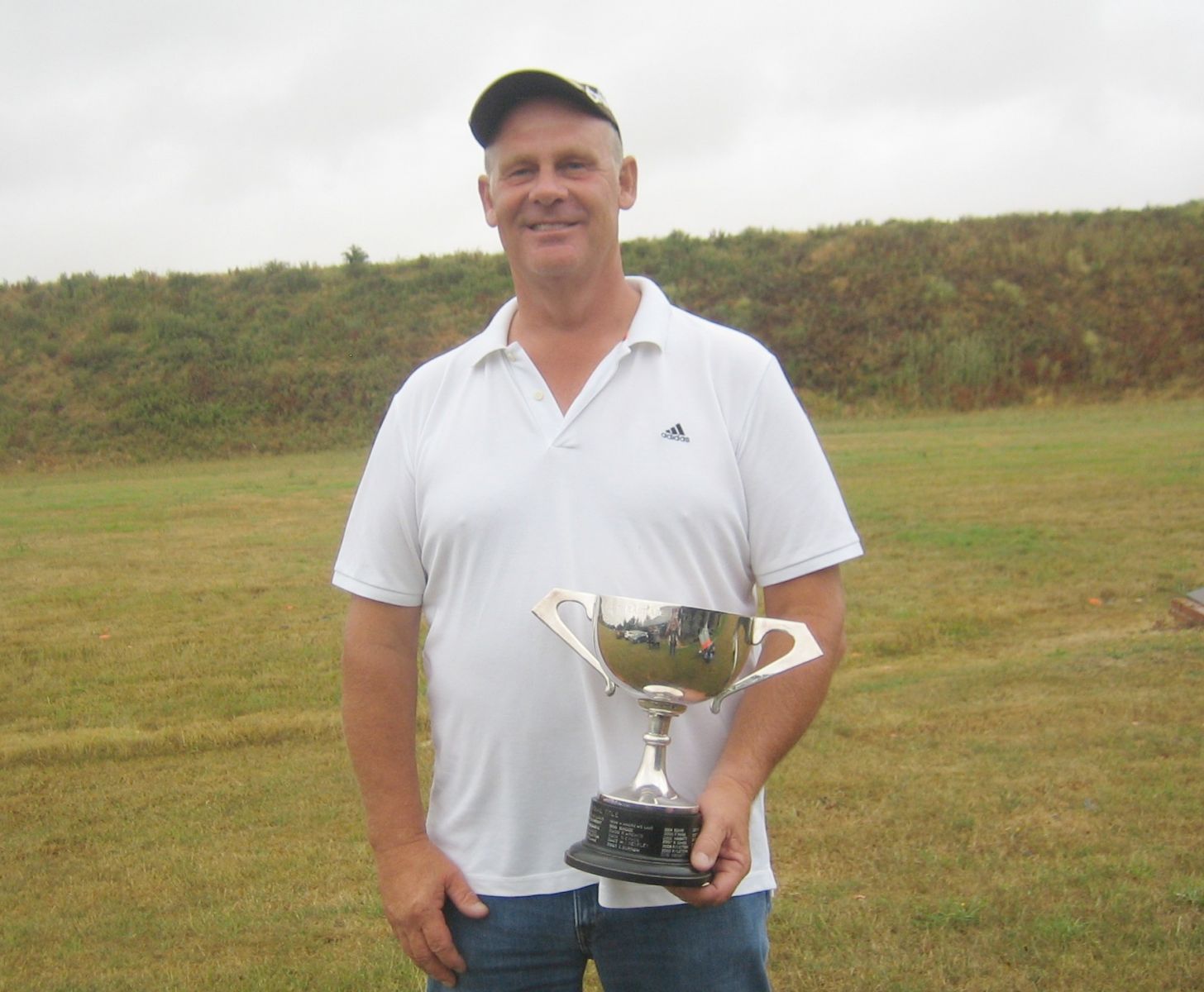 Champion Nigel Caves with a mighty 96/100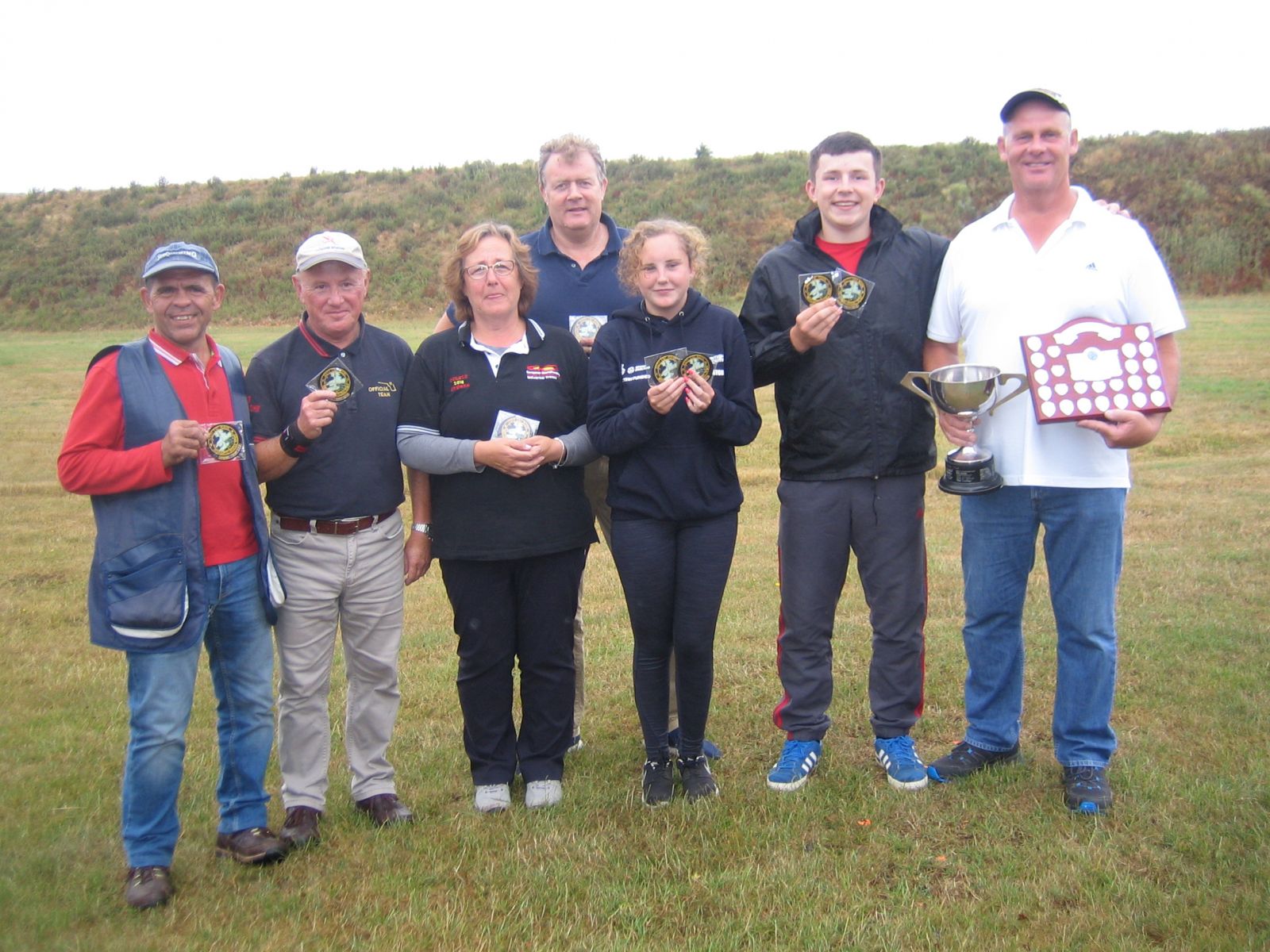 Winning Team Hertfordshire
Brett Winfield, Alan Haynes, Michelle Rowe (Lady Champion),
Carl Burrow from Greater London (Veteran Champion), Maddie Purser (Colt Champion),
Lucas Hyde (Junior Champion)
and Nigel Caves (Champion)
Intercounties Olympic Skeet
held 22nd April 2018 at NCSC
​Champion and Junior Champion
Jack Collier (Surrey) with 91/100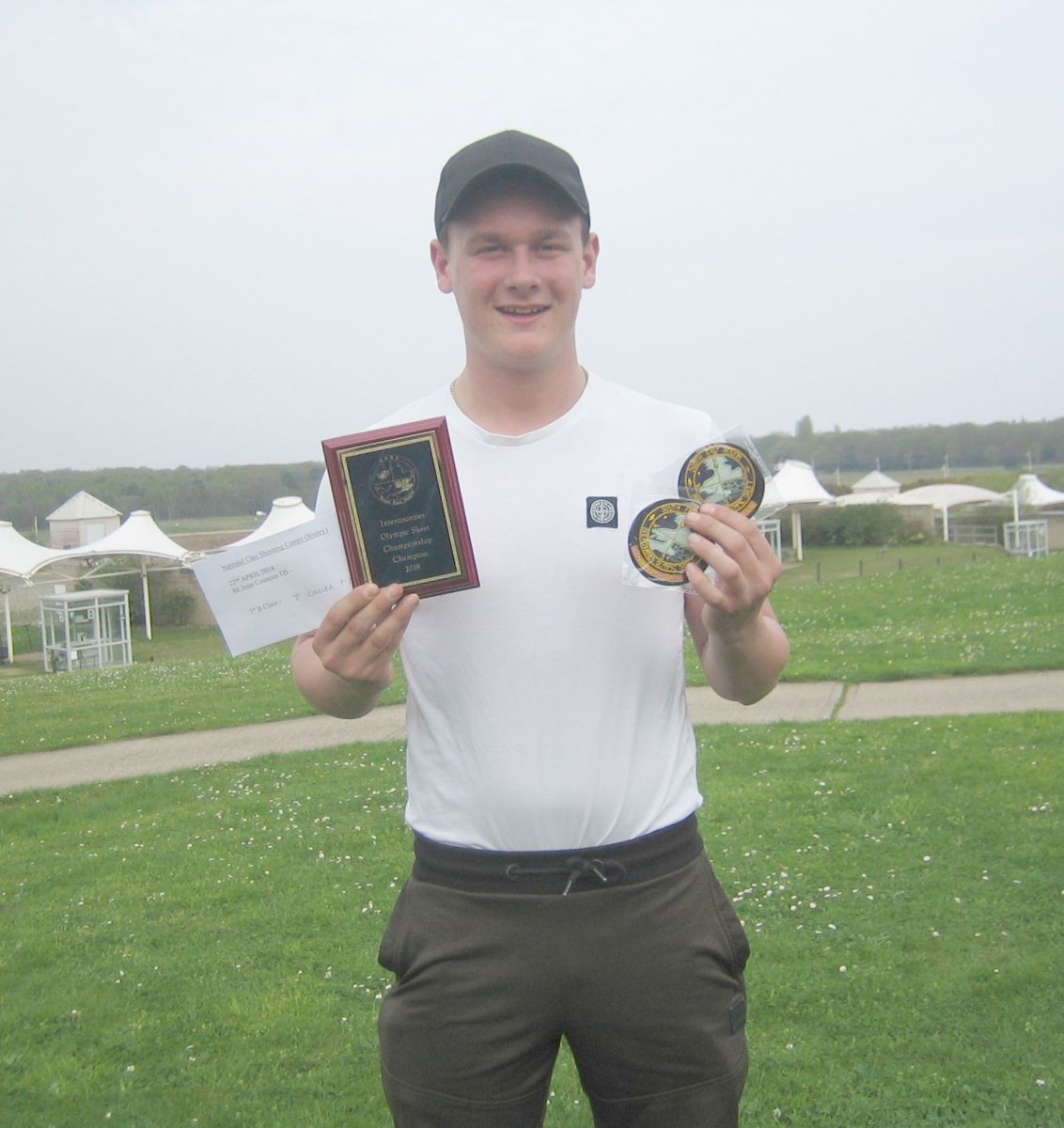 Winning Team Greater London (God's Own County)
John Perry, Jessie Burgess, Trevor Haywood, Ollie Harrison (Colt Champion)
with
Peter Saich Veteran Champion and Jack Collier Champion and Junior Champion
​(Sadly Alexandra Skeggs Lady Champion was not present for photograph)