South East Website : Welcome to the South East Region
The South East Region consists of Nine Counties
Greater London (God's Own County)
Sussex, Surrey, Kent, Essex, Buckinghamshire, Oxfordshire, Hertfordshire and Berkshire
If you are interested in shooting for your county in one of the nine Intercounties Events then please contact your county representative to find out their procedure.
If you are unsure who to speak to then please contact me.
Do not be afraid - we have a very nice time at these events.
All events can be found on the Calendar Page.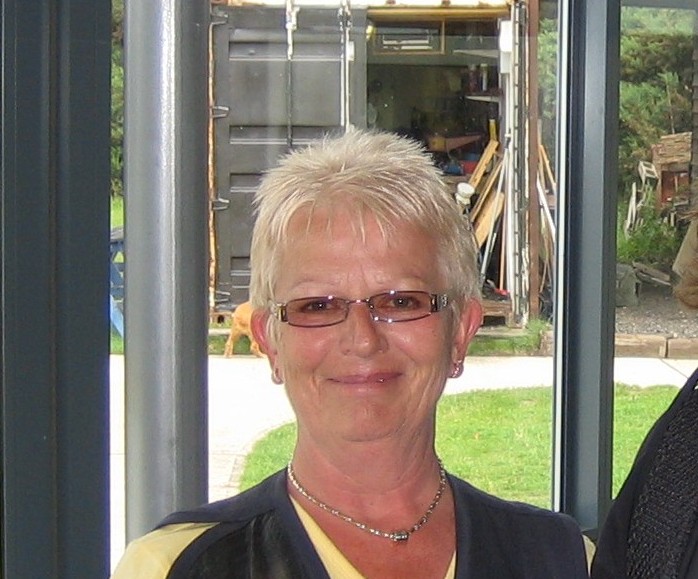 South East Regional Secretary
(Not that scary am I???)
www.facebook.com/cpsa.southeast