Warwickshire Website : Helice
2021 WEST MIDLANDS AREA & INTER-COUNTIES HELICE CHAMPIONSHIPS
22nd August 2021 – Rugby & District Trap Club
INTER-COUNTIES
1st Shropshire 38/48 s/o 11
2nd Warwickshire 38/48 s/o 10
3rd H & W 34/48
Cheshire no team
Derbyshire no team
Gloucestershire no team
Staffordshire no team
AREA
Champion Alan Rowley Shropshire 21
Silver Medal Matt Pugh H & W 20
Bronze Medal Jonti Spilman Warwickshire 19
Veteran Gold Brian Ward Warwickshire 18
Veteran Silver Trevor Lewis Shropshire 17
Veteran Bronze John Moore H & W 14
Lady Gold Jess Moore Shropshire 15
Lady Silver none
Lady Bronze none
Junior Gold Jonti Spilman Warwickshire 19 +2
Junior Silver Ben Dingley Warwickshire 19 +1
Junior Bronze Oliver Moore H & W 9
2018 Helice County Championship
A sunny and warm day treated the Warwickshire shooters who shot for the county Helice Championships at Rugby & District Trap Club. THe competition was keen with a few targets being lost due to a cross wind taking them over the fence before landing, but 14 year old Ben Killian led the way with Ben Dingley, Both finishing on 20 Ex 24.
An exiciting shoot off over 6 targets with both Bens hitting their first 5 targets ended when Ben Dingley missed his 6th target, and Ben Killian stepped up and calmly hit his.
A great day for everyone..!
Final results
County Champion Ben Killian
Senior Champion Wayne Killian
Veteran Champion Anthony Evans
Lady Champion No Entry
Junior Champion Ben Dingley
Colt Champion Ben Killian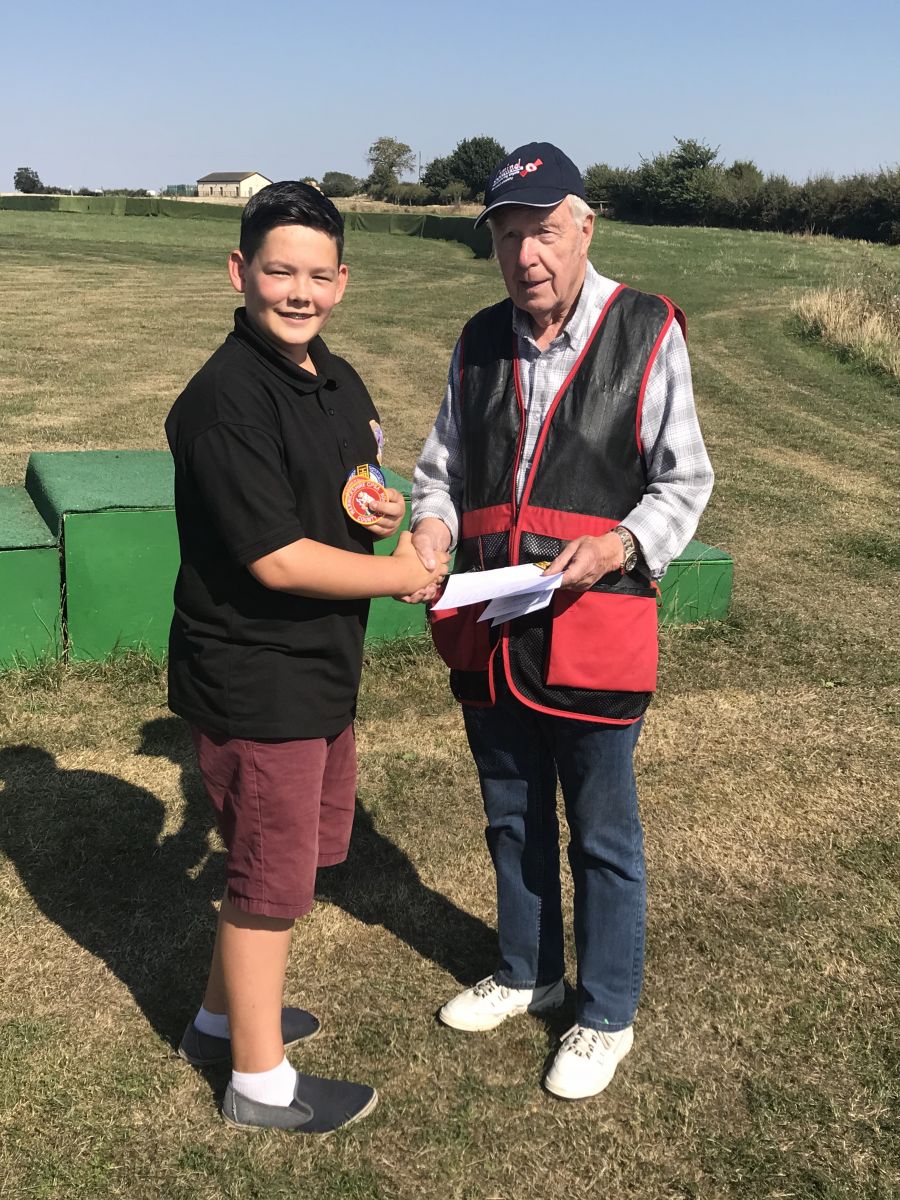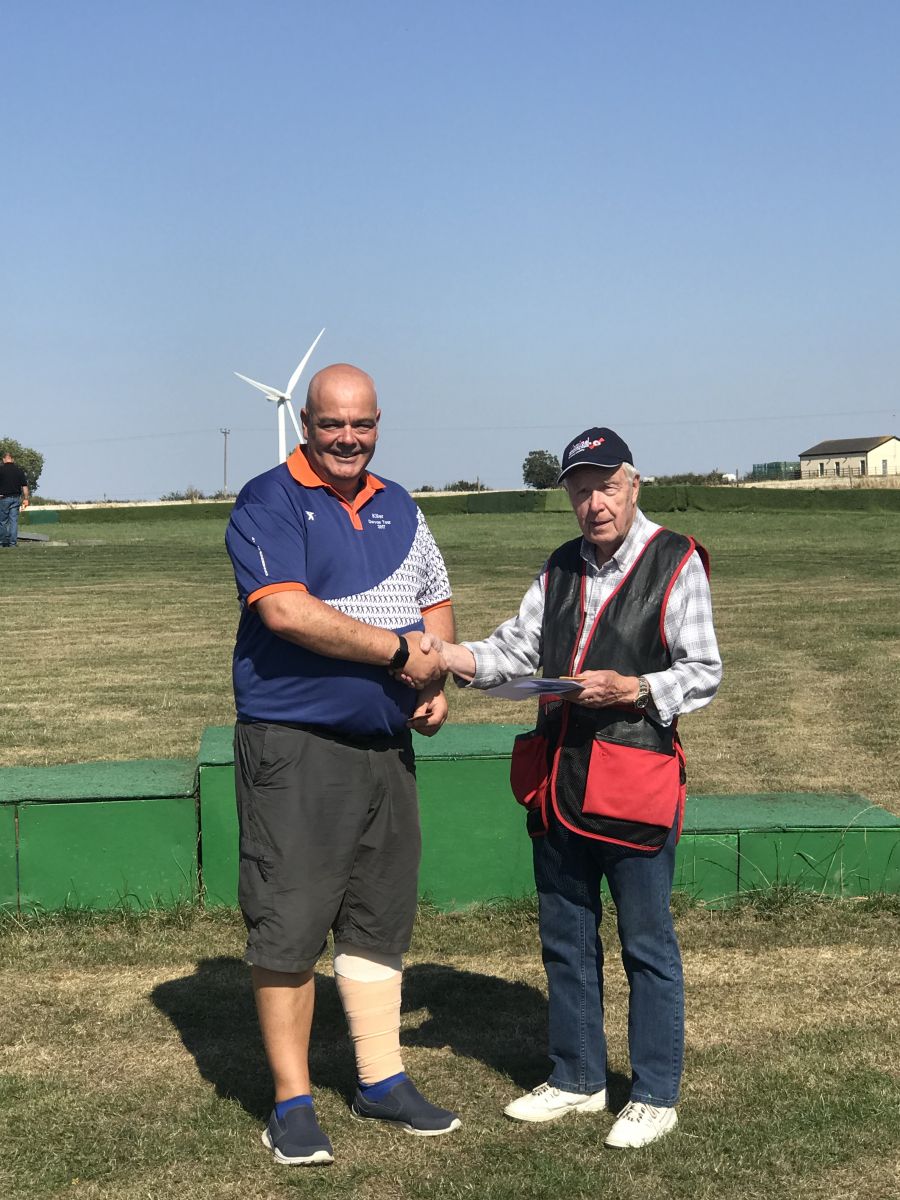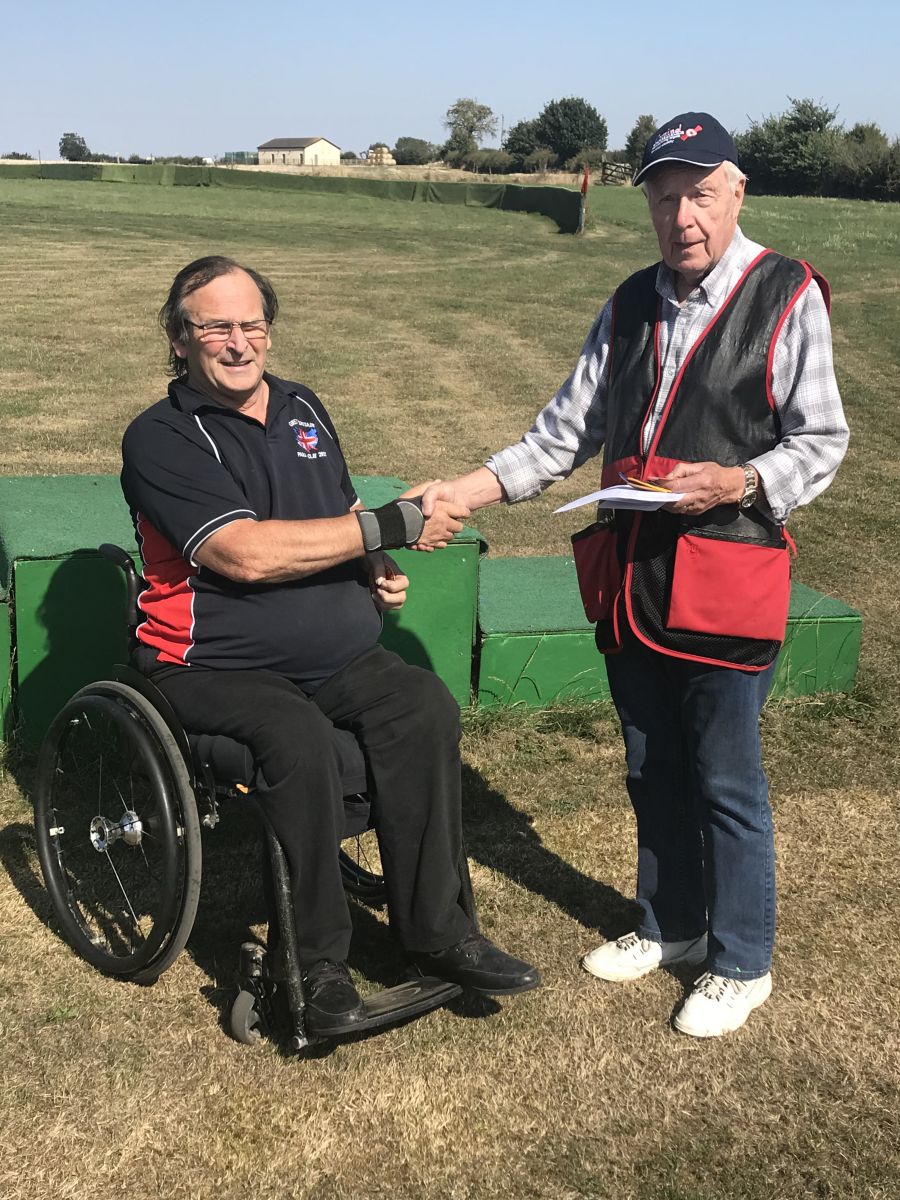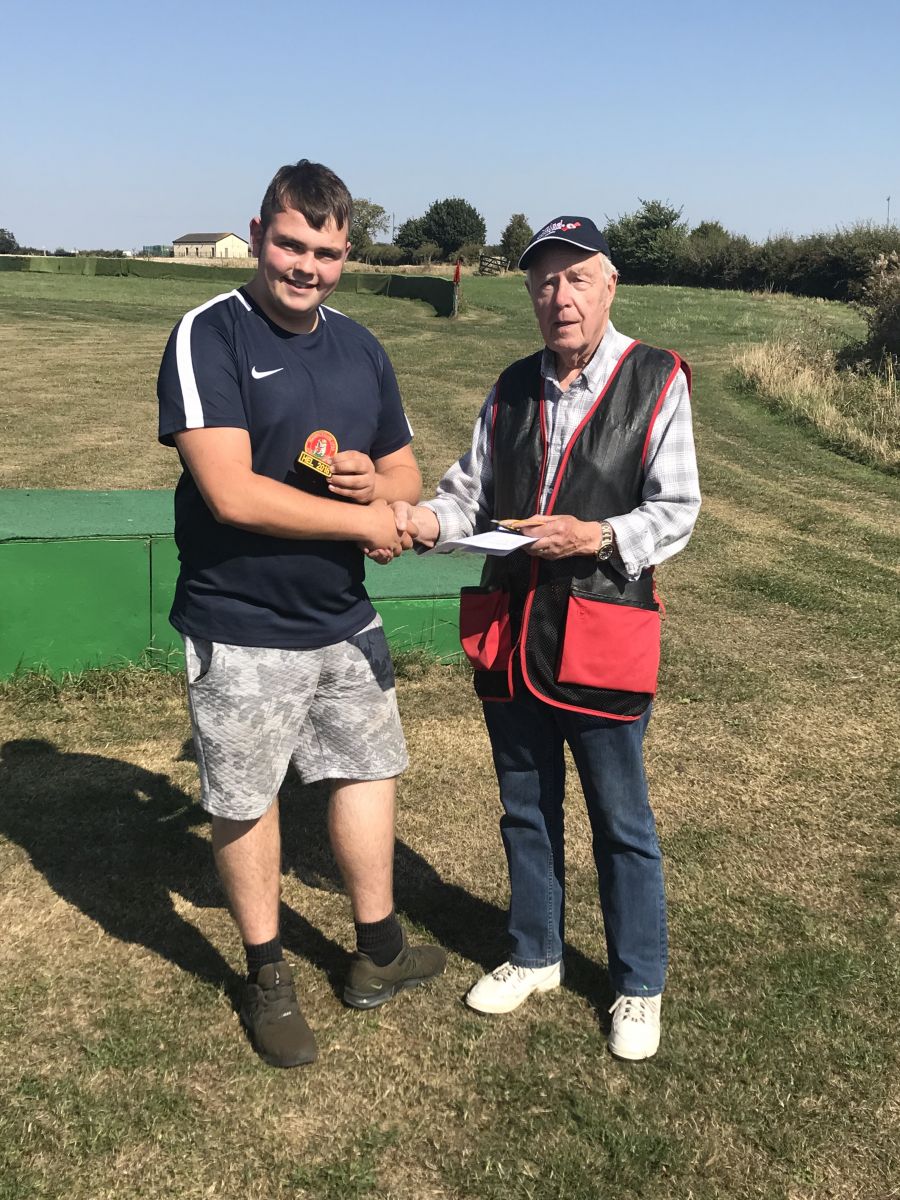 Ben Killian Wayne Killian Anthony Evans Ben Dingley
Full Results:
https://www.cpsa.co.uk/scores/fixture/helice-rugby--district-trap-club-20180902/91956?countyid=21&classificationid=&categoryid=
2017 Helice County Championship
County Champion Mark Knibbs
Veteran Champion John Nightingale
Junior Champion Ben Dingley
No Lady entry
full results
https://www.cpsa.co.uk/scores/fixture/helice-rugby--district-trap-club-20170820/89391
2016 Helice County Championship
County Champion Chris Organ
Veteran Champion Stu Thomas
Junior Champion Luke Daniel
No Lady entry
full results
https://www.cpsa.co.uk/scores/fixtures/51/36725
2015 Helice County Championship
County Champion John Nightingale
Senior Champion A Hawkins
Veteran Champion John Nightingale
No Lady entry
No junior entry