Warwickshire Website : Helice News
2018 Helice County Championship
A sunny and warm day treated the Warwickshire shooters who shot for the county Helice Championships at Rugby & District Trap Club. The competition was keen with a few targets being lost due to a cross wind taking them over the fence before landing, but 14 year old Ben Killian led the way with Ben Dingley, Both finishing on 20 Ex 24.
An exiciting shoot off over 6 targets with both Bens hitting their first 5 targets ended when Ben Dingley missed his 6th target, and Ben Killian stepped up and calmly hit his.
A great day for everyone..!
Final results
County Champion Ben Killian
Senior Champion Wayne Killian
Veteran Champion Anthony Evans
Junior Champion Ben Dingley
Colt Champion Ben Killian
No Lady entry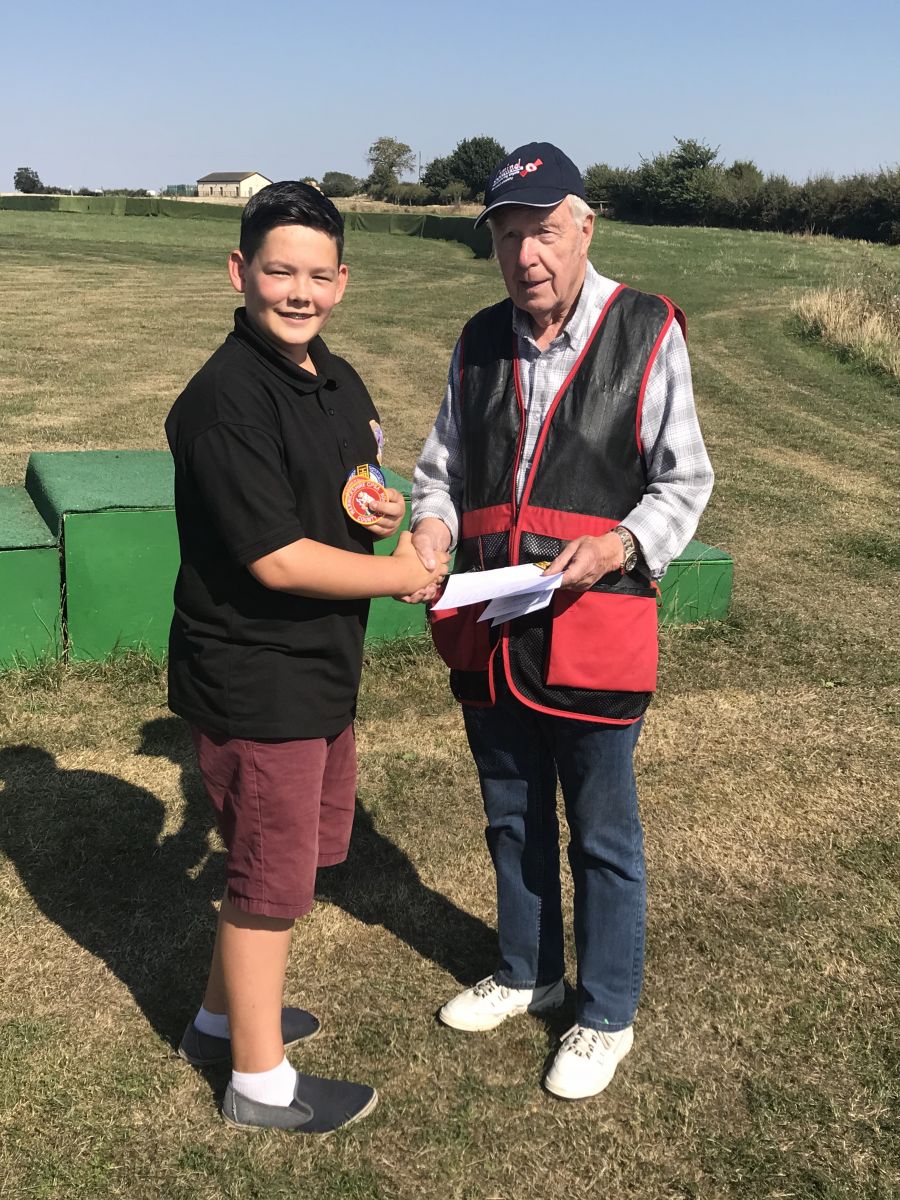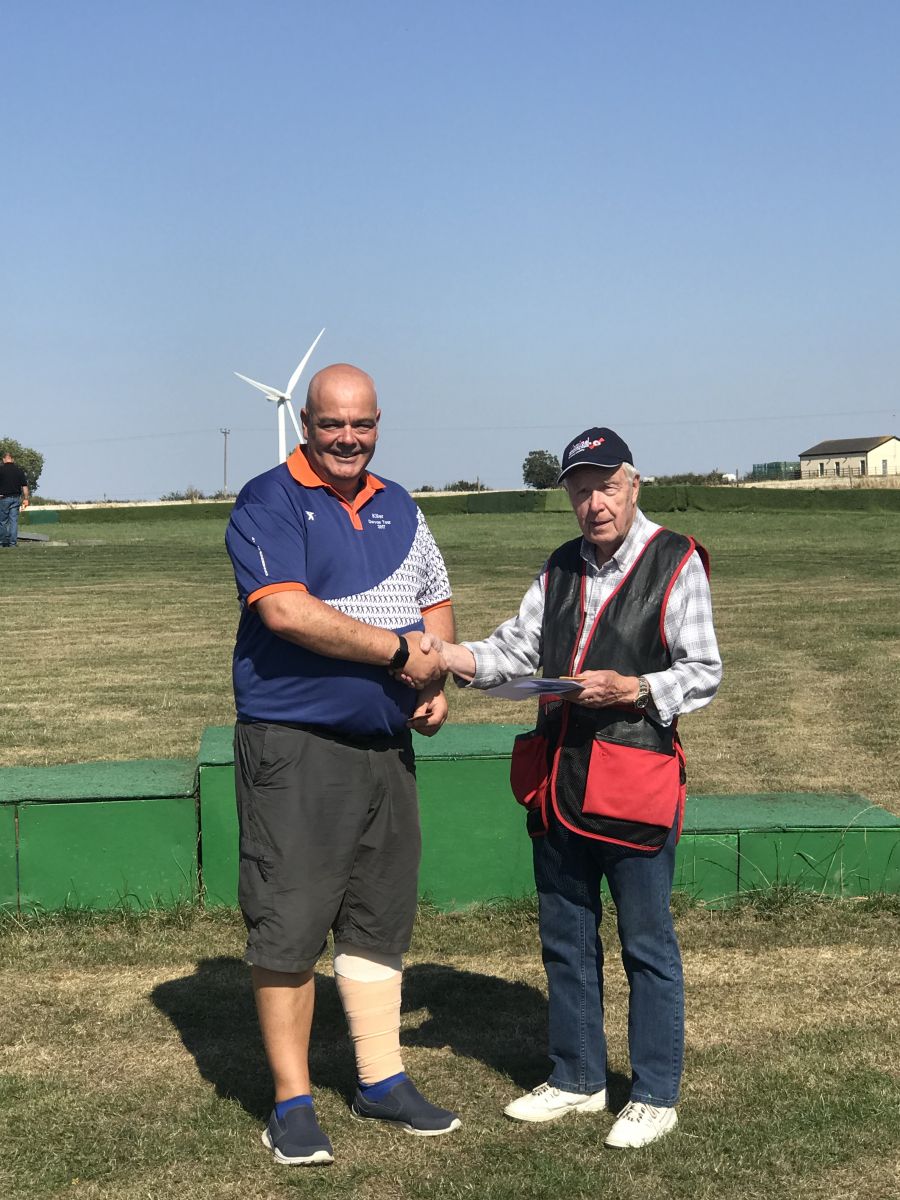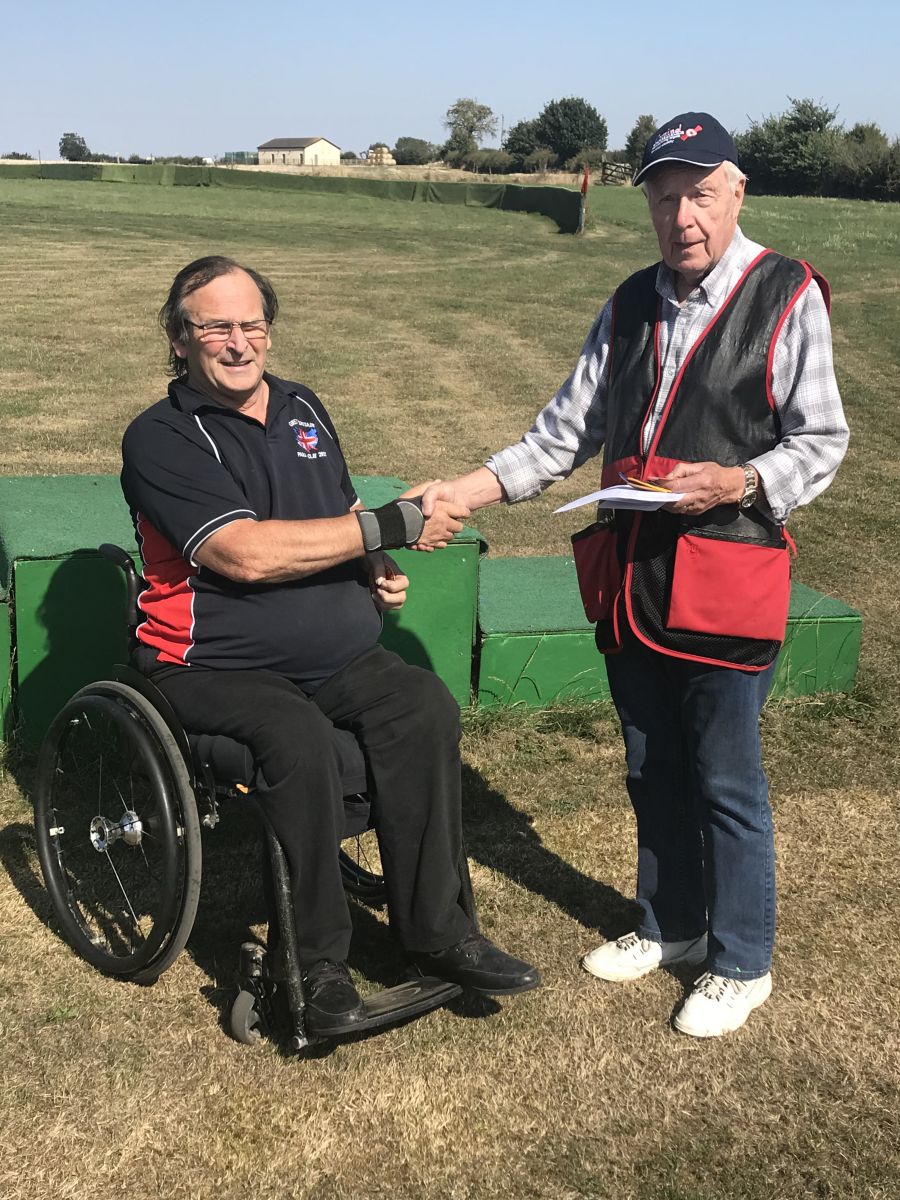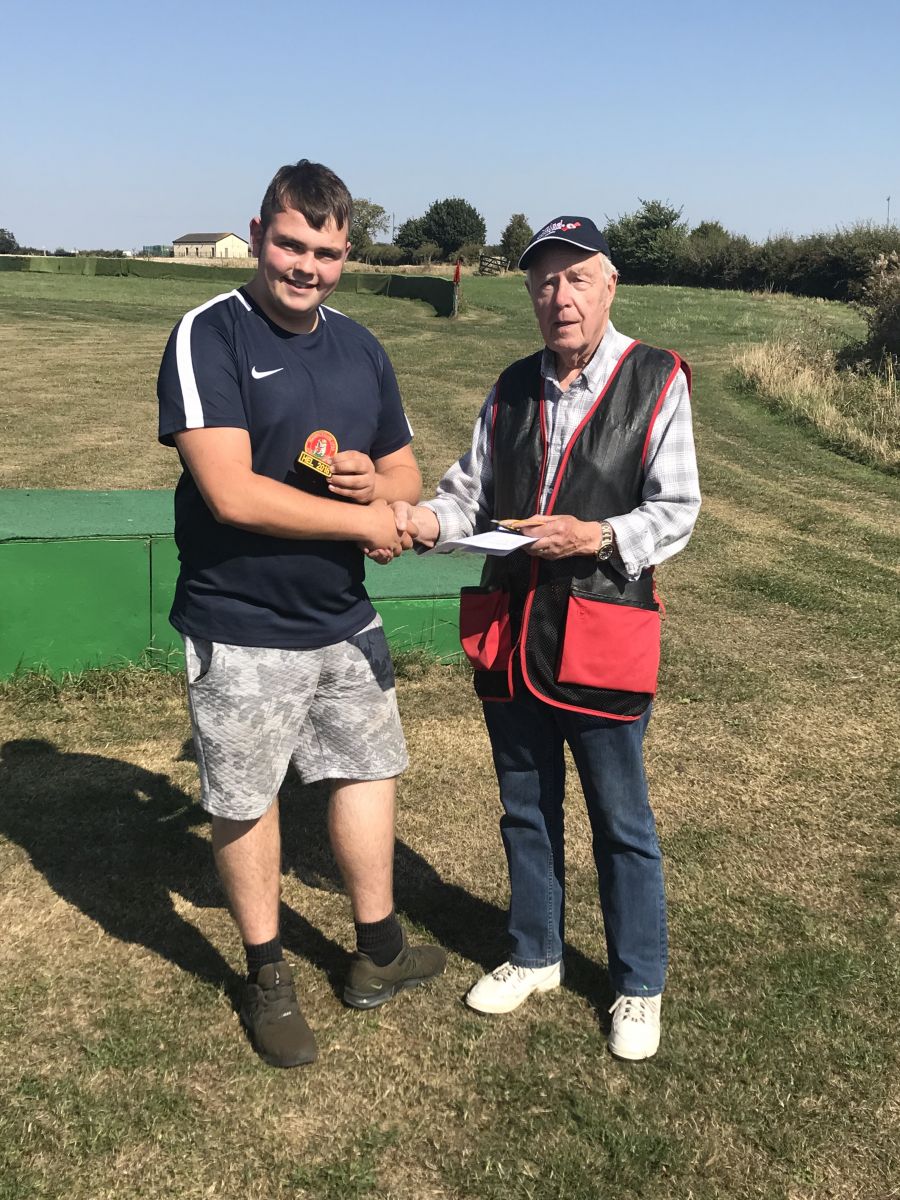 Ben Kilian Wayne Killian Anthony Evans Ben Dingley
Full results:
https://www.cpsa.co.uk/scores/fixture/helice-rugby--district-trap-club-20180902/91956?countyid=21&classificationid=&categoryid=
2018 European Helice Championships - Tiro a Volo Bologna
Warwickshire shooter had fantastic results at the European Helice Championships held in Bologna Italy in June.
Junior Shooters Ben Killian and Ben Dingley shone through the field of competitors with Ben Killian winning Junior Gold in the Italian Grand Prix and Ben Dingley winning Silver on the Friday. Both juniors then followed this up over the weekend with a Silver medal in the Junior team event in the European championships, with Ben Dingley also finishing in Bronze position in the Junior European competition and picked up the junior Bronze medal in the Beretta Cup.
Masters shooter John Nightingale won Bronze in the Super veterans Team event and also picked up the Beretta Cup Silver medal in the masters category.
Senior shooter Wayne Killian finished 16th overall in the European Championship and followed this up with a Team Gold medal in the seniors competition.
Congratulations to all 4 shooters.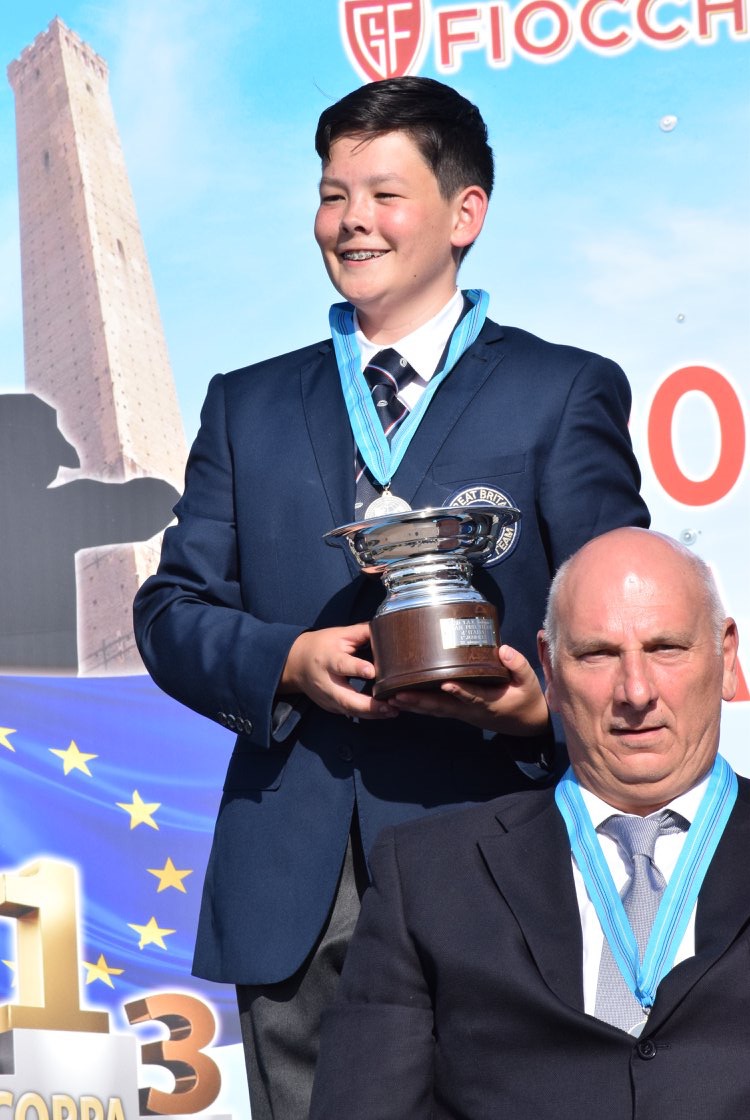 Ben Killian with his Italian Grand Prix Junior Cup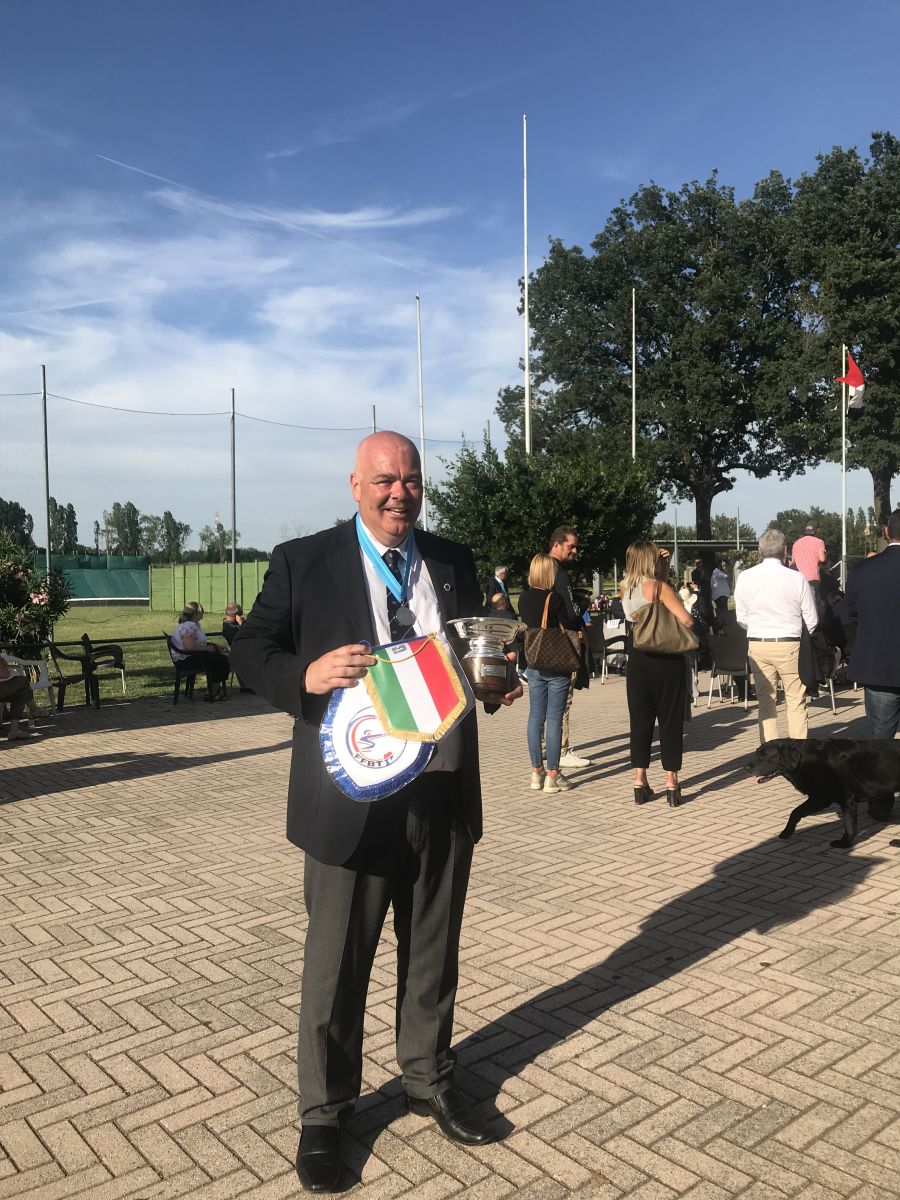 Wayne Killian with the Mens team gold cup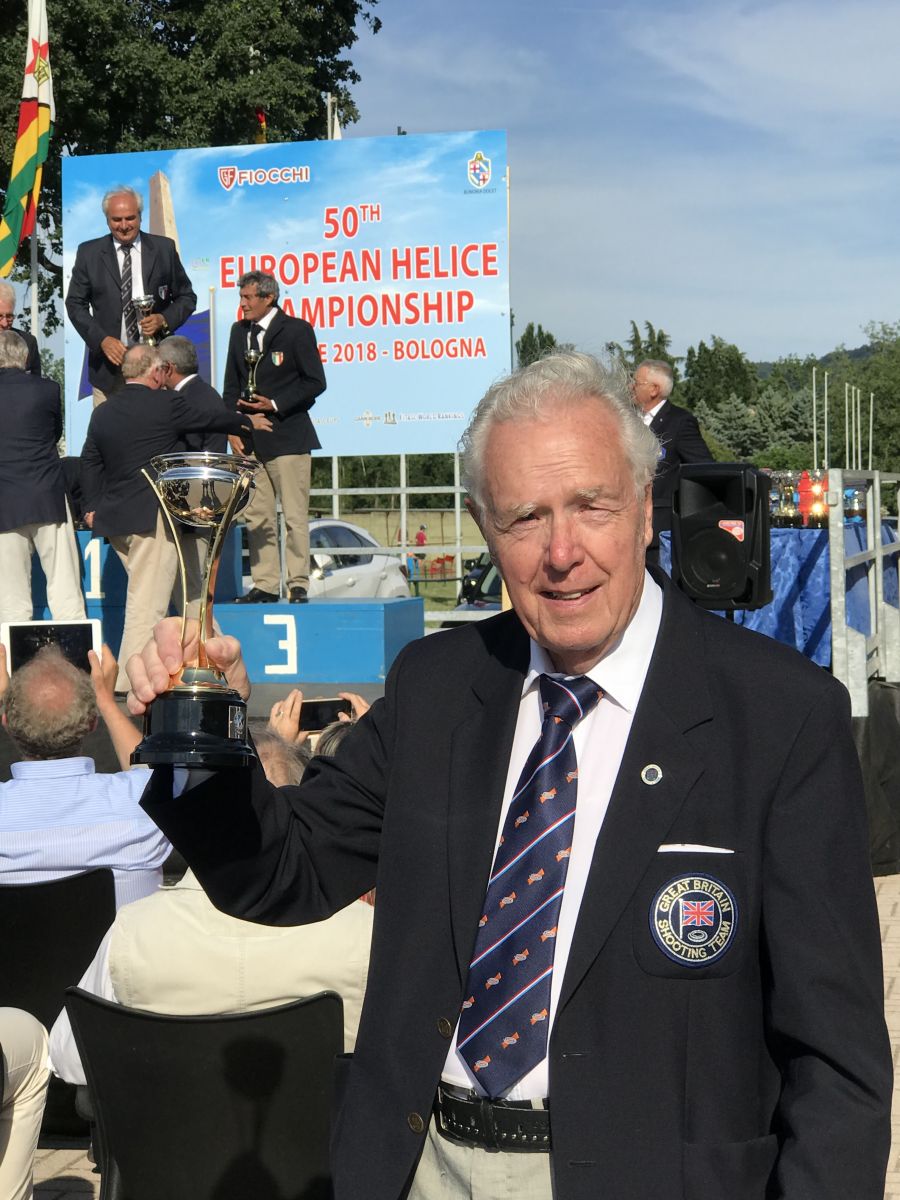 John Nightingale with his Silver award for the Beretta cup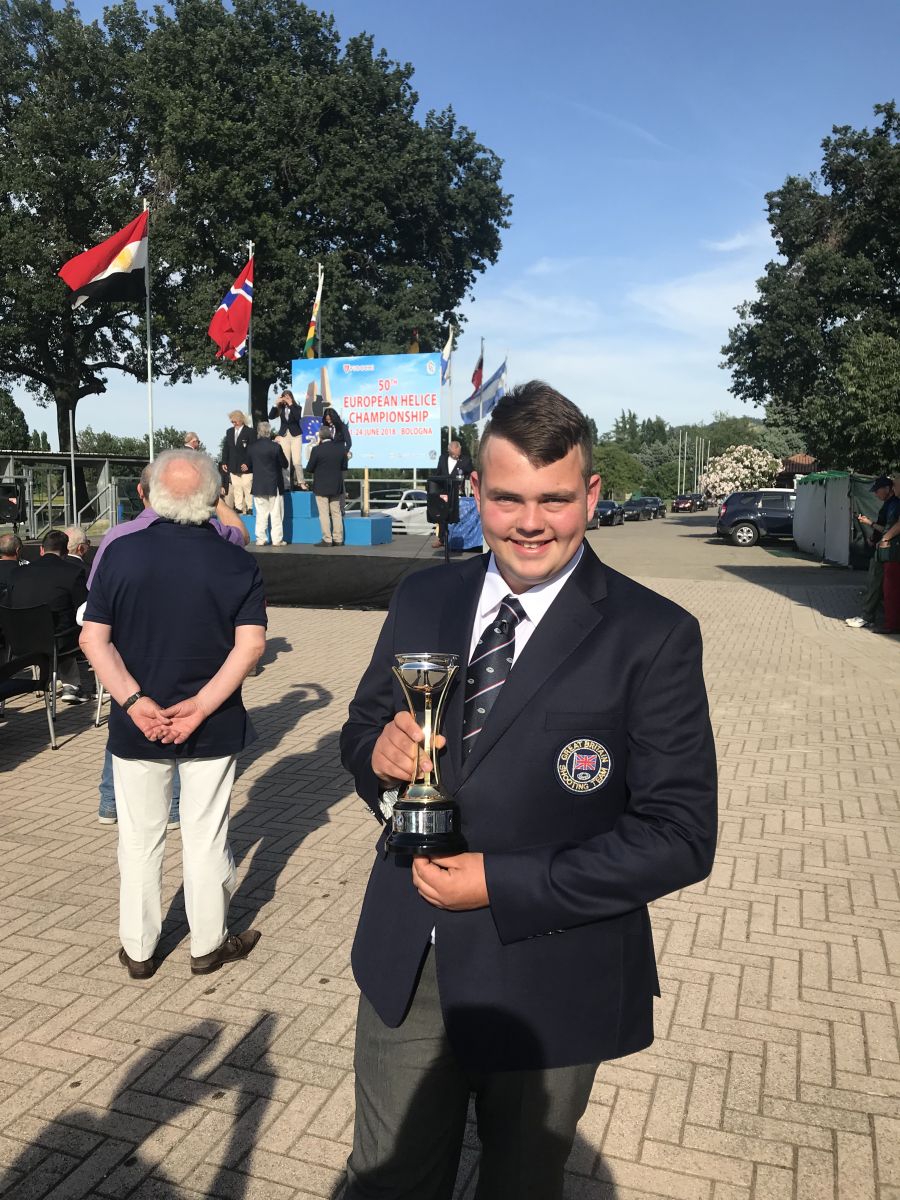 Ben Dingley with his bronze award for the Junior Beretta cup
2018 Great Britain Selection for European Championships
4 Warwickshire shooters have claimed their Great Britain Shooting team places following the final European selection shoot held at Invicta Gun Club on Sunday 27th May.
John Nightingale retained his place in the super veterans class, whilst there were new caps for Wayne Killian in seniors and Ben Dingley and Ben Killian in Juniors. Ben Killian produced another excellent performance to place 1st in the junior class resulting in him winning 3 of the 4 selection shoots for his agegroup.
All four shooters will be travelling to Bologna, Italy for the European Championships being held at the Tiro a Volo shooting ground over the weekend of the 23rd and 24th June. We wish them all the very best of luck.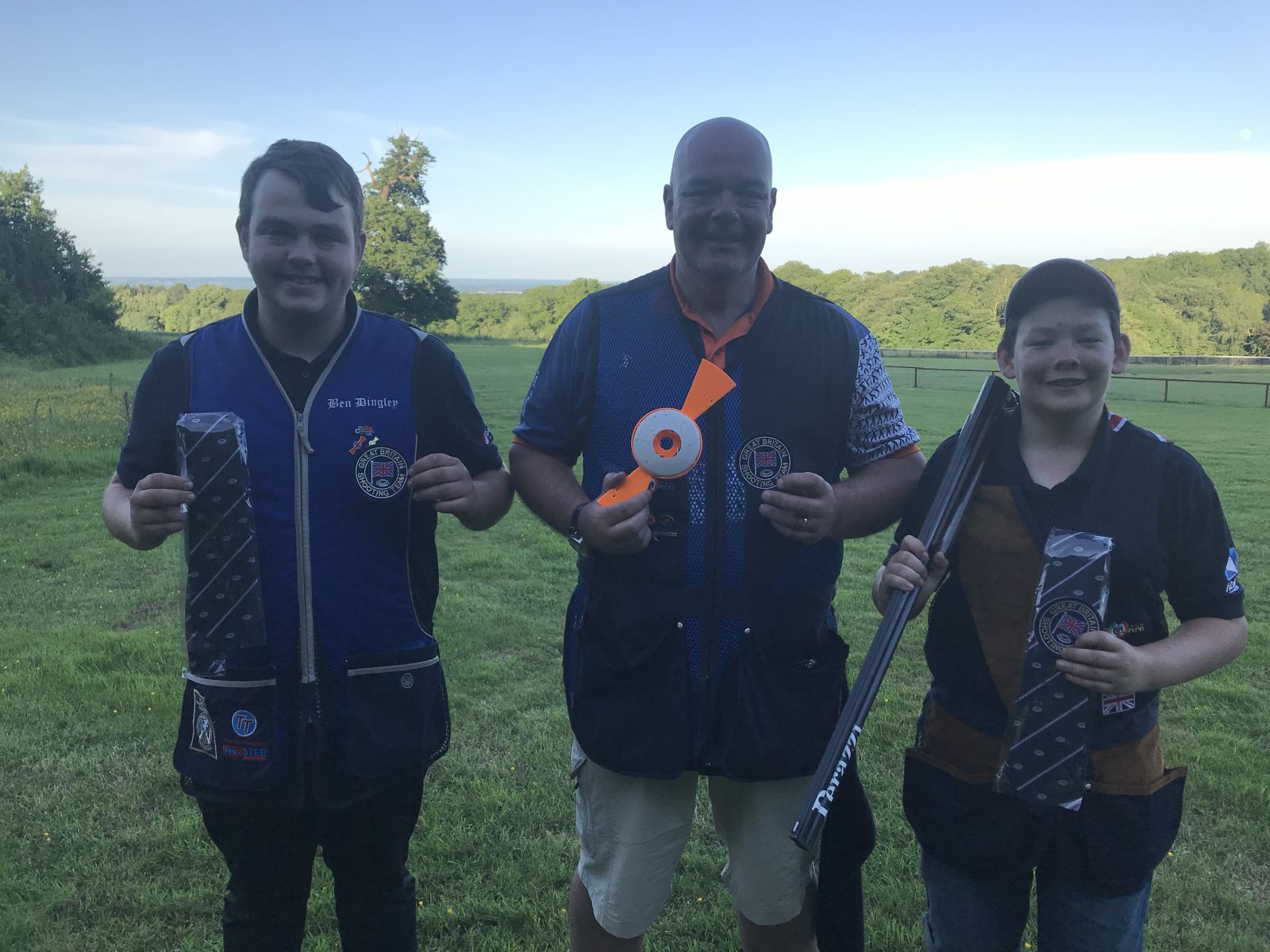 Left to Right:
Ben Dingley, Wayne Killian, Ben Killian
2018 English Championships
Warwickshire shooters were at the top of their game at the 2018 English Championships held at A1 Shooting Ground on Saturday 5th May. The competition, which was also the 3rd GB Selection shoot for the European Championships was blessed with fantastic weather throughout the day.
Super Veteran John Nightingale (Pictured below) lead from the front with a score of 21/24 to pick up the cup in his category, whilst Junior Ben Dingley again proved his skills in shooting 20/24 to finish tied 1st in his category. After a fantastic 3-way shoot off, ben was unfortunate to finish 2nd behind the eventual winner Mason Rickard.
Well done to the other Warwickshire shooters, Wayne Killian (22/24 in seniors), Ben Killian (16/24 in Juniors) and Jonti Spilman (16/24 in Juniors) for thier performances on the day.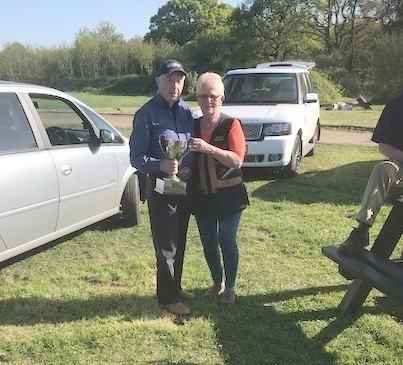 26th June 2017
Warwickshire shooter Ben Dingley won the European Junior Helice Championship in Ghedi, Italy over the weekend and came joint 3rd overall with a score of 28/30. Fantastic performance, Well done Ben.