HAMPSHIRE Website : Team Clothing
Hampshire Team Clothing
Team Polo Shirts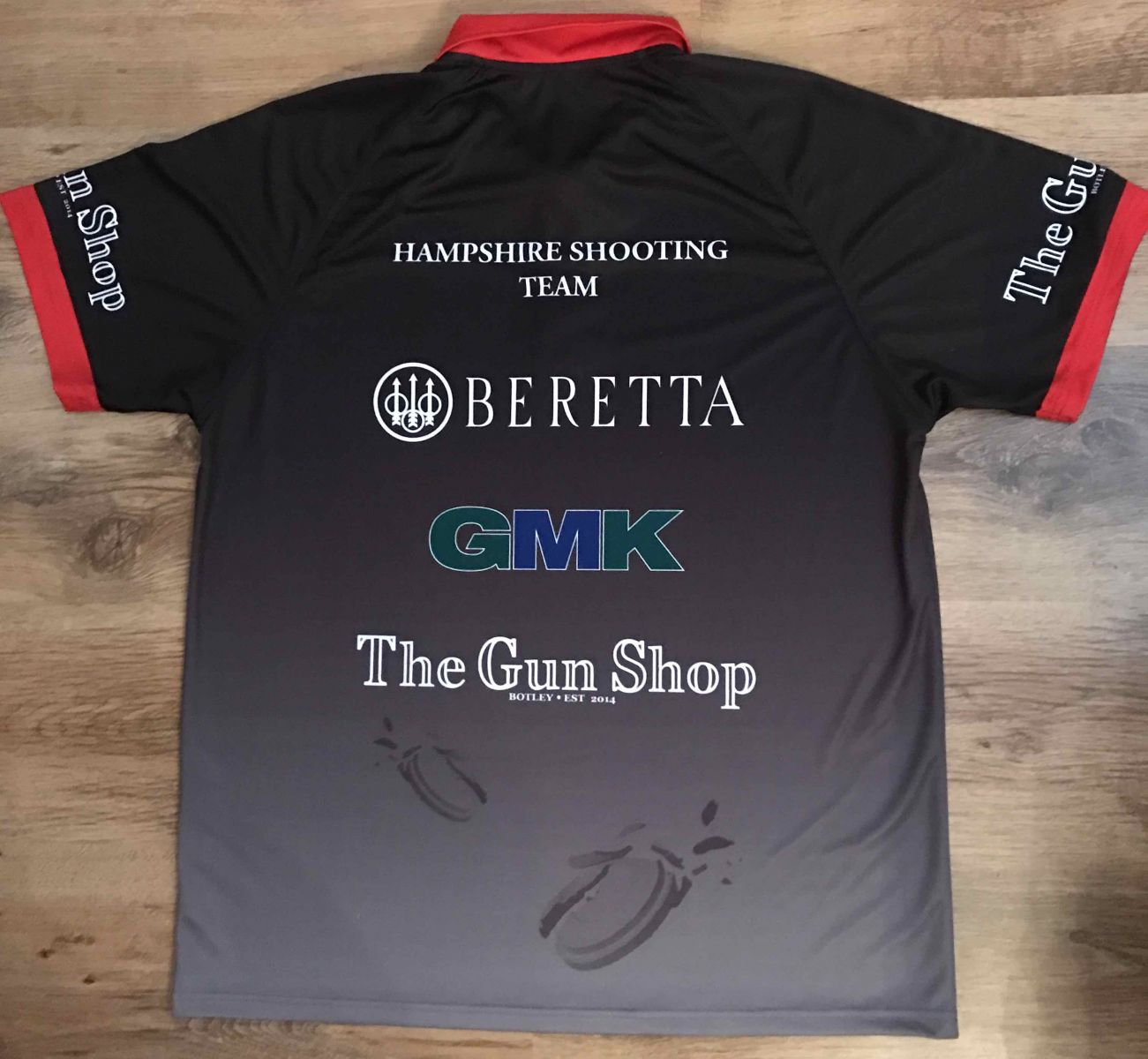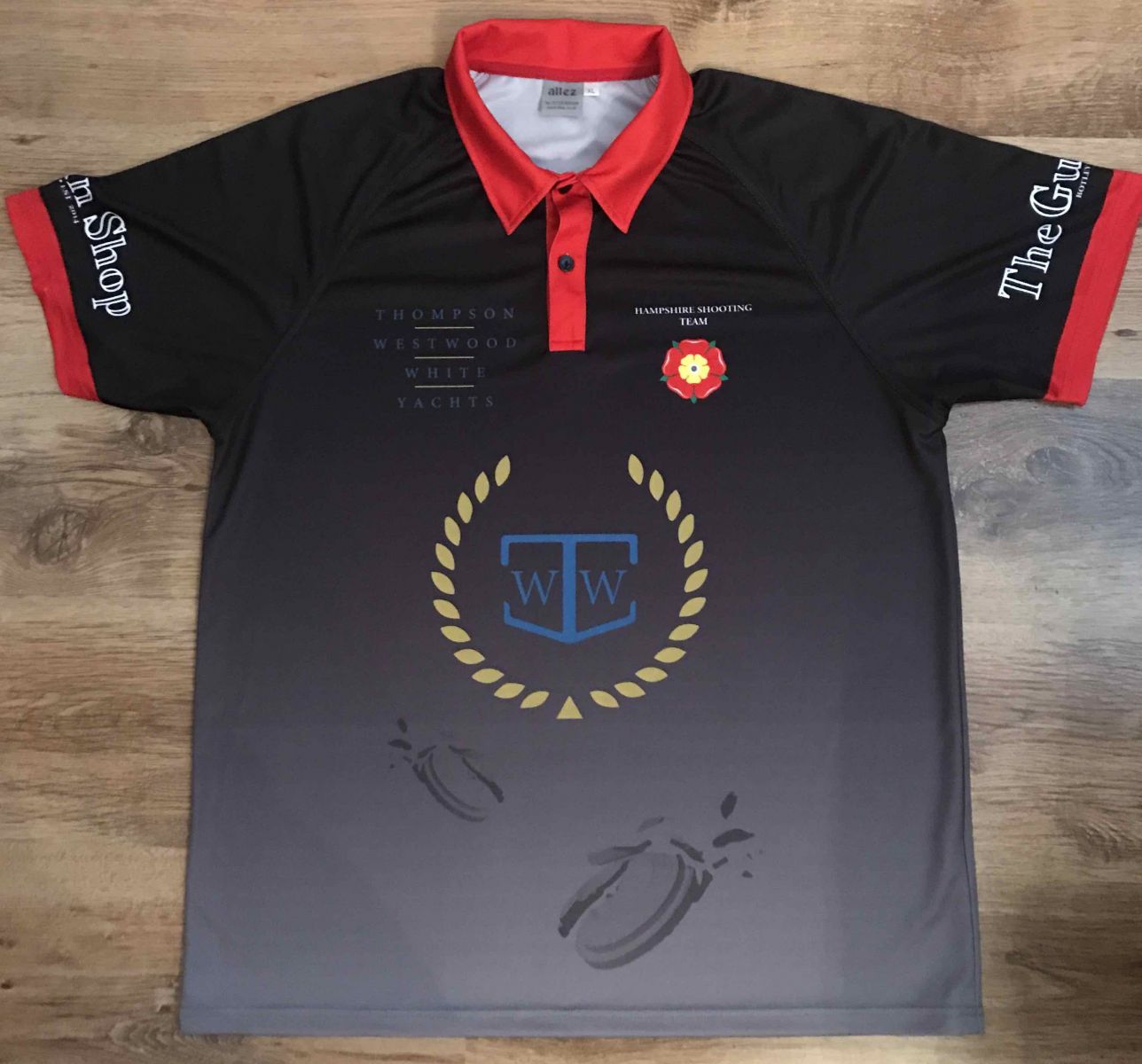 This year all successful Hampshire Inter-county Team Members will receive a team polo shirt free of charge due to the kind sponsorship we gained from Beretta GMK, The Gun Shop Botley Mills and Thompson Westwood White Yachts.
Qualifying Team Members can buy additional Polo shirts for £25.00 each if they wish to have more than one.
Team Caps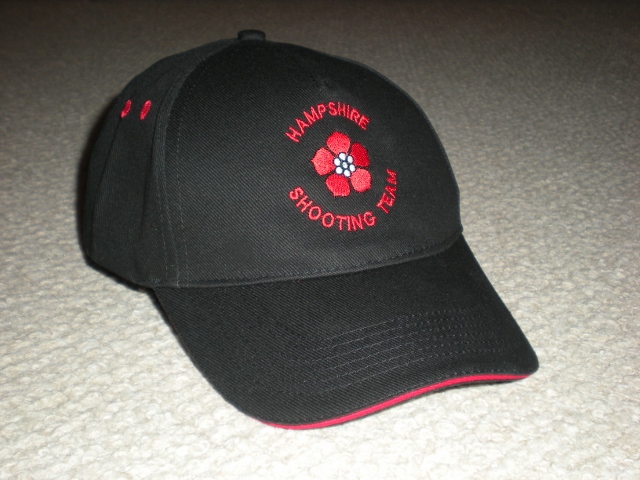 Qualifying Team Members may also purchase Caps from this year on and will cost £12.50 each.
Team Badges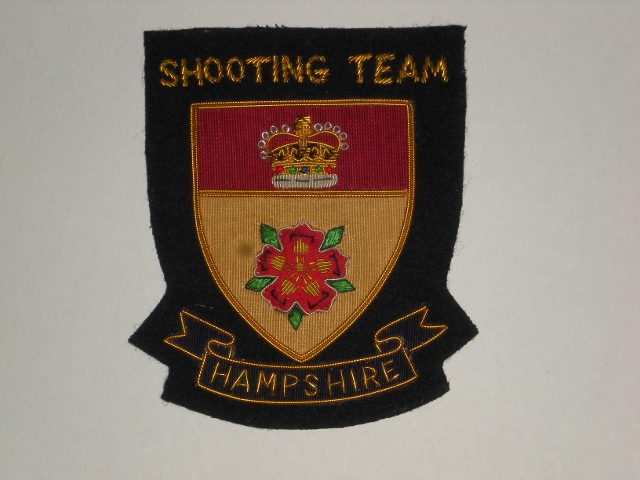 Hampshire Shooting Team Badges are available to all qualifying members at a cost of £10.00 each.