HAMPSHIRE Website : Sponsors and Advertisements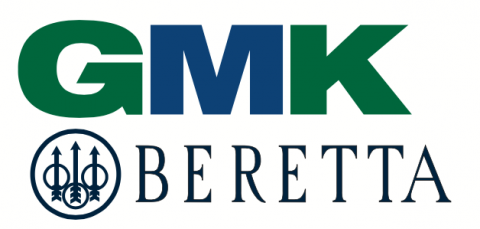 Championship Trophies:
We have been very fortunate to have the following people/companies donate enough money to be able to replace all the silverware across each discipline this year. They require replacing due to the current trophies looking either very worn, lost, or run out of engraving plates, or the trophy its self not being returned! Please be aware these new trophies will now be signed for and the Champion will have a responsibility to return them 2 weeks prior to the following year's championships if taken away.
Owls Lodge Shooting School - Richard & Tanya Faulds
Remy Electrics Ltd - Andy Gordge
Hampshire Flag - Neil Lockton