Cheshire CPSA Website : Cheshire Ladies on the Pull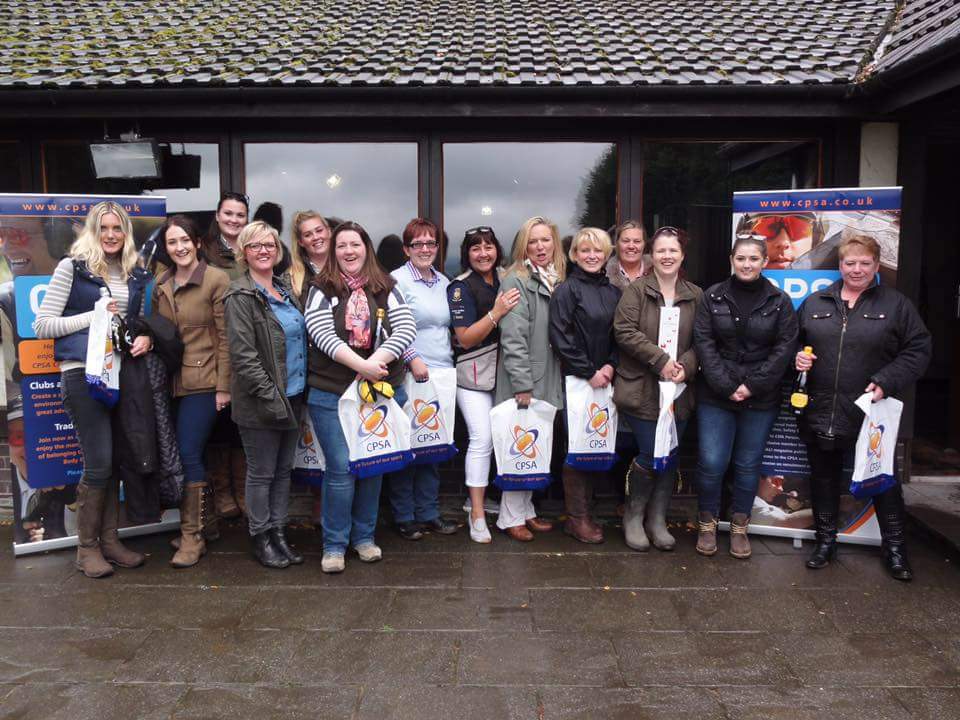 On behalf of the Cheshire CPSA (Clay Pigeon Shooting Association), I will be arranging Ladies Clay Pigeon Shooting Days throughput the year at different shooting grounds.

These 'Ladies Days' are designed and ideal for ladies who want a bit of fun, whether you're a complete novice and have never held a shotgun before, or, already have your own license and shotgun and wish to improve. You will be put into small groups of 6 and shoot with ladies who are at the same skill level as yourself.

Your Shooting experience will be carried out under full instruction of a qualified tutor and the cost includes ear protection, shotgun hire, cartridges, 30 clays, instructor, tea and coffee.

The day will start at 10am and will finish around 12noon. Price to be confirmed for each event.
Payment in full will be required to reserve your place.

My mission is to make sure you have a wonderful day. I'll be following you around taking photos of the fun and I promise that you'll go home still smiling, along with having made some new friends too!

EVENT CALENDAR

Please contact me if you have ANY questions or concerns.
Miles Machin 07828 149111. Please message me for further details.